Last updated on December 4th, 2020.
Latest posts by Leonard Schoenberger
(see all)
When you think of wild places left on this planet you would probably name regions like Siberia, Alaska, New Zealand or Tasmania. Very few would probably think of Europe.
However, there is a region on the edge of the European continent that is home to pristine, free flowing wild rivers – the Balkans.
Neretva, Vjosa or Una are only some of those rivers that are music to the ears of fly fishermen. At least for the ones who have been lucky enough to fish them or simply visit those waters. For others, like me, living in central Europe it is hard to believe that beautiful wild rivers do still exist. Moreover, so close to a such highly industrialized and urbanized region like western Europe.
However these wild rivers are in danger. The region stretches from Slovenia in the north all the way to northern Greece. Plans to erect close to 3,000 hydropower plants and dams threaten this region. These plans would include river basins south of the Danube from Hungary to Bulgaria. They also comprise the Aegean Sea drainages of eastern Turkey. That's an area spanning 450,000 km² – bigger than California.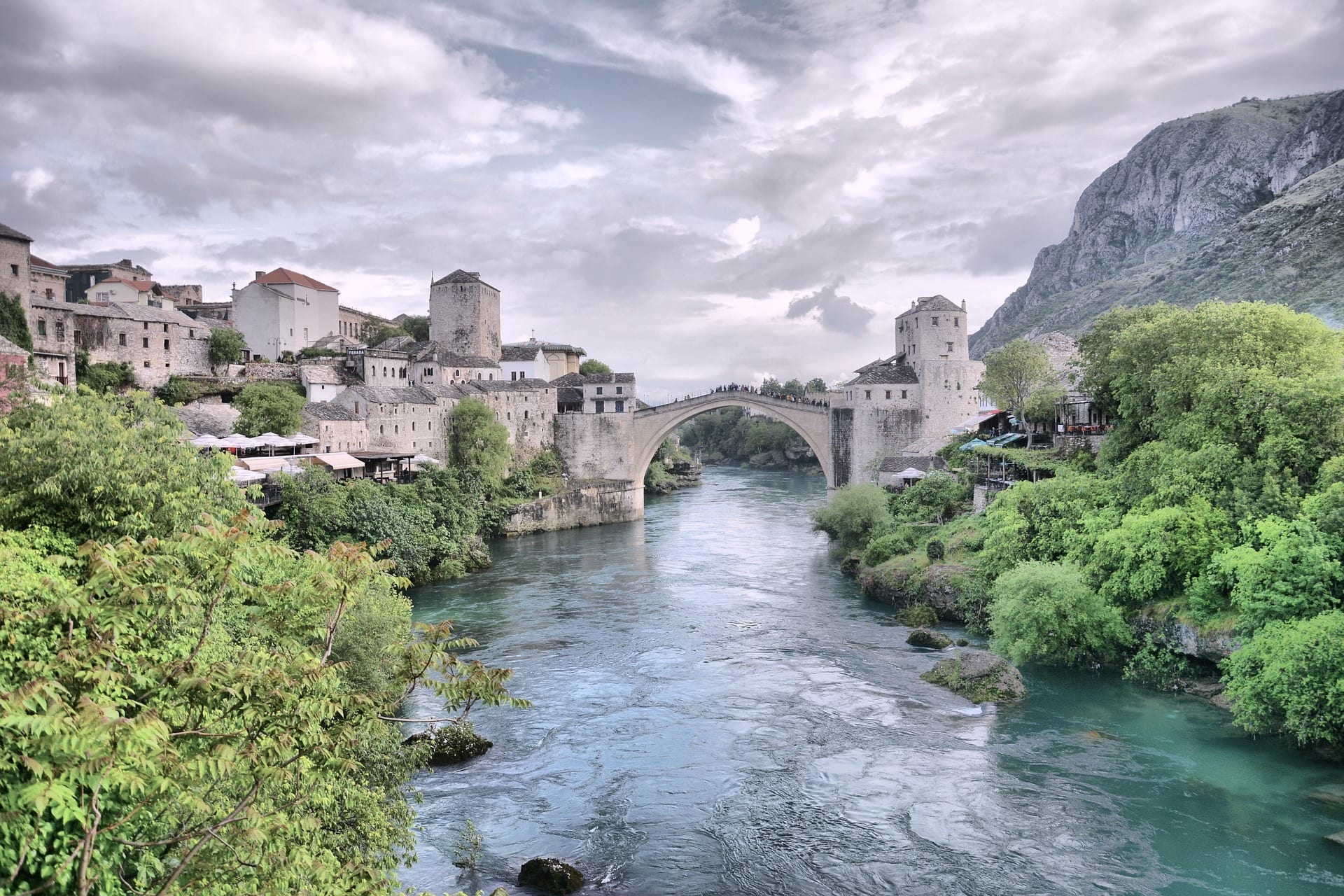 Saving the Blue Heart
Organizations like Riverwatch and Euronatur have teamed up to create the "Save the Blue Heart" campaign. It tries to save these last wild rivers of Europe from hydropower projects. Their focus is on proving that these water systems are Europe's fish sanctuary. A study done in cooperation with the University of Graz, Austria, shows that 113 endangered fish species find habitat in the wild rivers between Slovenia and Greece. No other region in Europe even comes close. These species require rivers for spawning. Their habitats could be threatened by water level changes of lakes or springs due to hydropower development.
Assoc. Prof. Dr. Steven Weiss and his colleagues predict that 49 freshwater fish species are faced with either the threat of extinction or loss of between 50% and 100% of their Balkan distribution if hydropower plants are erected across the region.
"Of these, eleven endemic species are threatened with extinction, seven will become critically endangered. The number of endangered species will double to twenty-four. For 68 of 69 endemic species, habitat losses are estimated between 30 and 100%. This results in increased levels of endangerment for essentially the entire endemic fauna. Additionally, the four migratory sturgeon species would essentially lose their potential for rehabilitation in the lower Danube. That's if additional dams were constructed there", according to the study.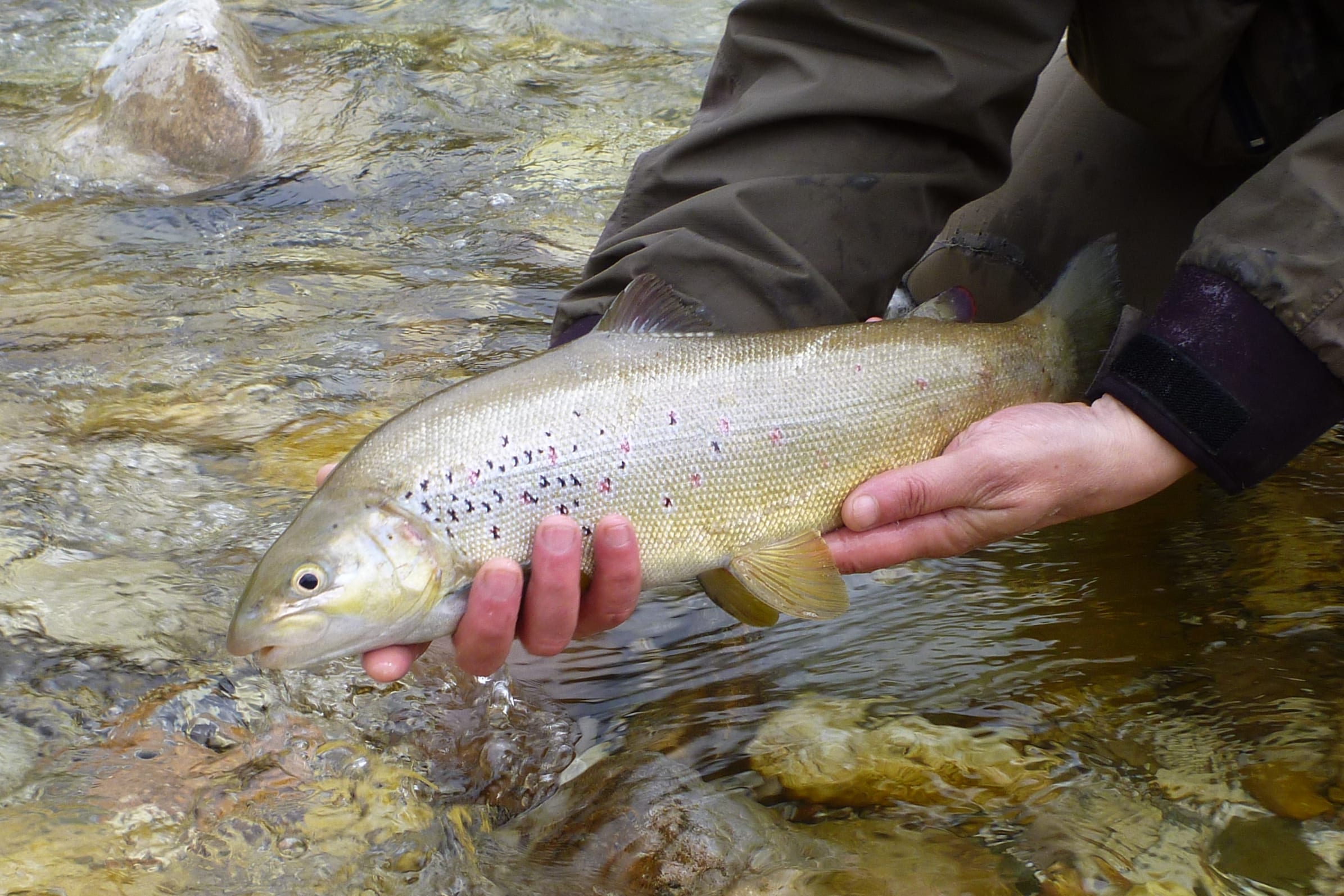 Conserving Key Species in the last wild Rivers of Europe
As part of the study the scientists also took a closer look at wild rivers with strategic conservation interests. These rivers include the Sava in Slovenia and Croatia; the Kolpa on the Croatian-Slovenian border; the Una on the Croatian-Bosnian Herzegovinian border, the Lim in Montenegro and the Sana in Bosnia-Herzegovina.
These rivers are crucial to conserving self-sustaining populations of key species. These include the endangered hucho hucho (Danube Salmon). This fish is closely related to a symbol of the wild that many fly fishermen have heard of before: Taimen. In addition, multiple smaller rivers (Cetina River, Croatia; Kalamas River, Greece; Treska River, Republic of Macedonia) are discussed as critical habitat for species whose global existence is endangered. This includes the softmouth trout. It's the case if most of the planned hydropower in the distribution range of the species were built.
The Balkans account for Europe's highest concentration of endemic fish species spanning 35,000 km of rivers. A stunning 80% of these waters are categorized to be either in pristine (ca. 30%) or good (ca. 50%) hydromorphological condition. Compare this to the rest of continental Europe. Take a country like Austria that many would associate with wild nature. There only a reported 6% of rivers are in pristine condition and 15% in good condition.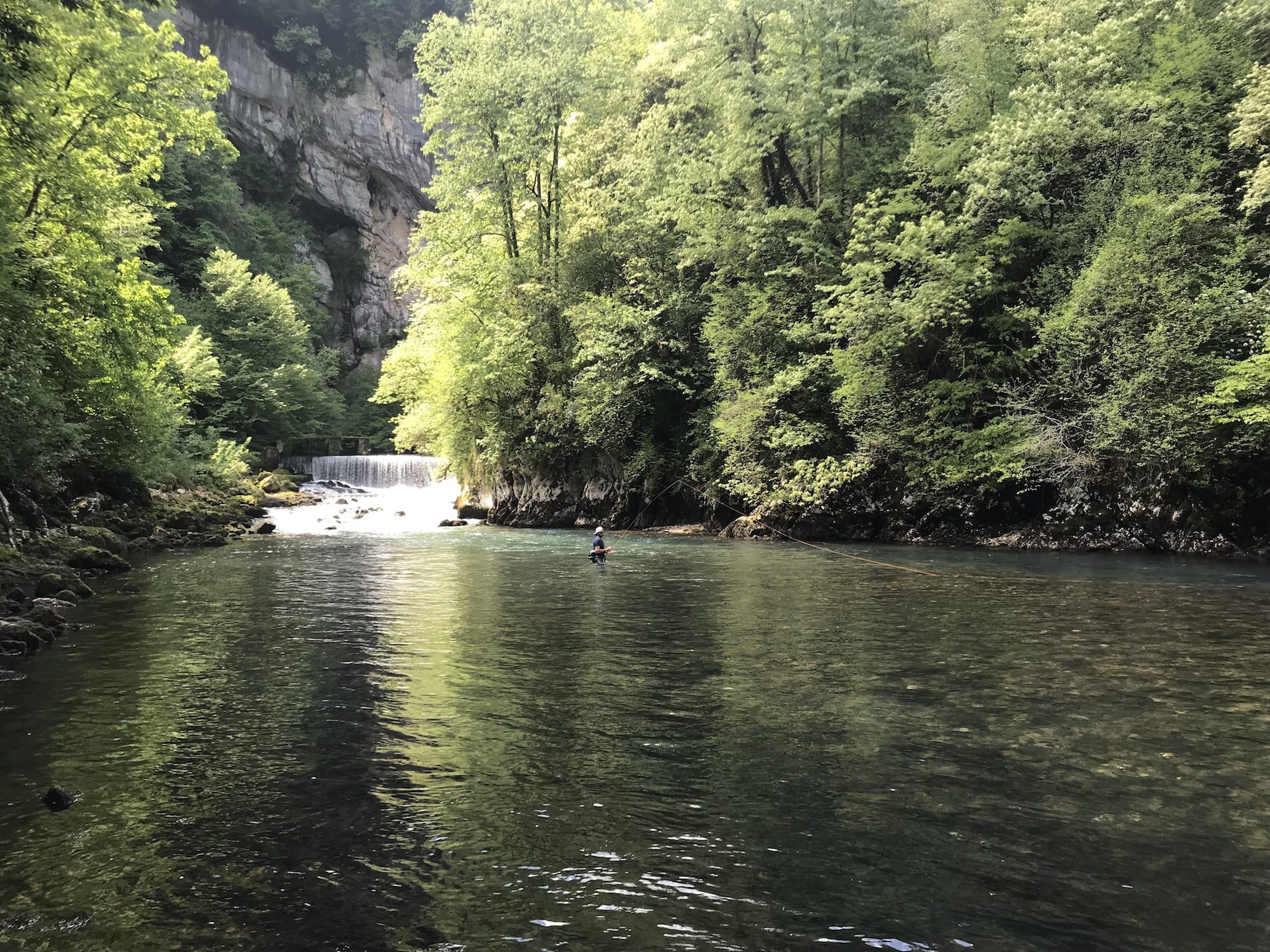 Film: Save the Blue Heart
Hydropower often has the perception of being a form of clean energy, at least amongst large parts of society. Obviously all forms of energy generation have an impact on the environment. But hydropower has the most significant ecological impacts when compared with other methods of renewable energy. Several studies show a loss of fish species. They also indicated reduced abundance because of the loss or fragmentation of habitat and the disruption of the hydrological regime. (see page 10 of the study).  
Riverwatch and Euronatur have kicked off the "Save the Blue Heart" campaign a few years ago. They tried to support local communities in countries like Bosnia-Herzegovina, Croatia, Albania and Macedonia. They helped them to start protesting the dams in their respective regions. Outdoor brand Patagonia has joined the cause and helped create a film about the "Save the Blue Heart" campaign. It premiered in Bosnia-Herzegovina on April 28, 2018. The film will be shown around the globe in the following weeks to raise awareness. Ultimately it aims at helping to save the last wild rivers of Europe.