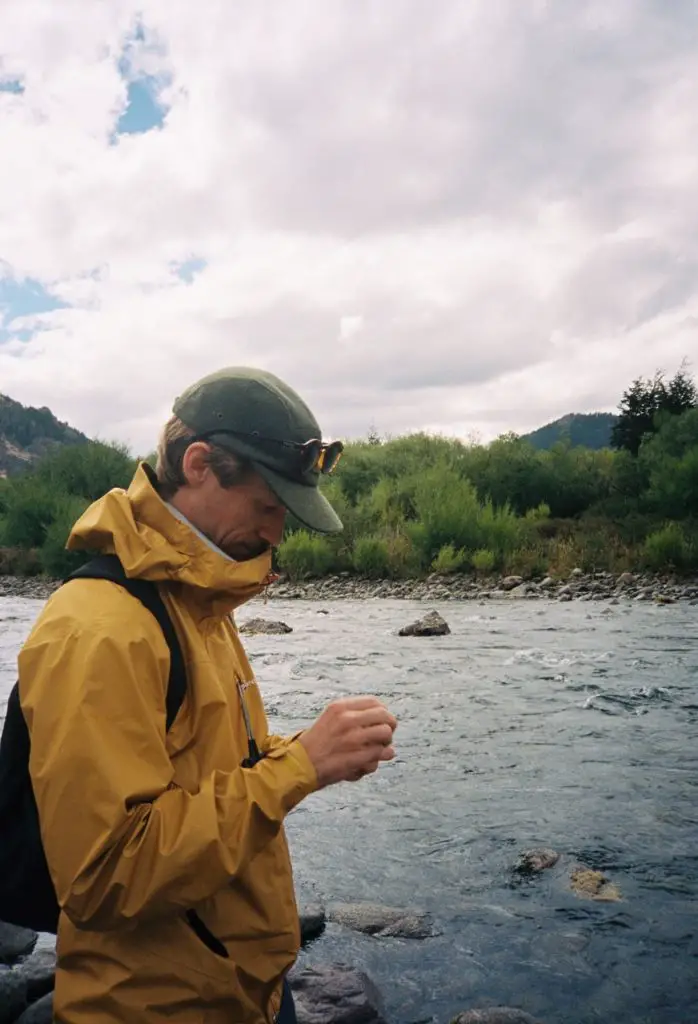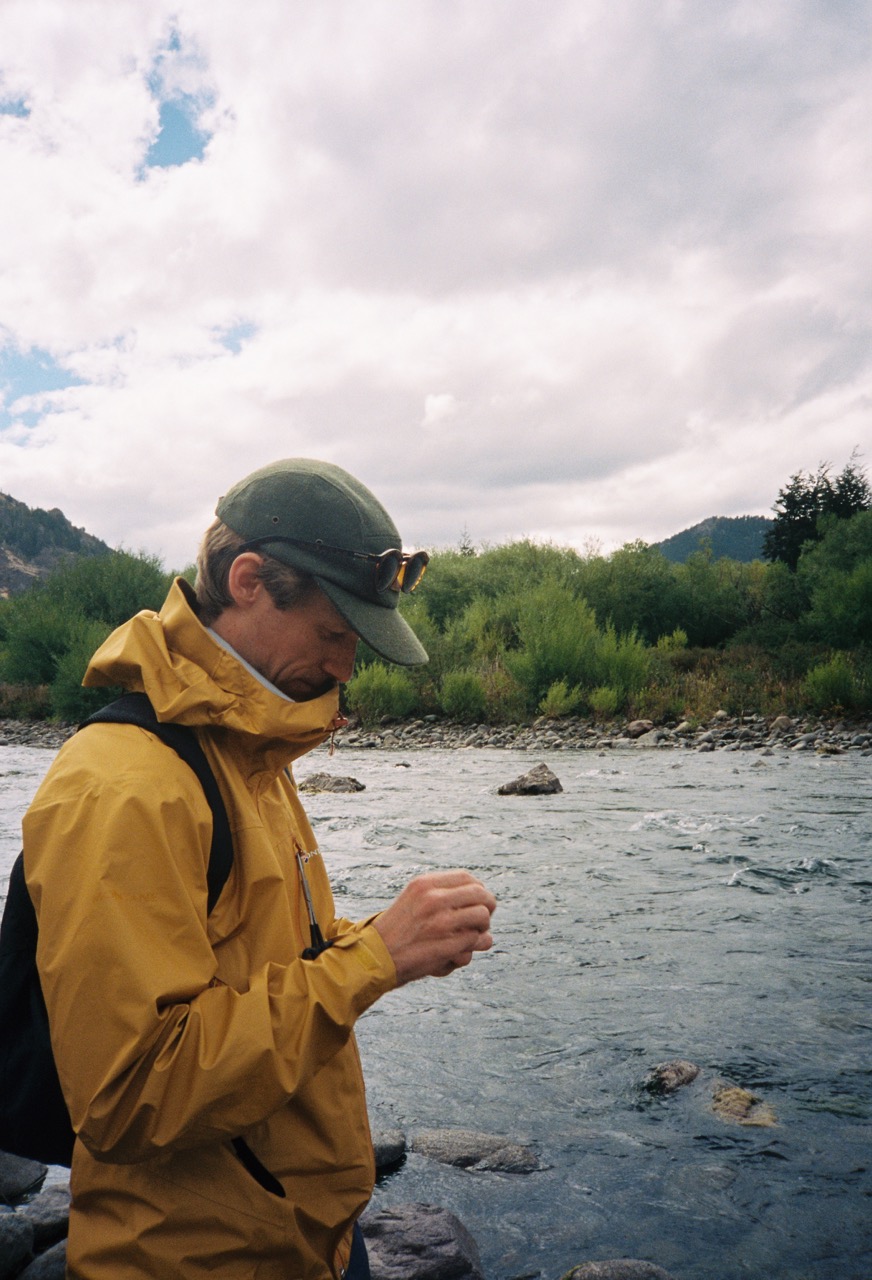 About The Wading List
With The Wading List we want to build a space where fly fishing is the peg of a much wider story. It is the narrative of nature and observance, of affection and respect, of understanding and acting – it is the story of nature itself. It is the story in which characters understand that within nature life is present without being intrusive. That is has always been like this, evolving on its own. In its context we are simply visitors, treasuring its vast intelligence and preserving the given.
With The Wading List we want to provide a framework in which a variety of projects can take shape. The first pillar is an online publication depicting the way of life of fly fishermen and women. People who hold the same passionate conversation with life. Our main categories are TIME TO TRAVEL, GEAR & REVIEWS, TECHNIQUE, FLY TYING and FEUILLETON.
The independent category TWL WAY OF LIFE includes TWL PLACES where we draw a portrait of spaces that possess a particular energy.
Gear Reviews
Our Process
We get a lot of questions about gear such as waders, wading boots, fly reels, fly rods, etc. This is why we decided to answer many of the questions beginners and intermediates might have in our gear guides. Our opinions and verdicts are unbiased. We always give our honest opinions are never paid by brands for editorial reviews. We only recommend products we have tested, believe in and would use ourselves.
Why Trust Us?
We always create our gear guides with the reader in mind. What questions might you have before buying a product. We are experienced fly fishermen and have tested hundreds of products. Hence we see ourselves fit to recommend great products to you to make your fly fishing life more fun and enjoyable.
Affiliate Marketing
In our gear guides we offer you the possibility to click on a link to get to a merchant websites. If you end up buying a product we might earn a small commissions with no additional cost to you. This helps support our business and allows us to get out in the field and test products for you. Since we have affiliate relationships with a wide variety of merchants we are not biased or tempted to favor one merchant over another. That's also why we always provide multiple purchase options so you can make a choice.
Contributing Authors
Dave Westburg fishes bamboo fly rods and classic spey and wet flies for the coastal cutthroat, bull trout and steelhead in the Pacific Northwest. One day he hopes to catch a grayling.