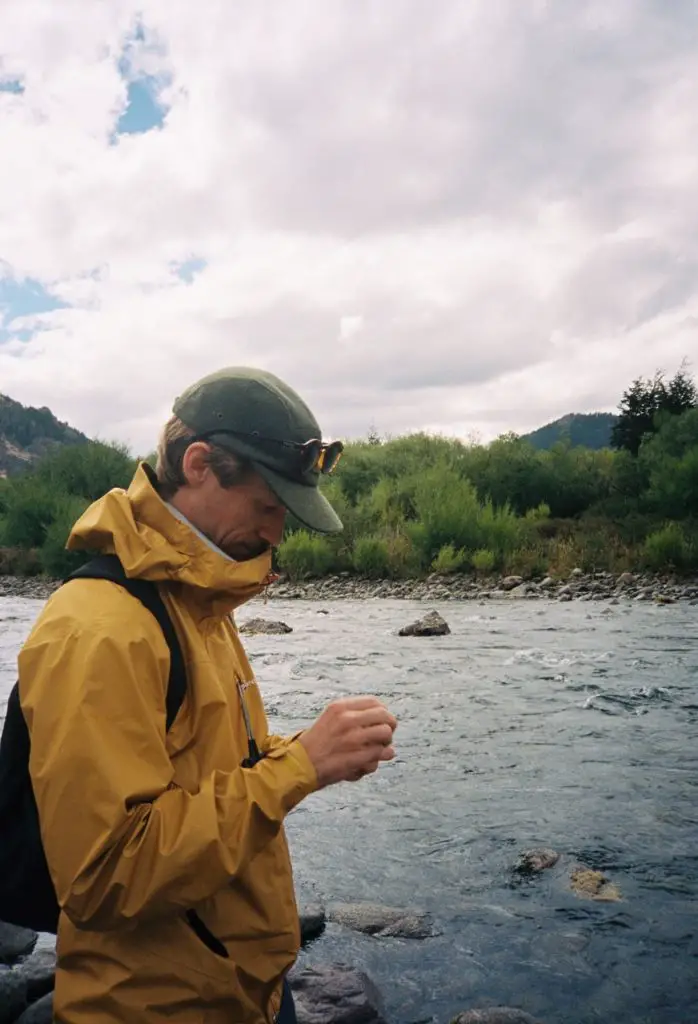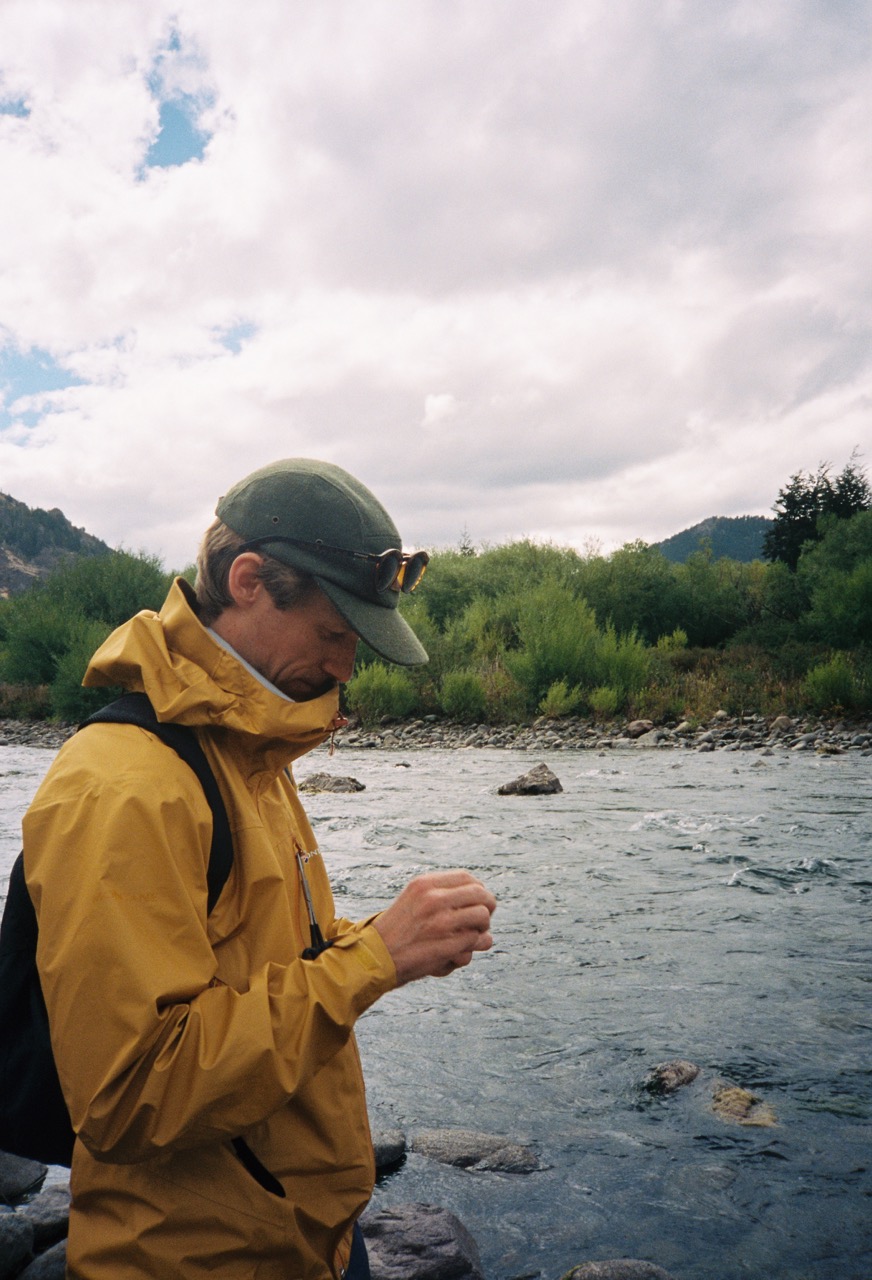 About The Wading List
With The Wading List we want to build a space where fly fishing is the peg of a much wider story. It is the narrative of nature and observance, of affection and respect, of understanding and acting – it is the story of nature itself. It is the story in which characters understand that within nature life is present without being intrusive. That is has always been like this, evolving on its own. In its context we are simply visitors, treasuring its vast intelligence and preserving the given.
With The Wading List we want to provide a framework in which a variety of projects can take shape. The first pillar is an online publication depicting the way of life of fly fishermen and women. People who hold the same passionate conversation with life. Our main categories are TIME TO TRAVEL, GEAR & REVIEWS, TECHNIQUE, FLY TYING and FEUILLETON.
The independent category TWL WAY OF LIFE includes TWL PLACES where we draw a portrait of spaces that possess a particular energy.