Sign up for our newsletter and get the latest news from The Wading List.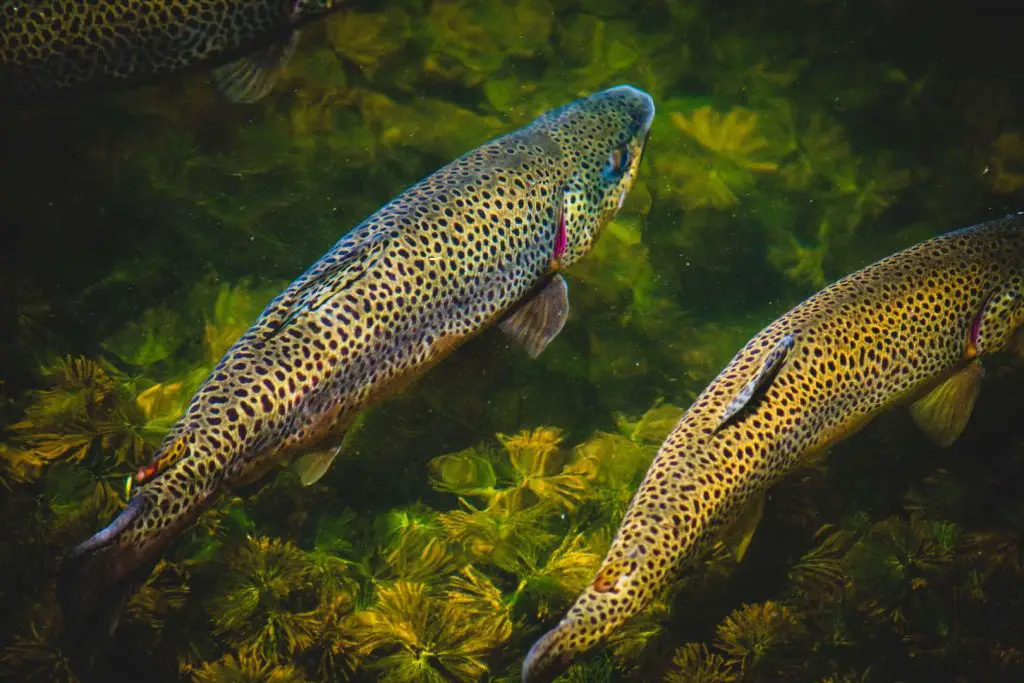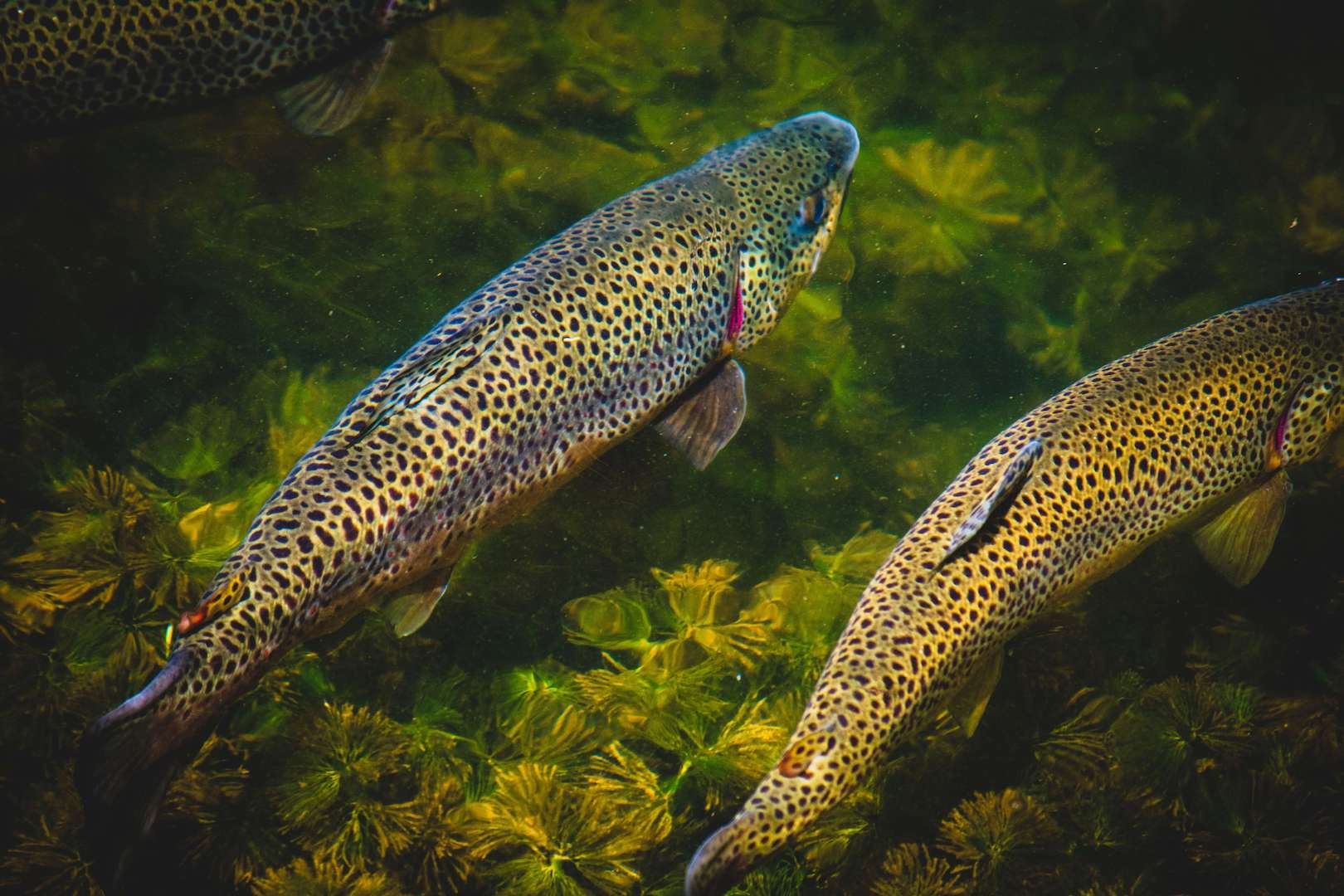 The Wading List newsletter is sent out to our subscribers on a regular basis. However, our goal is to provide you with real information and value. Hence we only send out The Wading List newsletter when there is something that we consider worth talking about.
Sometimes we send out a newsletter when we published a story that is particularly close to our heart and which deserves special love. At the beginning of the season (in the North Western hemisphere) we send out recommendations for the latest gear and tackle.
Around special days of the year such as Christmas or Father's Day we send out special editions to provide you with gift guides. This way you are always on top of things and can be sure to find a little something for your fly fishing friends no matter their taste.
We hope you'll sign up for our newsletter to stay informed at all times. In the meantime enjoy some of our most popular stories. Also, please feel free to reach out to us at any time with questions, requests or feedback. We are looking forward to hearing from you.
Please also follow our social channels on Instagram and Facebook.
About The Wading List Newsletter:
The Wading List in an online publication about the culture and philosophy of fly fishing around the globe. We try to bring you interviews with the most interesting people in the industry. Furthermore our goal is to provide you with the best gear and tackle reviews in the market so you can make solid choices. We also want to make you travel to beautiful fly fishing destinations through our stories. Thanks for being a reader of The Wading List. Maybe we'll meet at the water one day. Tight lines!