Last updated on September 30th, 2022.
Freezing temperatures, streets packed with tourists on their way to the ski resorts and piles of snow covering the ground.
That is what a season opening day looks like in South Tyrol, a region characterized by the Italian Alps. The area is dominated by three main valleys each of home to rivers making their way to the Adriatic Sea. This is where hundreds of years ago the marble trout made its way upstream, arriving in these rivers throughout the region.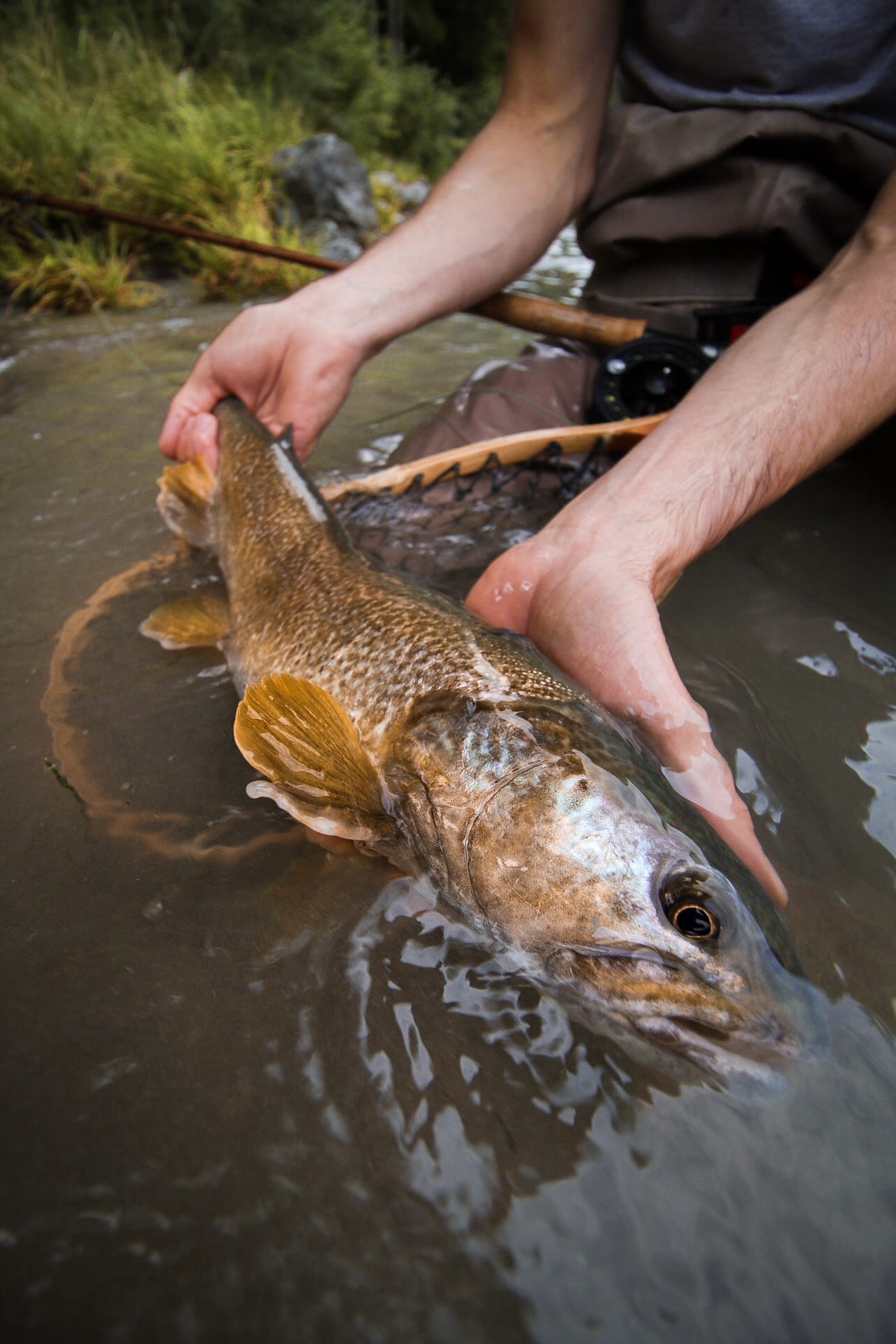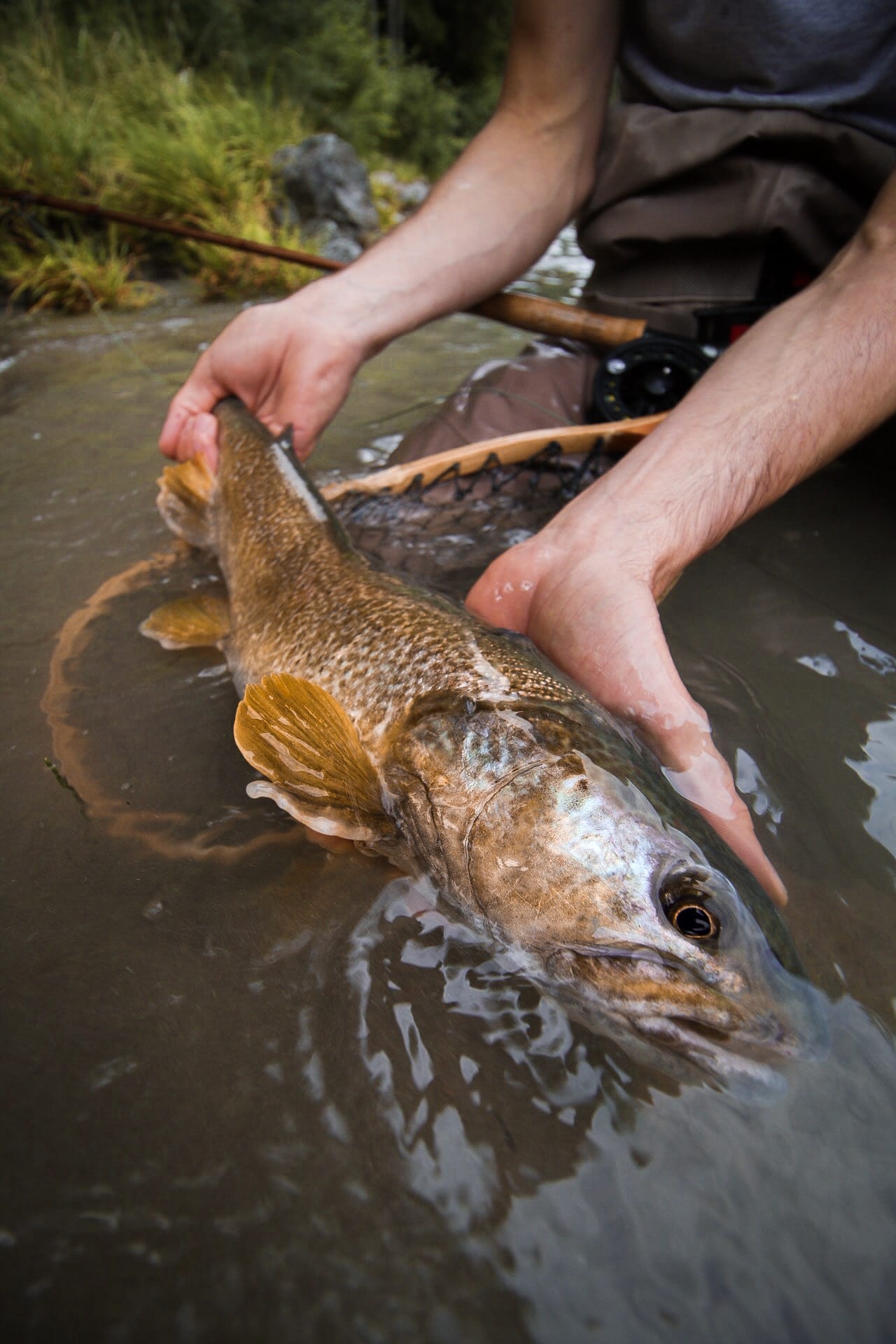 A beautiful big marble trout in South Tyrol
Since then the marble trout has played a significant role in the local fly fishing community and each year a few specimen exceeding 40 inches are caught. The fact that you could hook into a fish of a lifetime with literally every cast creates a special atmosphere and makes every trip very exciting. Hydropower, hybridization and cormorants are threatening the marble trout and its reproduction. It is unrealistic to believe that there will still be 100% genetically pure marble trout swimming around in our rivers in the future. They are a threatened, rare species that is fully protected in most rivers and fishermen all over the country are doing their best to protect these wonderful fish for the following generations.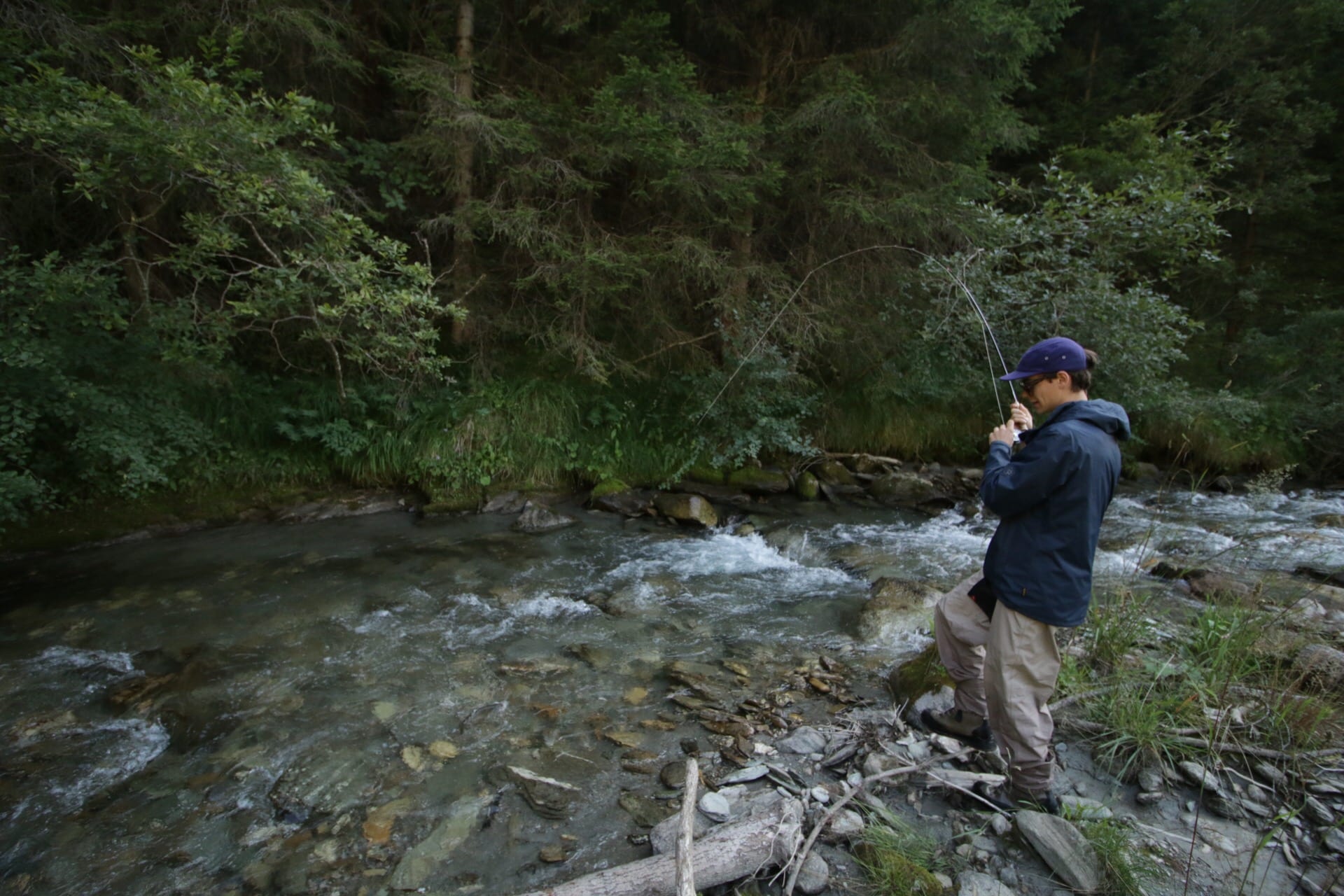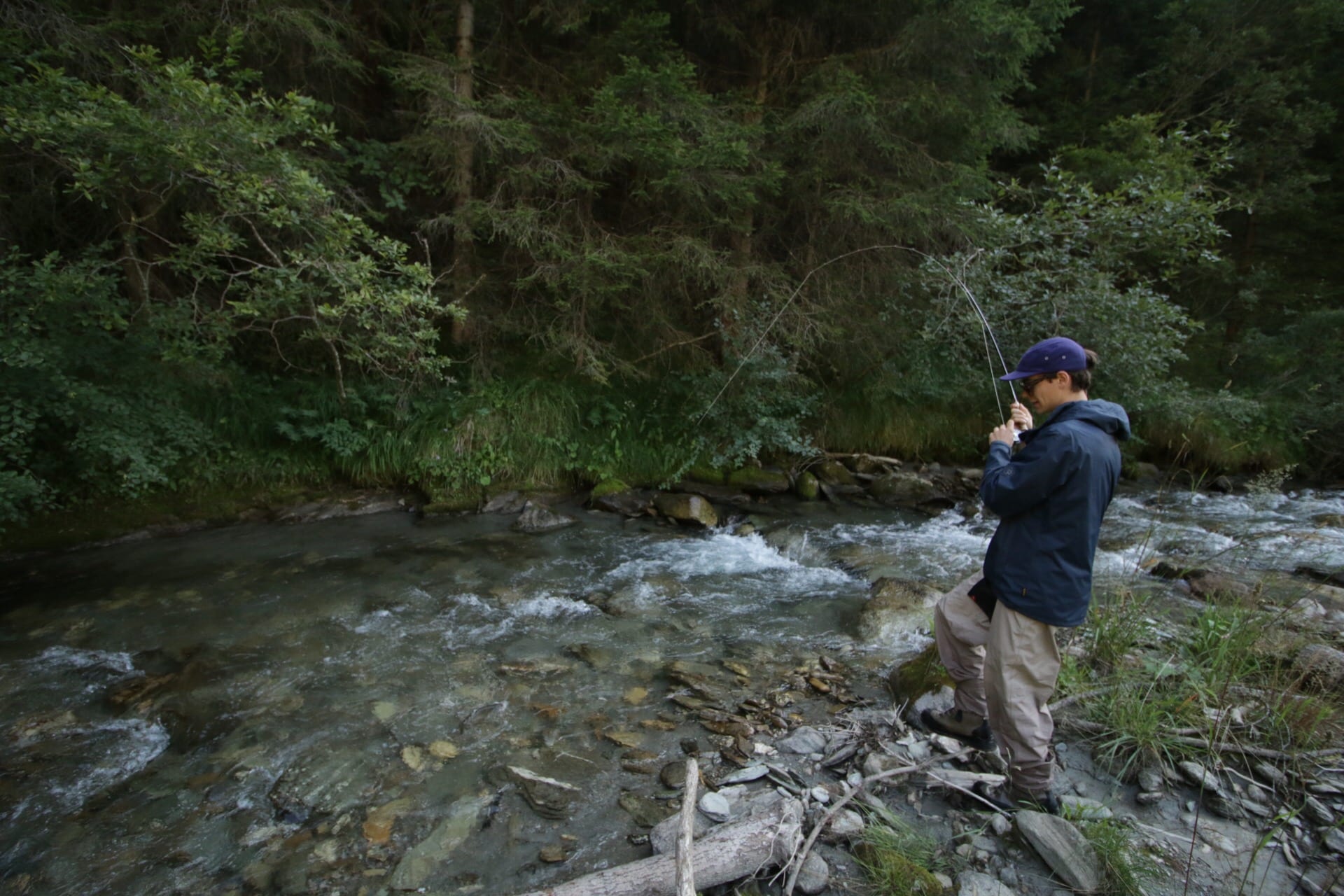 Fishing a small alpine creek in South Tyrol
With the chance to fish different kinds of waters ranging from high mountain lakes, small mountain streams to bigger rivers at the bottom of the valleys, South Tyrol can be considered a fly fishing paradise. With its biodiversity and its surrounding landscape, it is definitely a hidden pearl that has not yet turned into an overcrowded fly fishing destination. One reason for that is the existence of fishing clubs which allow only members to fish certain waters as well as private stretches. Apart from that there are many stretches where you can fish with a permit that comes at a low price compared to other fly fishing destinations.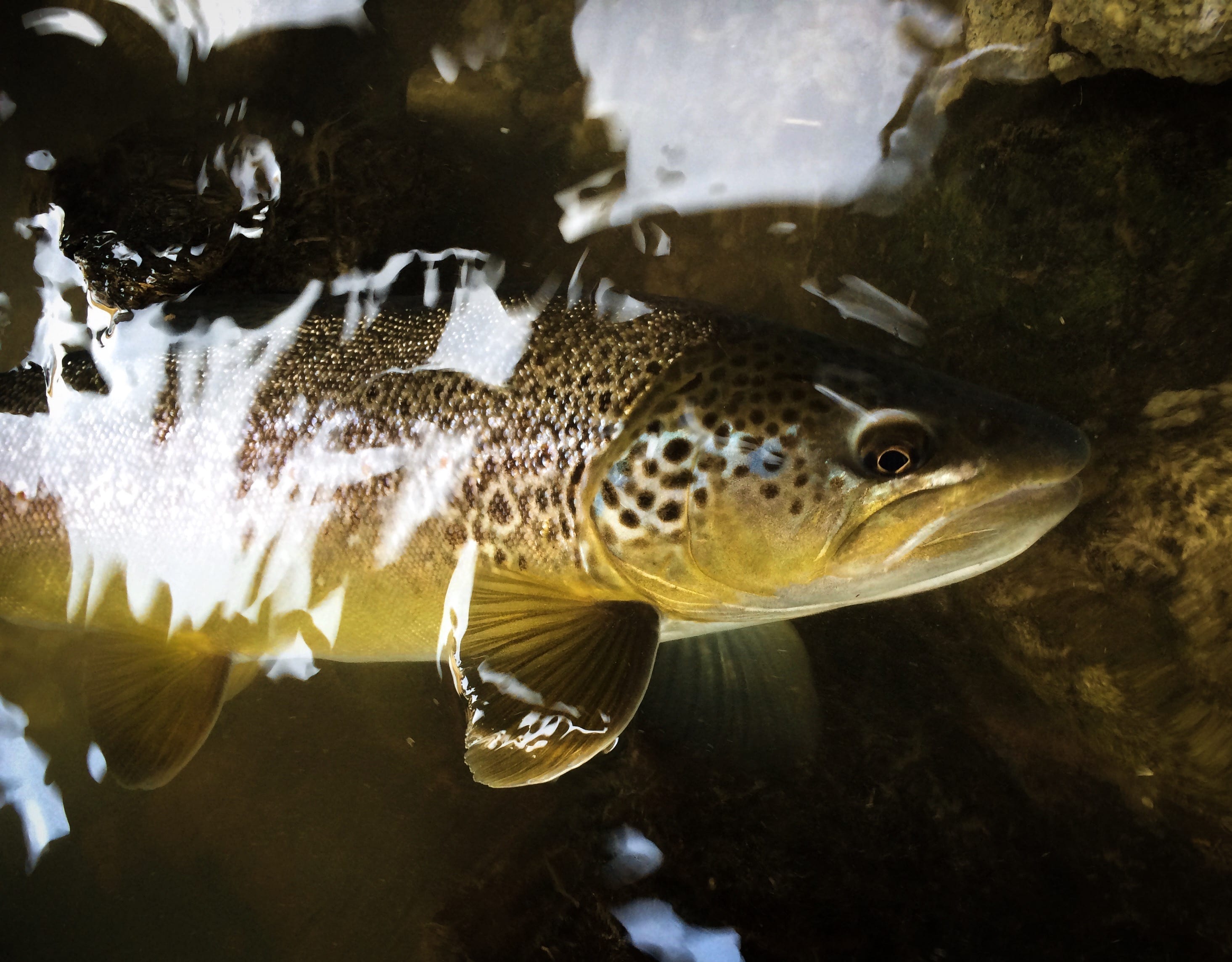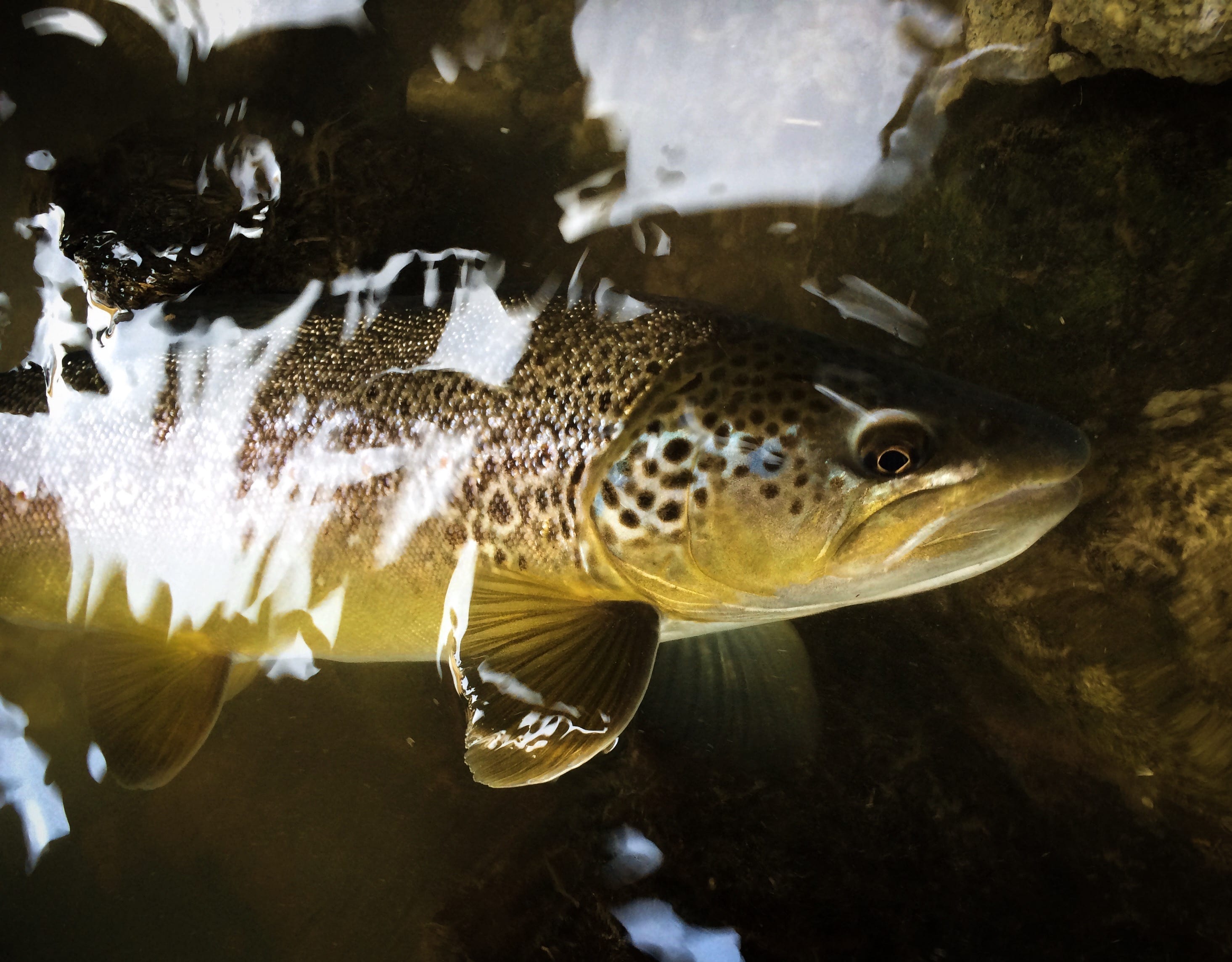 A big brown trout in South Tyrol
As the temperatures rise as spring progresses, life underwater as well as around the water slowly awakes. As soon as the first mayflies hatch, fly fishermen switch from heavy nymphs to dry flies and wait for the magical first rise. Just like most beautiful things end too soon, this time of year quickly comes to a halt when the massive amounts of snow high up in the mountains start to melt. High water levels and cappuccino colored rivers give fishermen no other option than to tie flies for at least two months in order to be prepared for better conditions later in summer.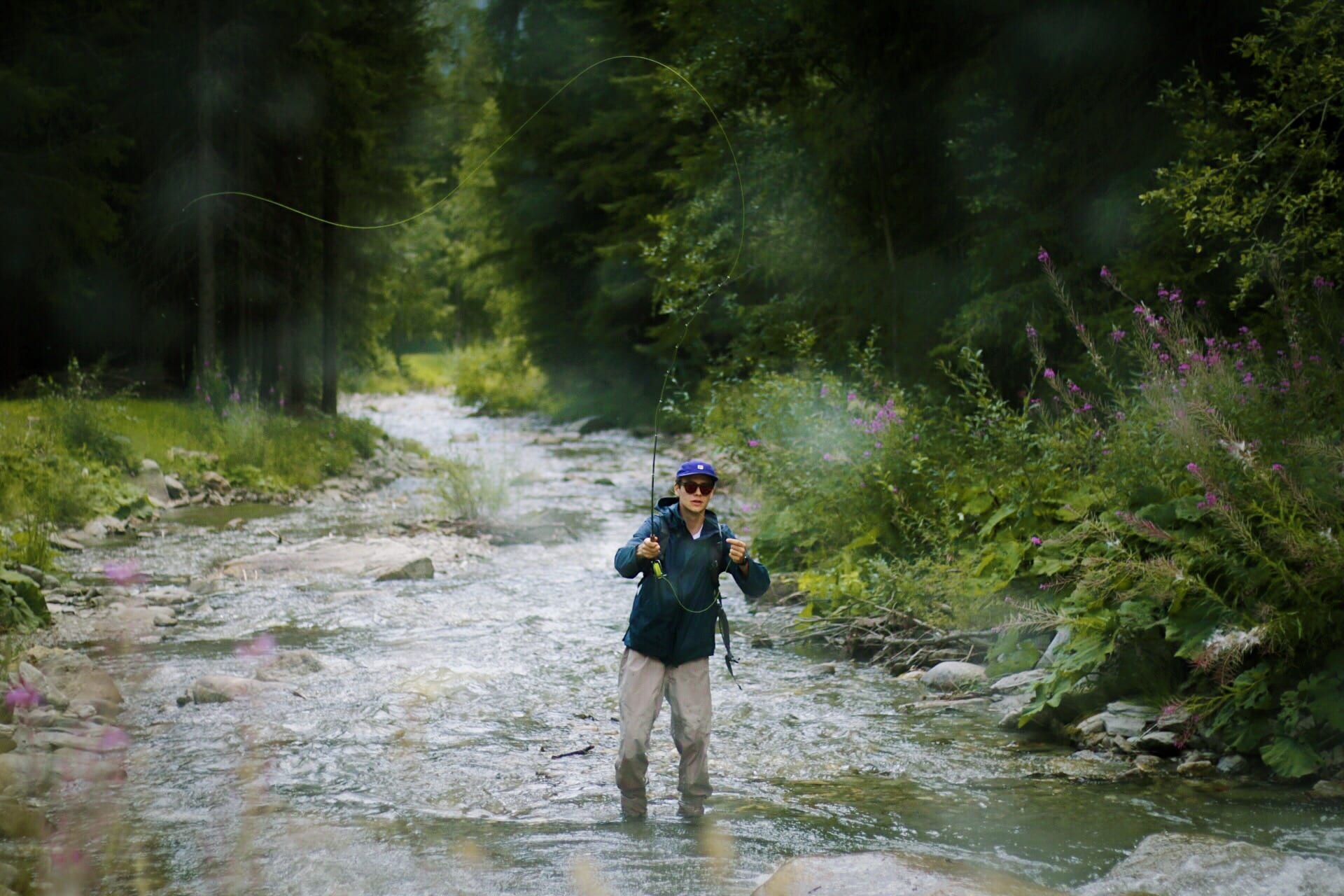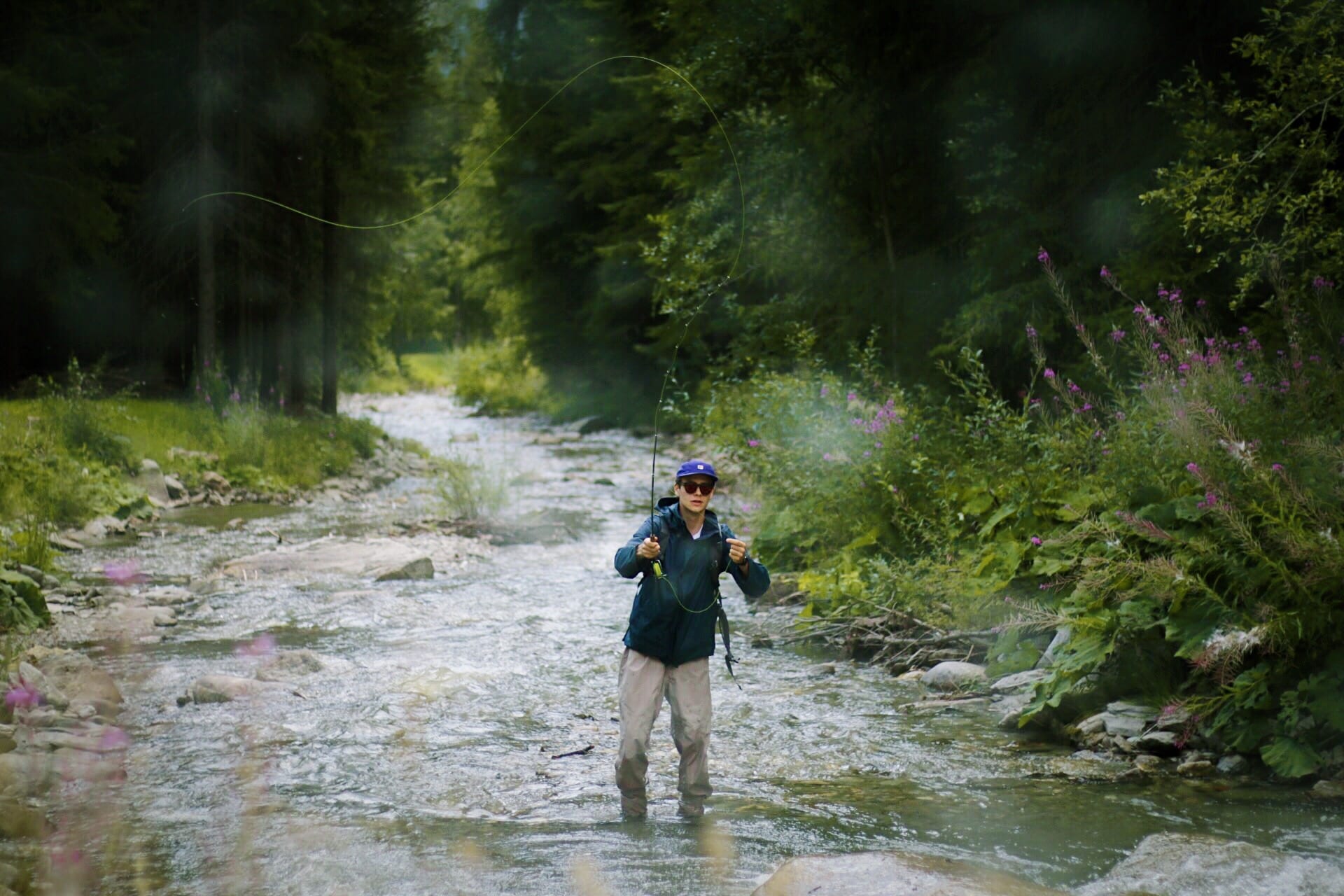 Casting upstream in a small alpine creek
Passionate anglers longing to fish, like us, search for trout or grayling in high alpine lakes mostly more than 1500 meters above sea-level. Even though the fish up there might be smaller in size than their relatives further down in the valleys the fishing can still be as challenging and satisfying. 
The end of summer is the best time to catch big marble trout. High, milky rivers and the use of big streamers when the sun comes up behind the mountain peaks are possibly the best conditions for that. It is in the morning hours when the marble trout are feeding heavily on smaller fish sometimes measuring up to half of their own size. Depending on the conditions of the water we fish streamers from 2 inches up to 8 inches that vary in weight.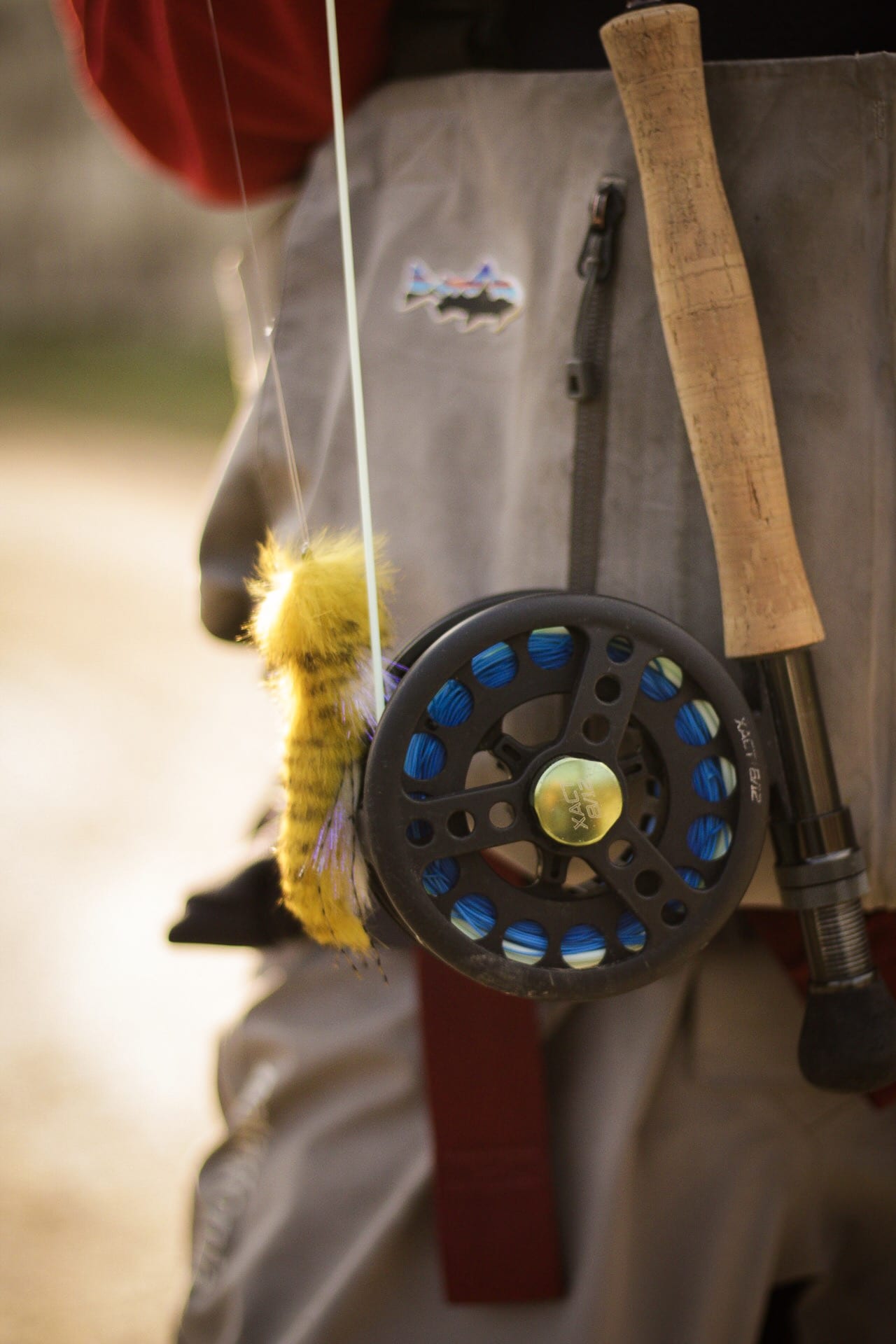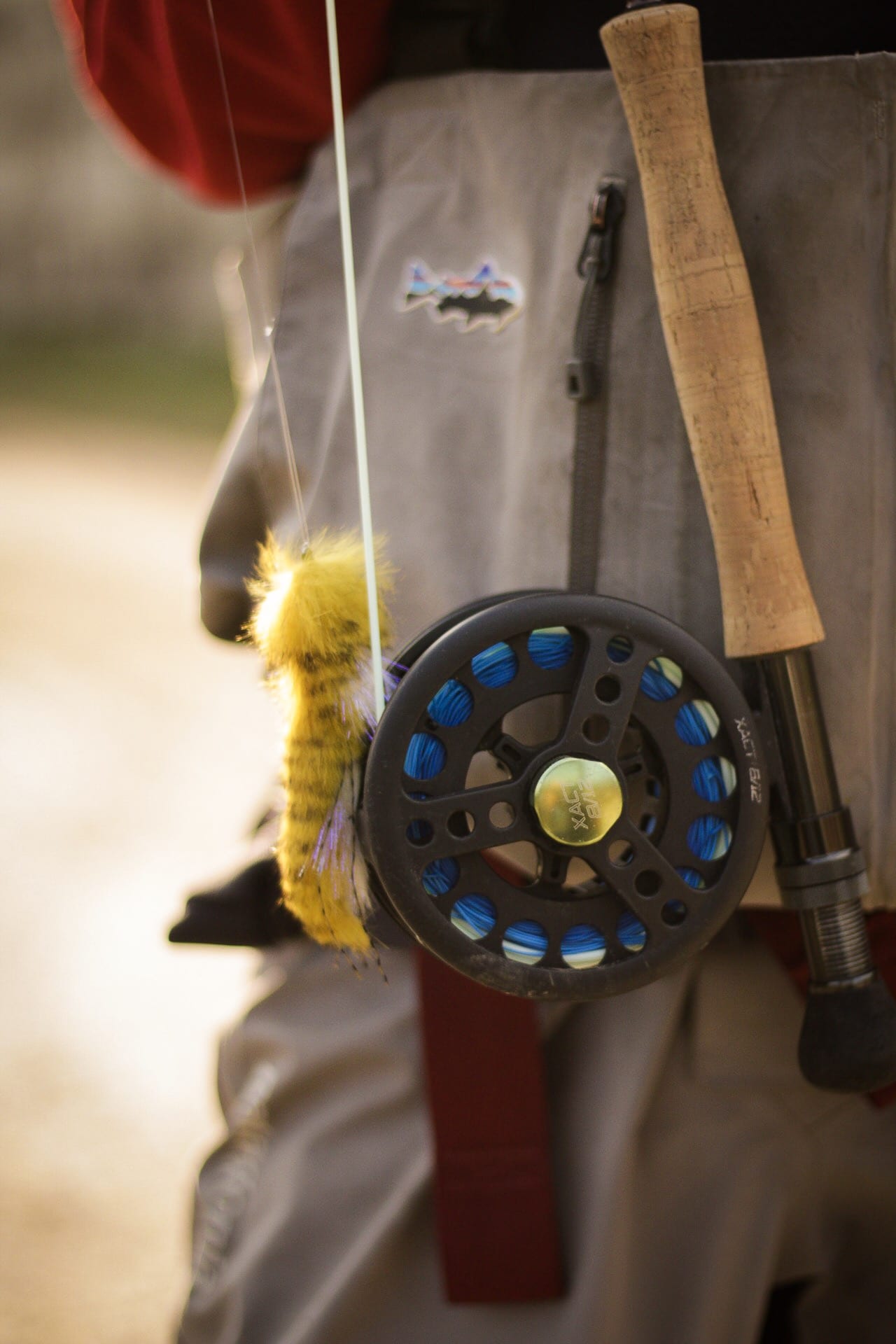 Fishing big streamers in South Tyrol
As the leaves turn golden the fishing season reaches its peak and another month of huge hatches is on the horizon. A period when even the biggest fish rise to baetis rhodani in the early afternoon. Fish over 20 inches and 4 pounds caught on dry flies are not rare happenings.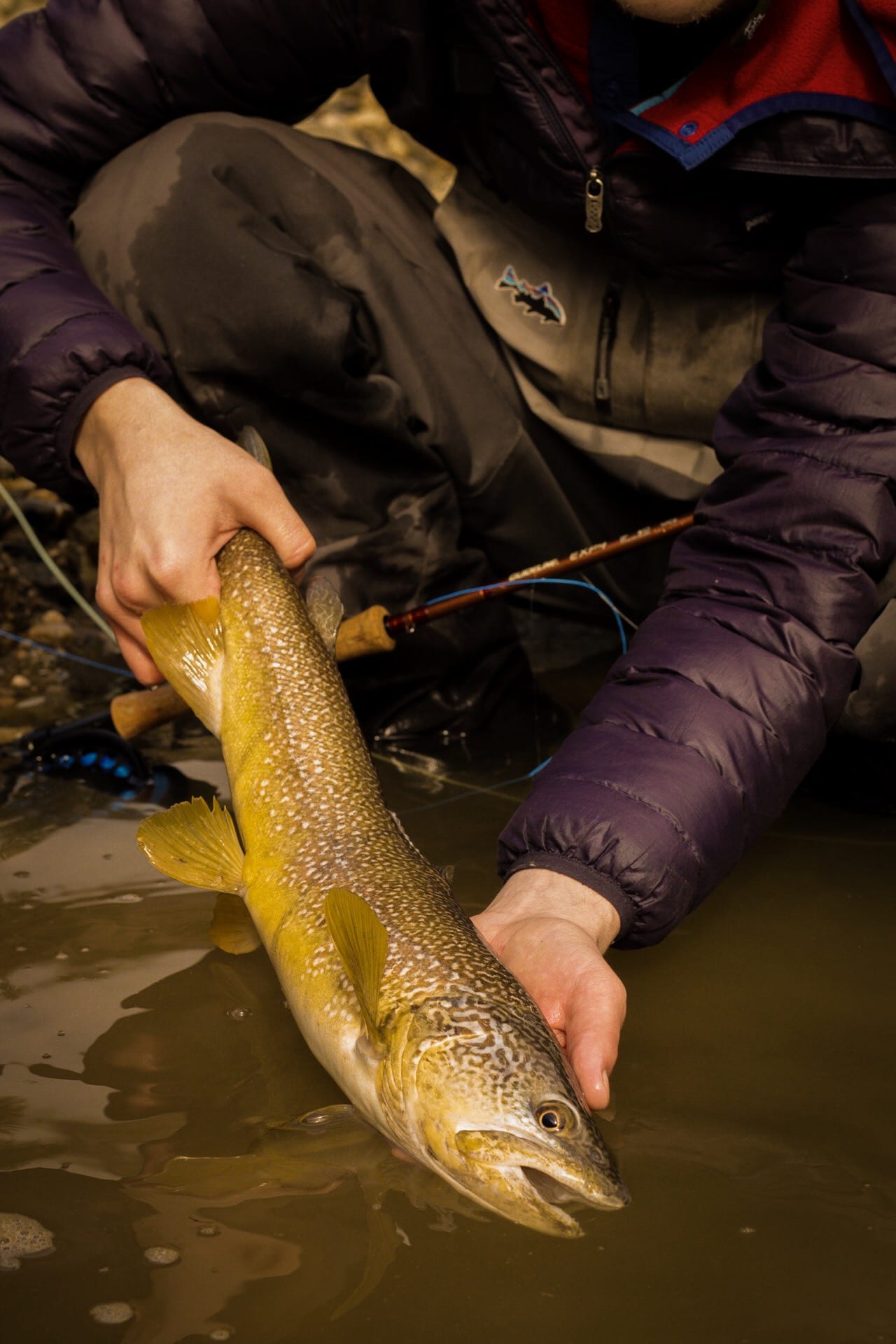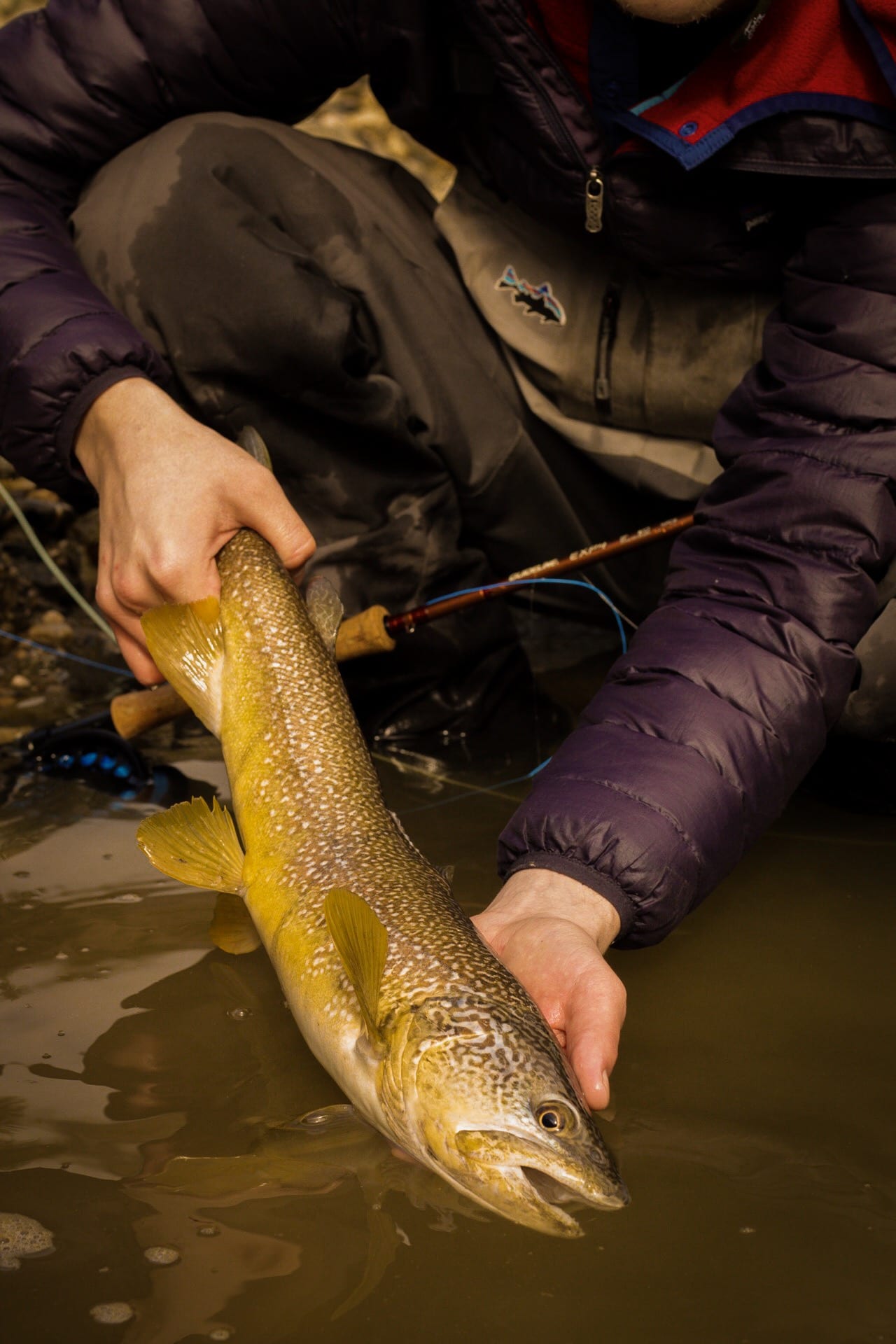 A big marble trout about to be released
It is also the best time to catch grayling which can grow to trophy sizes. Unlike the rest of Italy, the rivers in South Tyrol have a great stock of danube grayling which was introduced hundreds of years ago. Its beautiful coloring ranges from red, to golden all the way to purple and definitely makes it an eye candy and popular fish to be caught on a fly rod. The appearance of the grayling in most rivers gives fly fishermen the possibility to fish until the end of November which is a dream to many other fishermen around the world. But by the time the grayling spawn and the snow starts to fall again, another season by the rivers has passed…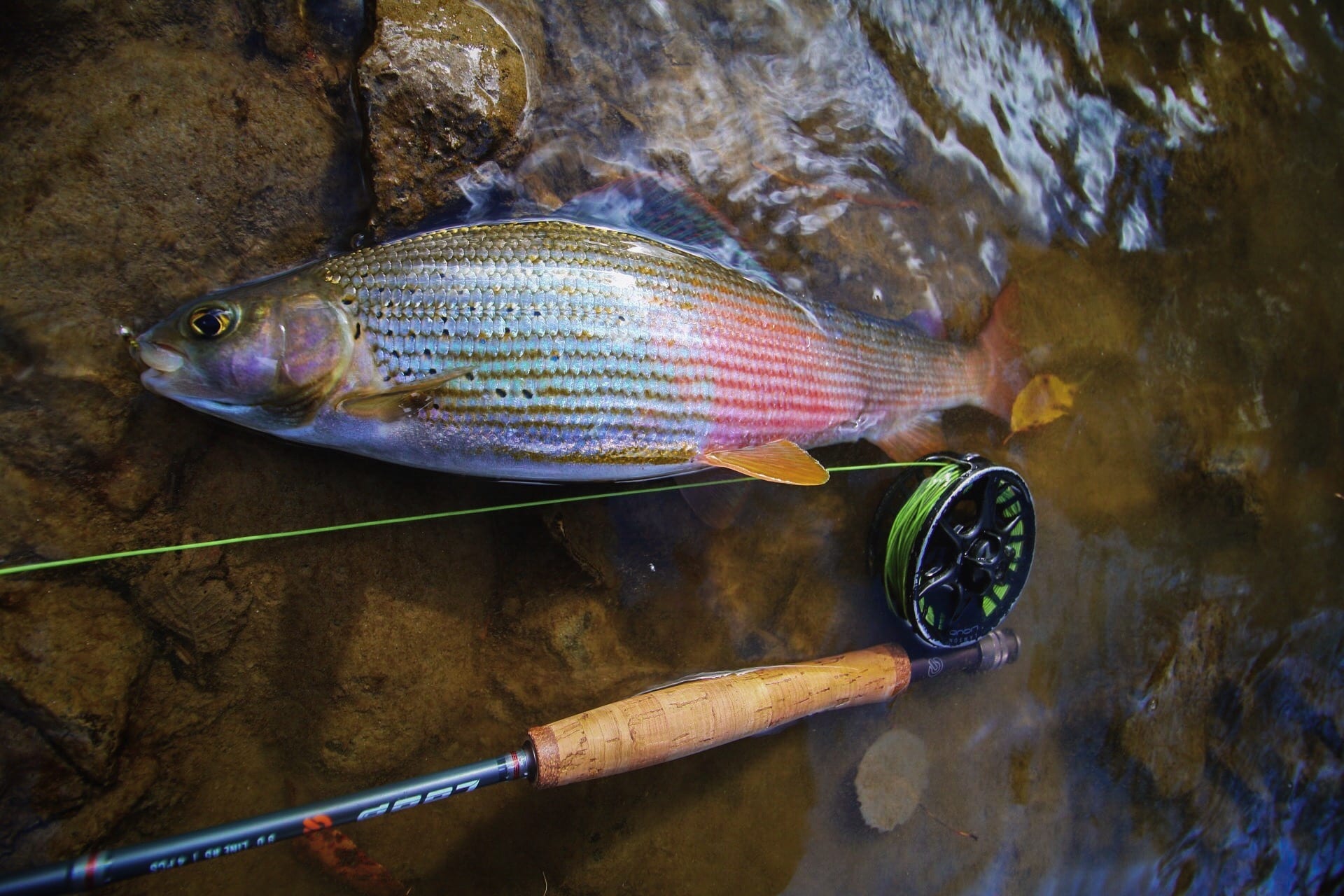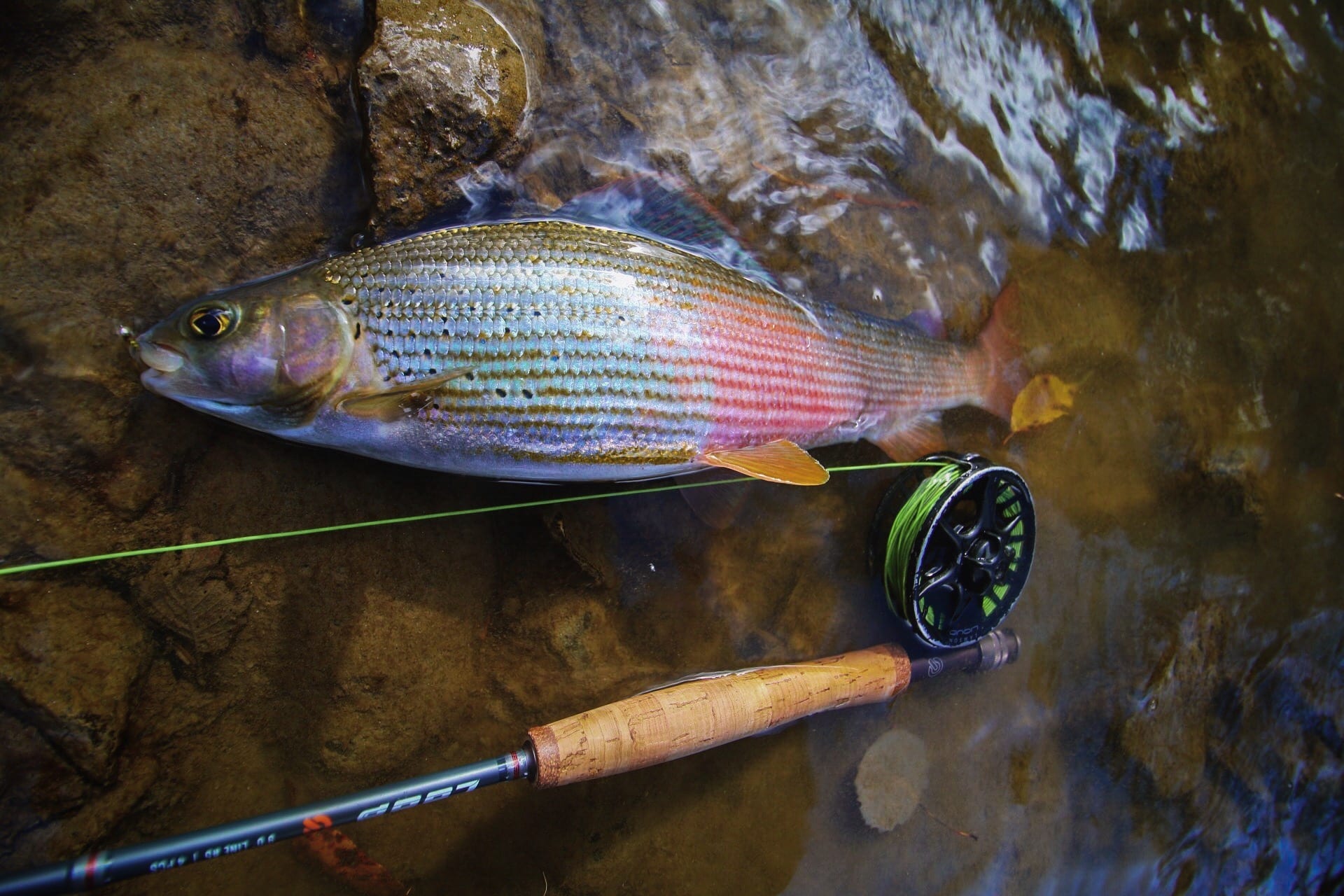 A beautifully coloured grayling
Check out more from Max and his friends at goldenfins.flyfishing