Last updated on September 30th, 2022.
"An old raincoat brought back to life – homage to a grand dad, and the quest for life." A raincoat can be more than just a functional item, just like anything else can be more than ordinary.
A distinction is achieved by distorting the usual assumption. Since 2010 Stutterheim produces raincoats in Sweden. Today the coats are sold in 700 stores across the world.
Alexander Stutterheim tells the story of his grandad, who was a fisherman back in time. "He often went out fishing from Arholma (an island in the Stockholm archipelago) during stormy weather and then, later in the evening, he wrote poems and managed a big theatre in Stockholm. He scared me to the bone every time he set off to sea to catch fish (or life, as he said), defying the worst weather, the heaviest rains and the loudest of thunderstorms."
One day Alexander stumbled across his grandad's raincoat in an abandoned barn. Old memories of those times flared up and he began to brood. Wouldn't it make sense to take this memory and create something that lasts? He took the raincoat, bought some fabric and started forming a contemporary interpretation of the old make. Once it was mastered, he brought the prototype to the last standing textile factory in Sweden."With their skills, craftsmanship and great attention to materials and detail we realized our raincoats should be handmade. A great way to honor my grandad's durable and practical raincoat."
After a few adaptions, the Stutterheim coat- "with all its seams taped and sealed – in the very best quality; handmade and with a discreet, classical cut " was born. The first coats were sold in Alexander's apartment, each coat signed and numbered to ensure its highest quality standard. Now all ideas, experiments and creations have its own space. Stutterheim calls it "the realm of rain and darkness".
"I am very happy (although I am melancholic from time to time) that I have managed to give new life to my grandad's old coat. A coat to wear out in the countryside, at the sea or just when strolling around the city. To be well-dressed, even in bad weather conditions, is now possible."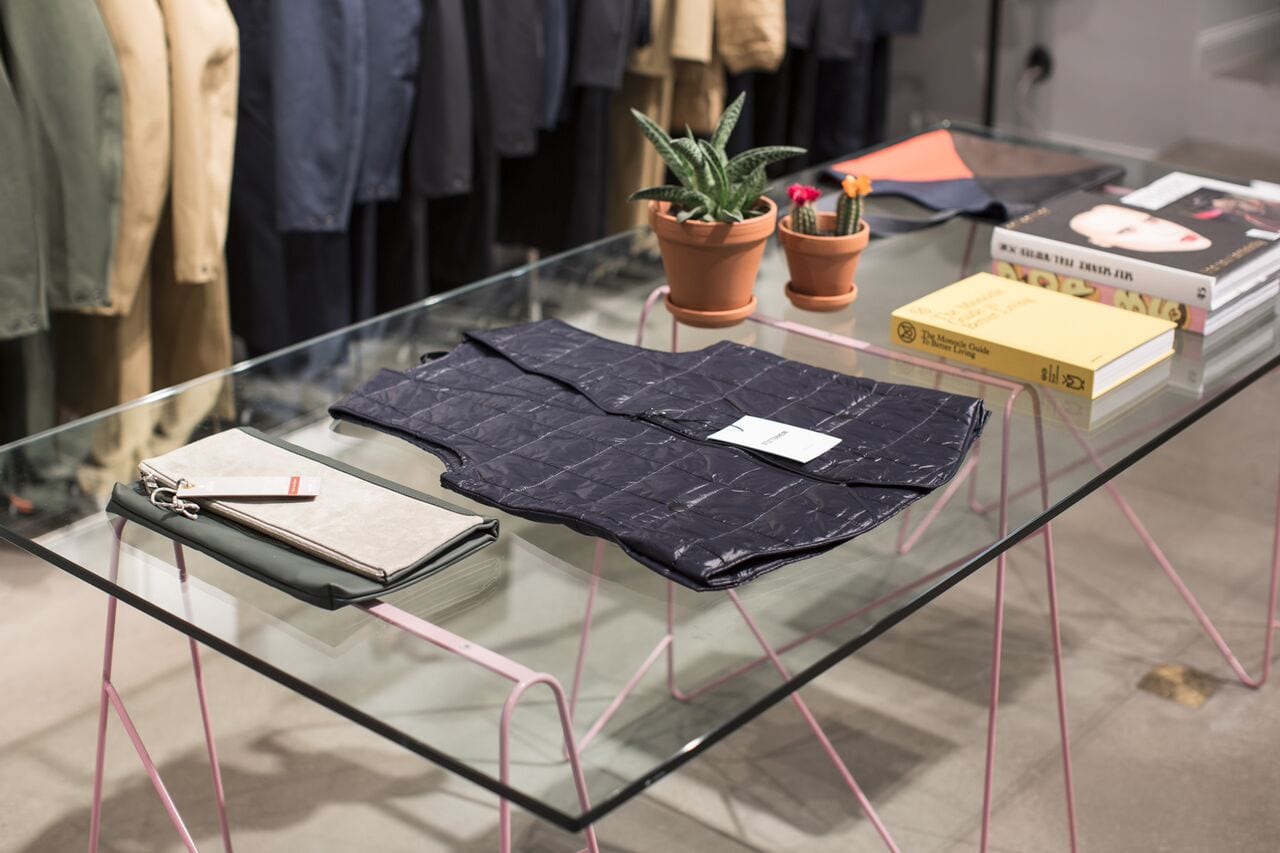 Alexander follows a certain philosophy:
"Feeling blue inspires creativity. What if August Strindberg, Ingmar Bergman, Karin Boye and hundreds of other famous Swedish artists had felt happy all the time? Would they have produced their fantastic work? No. Being melancholic is an essential part of being a human being. If we try too hard to get rid of melancholy it's almost like we're settling for a half-life. To embrace melancholy is ultimately to embrace joy.
——————-
Melancholy shouldn't be confused with depression. Melancholy is an active state. When we're melancholic, we feel uneasy with the way things are, the status quo, the conventions of our society. We yearn for a deeper, richer relationship with the world. And in that yearning, we're forced to explore the potential within ourselves – a potential we might not have explored if we were simply content. Through our melancholy we come up with new ways of seeing the world and new ways of being in the world. Melancholy and creativity go together like ebony and ivory on a piano."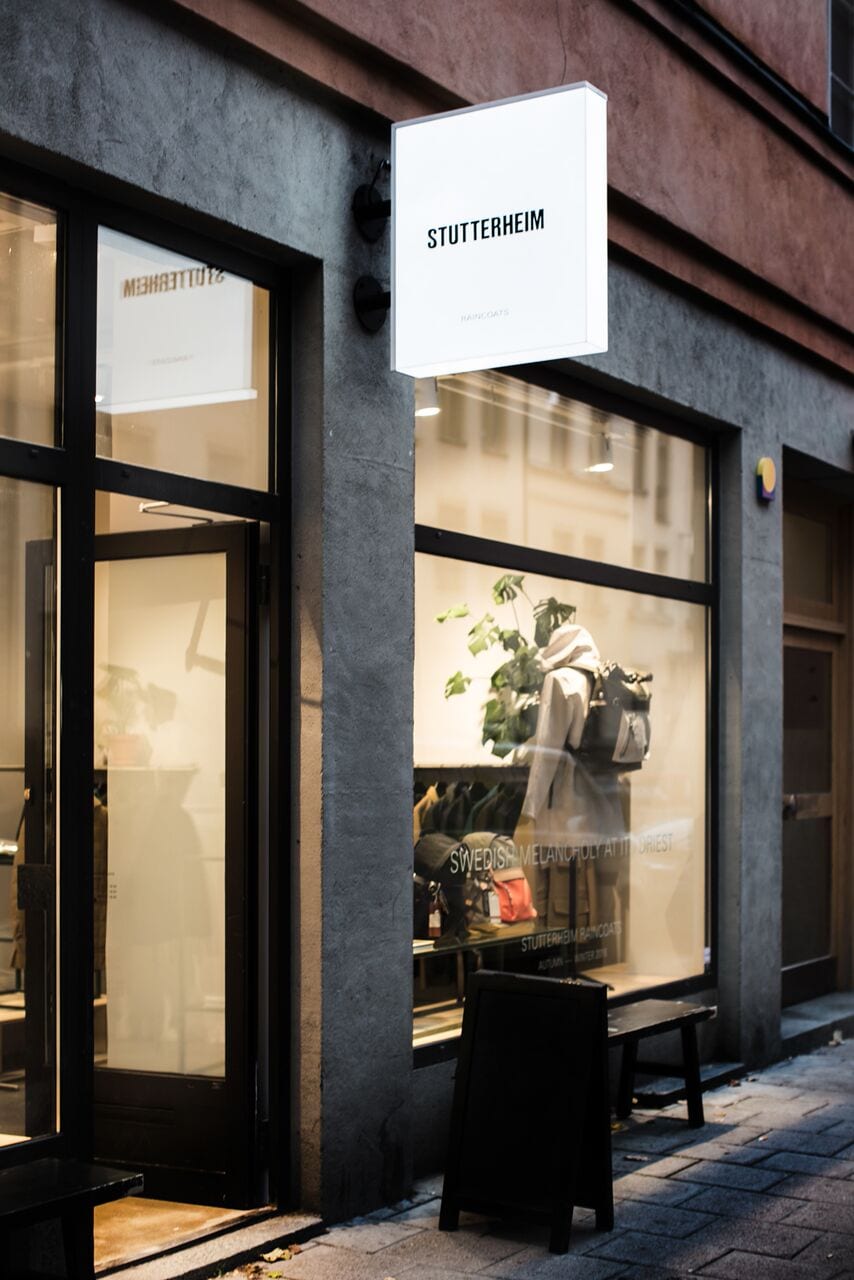 "Let's embrace Swedish melancholy. Embracing rain is a good start."