The Duke of Bedford, who owned a third of Devon, chose the spot of Endsleigh hotel for his fishing and hunting lodge.

Novelist Alan Titchmarsh recalls:
"If ever a hotel were built in paradise it would be like Endsleigh hotel – a fairytale cottage set in an Arcadian landscape with delicious food and blissful rooms. I love it and envy that sublime landscape – the perfect opportunity to step back in time to a graceful age. "
Endsleigh hotel was built between 1810 and 1816 by John Russel, 6th Duke of Bedford as a private family residence. It has been a Grade I historic house since 1967. Resting peacefully and hidden on the edge of Dartmoor, the house is tucked away in peace and stays unnoticed, if not discovered.
Its adorned view to the staggering gardens and the rich River Tamar satisfy our thirst for tranquility and withdrawal, meeting our needs at once-lasting until we edge away.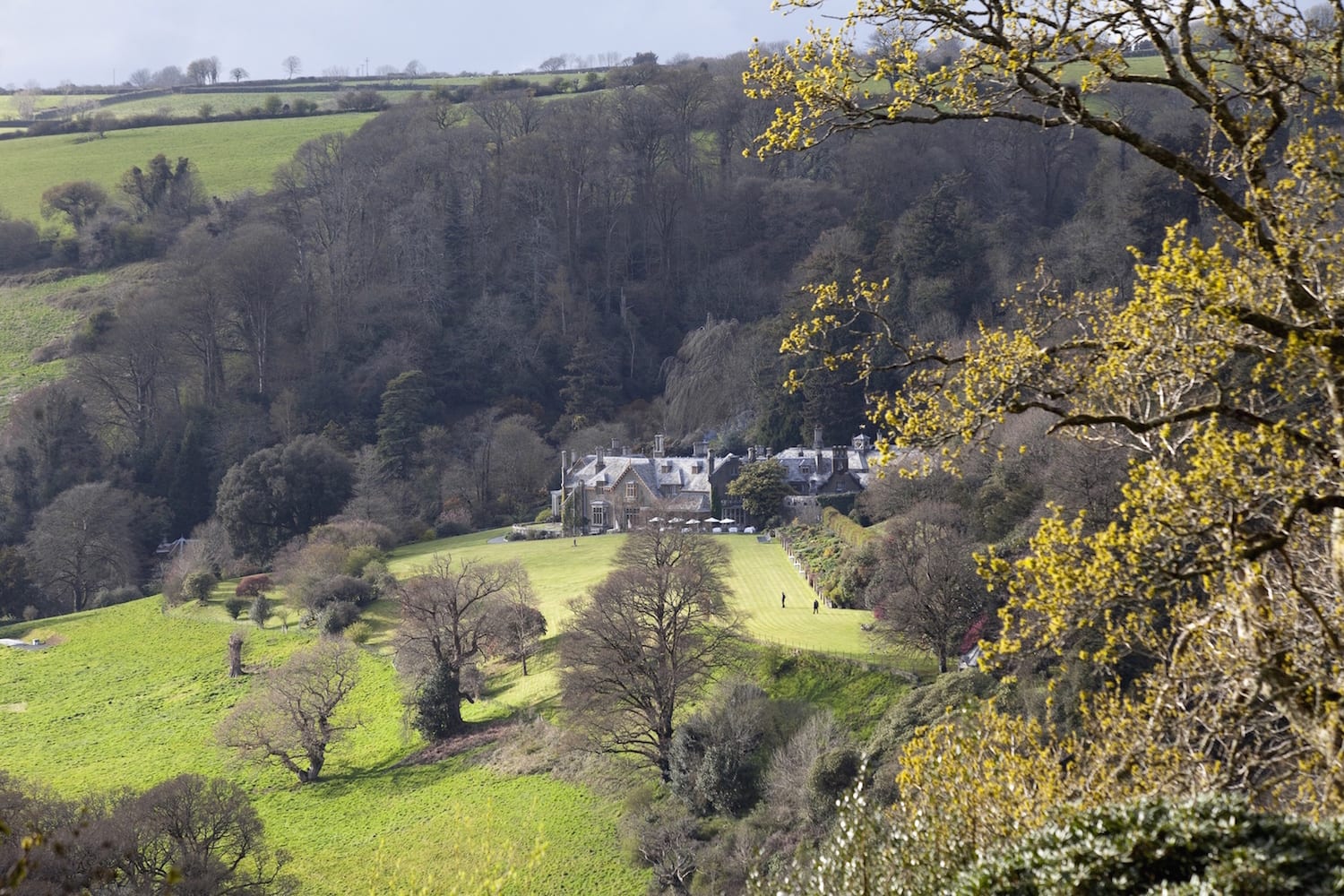 200 years ago Humphry Repton, the last great English landscape designer of the eighteenth century, created 108 acres of fairytale woodland, follies and grottos, which surround Endsleigh hotel bringing together a multitude of landscaping elements for which Repton was renowned.
In 2002 Olga Polizzi fell in love… with Endsleigh hotel. Back then the house and gardens were in a decrepit state.
She decided to buy the property in 2004 and refurbished Endsleigh until the doors were opened to guests in 2005. Today Endsleigh hotel is run by Mrs. Polizzi's daughter Alex.
It is a particular place. One that needs time to unfold in detail. When I visit Endsleigh I feel invited to listen to time and nature in its own accordance.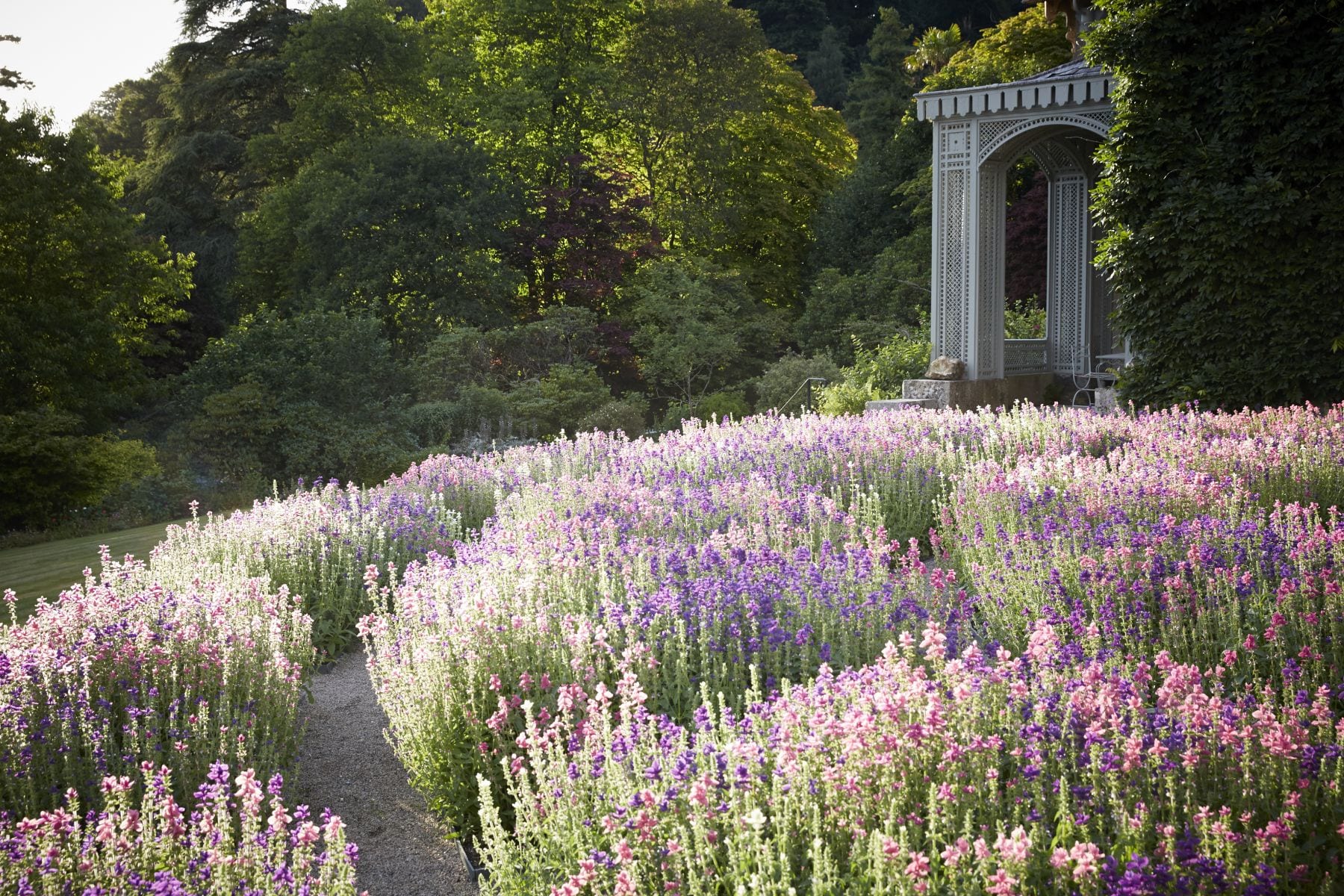 There is no rush or distraction. In the winter the house is additionally heated by fireplaces. I like to sit in the drawing room, simply listening to the sizzling noise of the open fire. My gaze wonders through the room until it finds the most extraordinary colorful floral paintings. The paintings resemble the beauty of the garden in spring time.
When I stand in the garden on the plateau, I observe the flower trellis leading to the shell house. At this time of the year, the colors are of extreme variety. Take a walk in the gardens and you'll find yourself looking at plants you never knew existed in England.
Endsleigh is wrapped up in the most beautiful landscape with the river Tamar on the bottom. The Duke of Bedford, who owned a third of Devon, chose this spot for his fishing and hunting lodge.
Up until today the River Tamar, running through the gardens of Endsleigh hotel, reveals its beauty and offers 8 miles of fishing from mid-March to mid-October. With the ghillies' knowledge, fishing is crowned.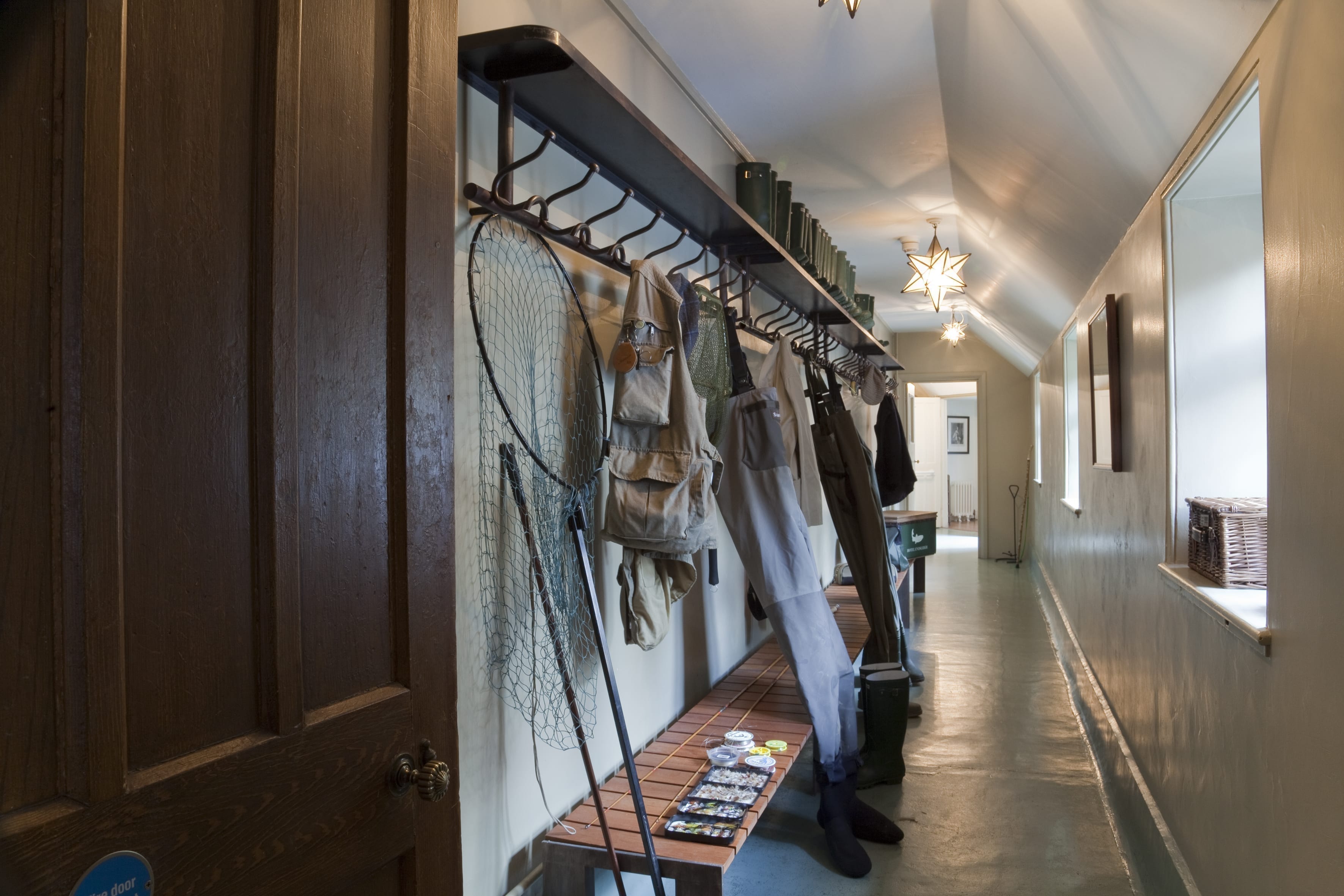 Sleep is important and so is the environment. The bedrooms are of individual taste and all share an uncluttered elegance representing a study in painted wallpapers, rolltop bathtubs, book-lined shelves and snugly quilted beds.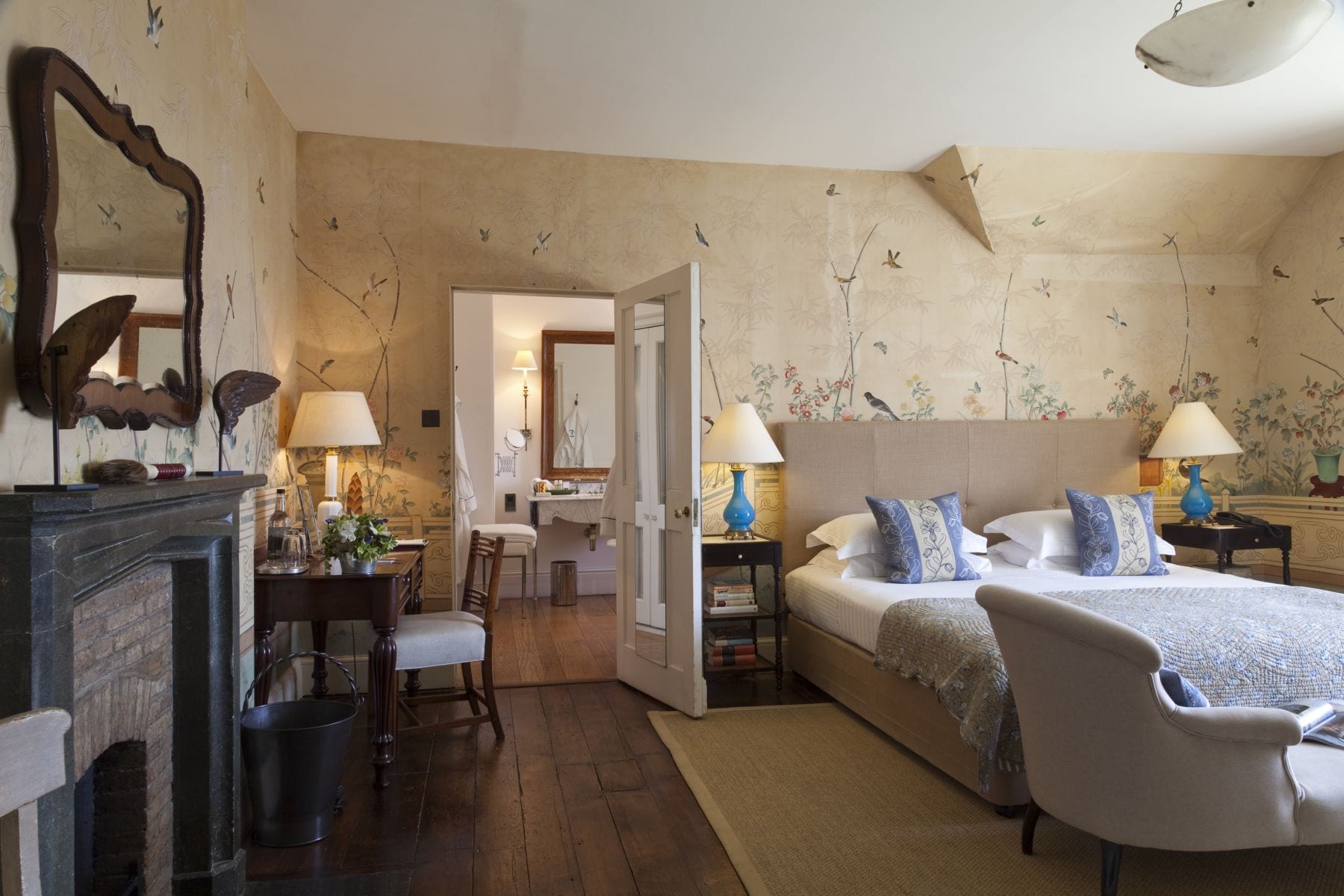 Endsleigh hotel is a place to sit and watch, read and eat. Listen and walk. Walk and wonder.