Last updated on September 30th, 2022.
"Creating a dish may take 100 hours in the test kitchen but then in the restaurant the team has to get it right for each and every guest and each and every time."
The two star restaurant Frantzén , situated in Stockholm, believes that "Gastronomy is today's art and, as such, is intimately related to what we humans are."
The restaurant was established in 2008 by Björn Frantzén and Daniel Lindeberg. In 2013 they went different ways and Lindeberg decided to leave the restaurant in order to open up his own "bageri" in Nacka, an area of Stockholm.
Björn Frantzén has continued his path with his own restaurant and up until today "creating the best quality with the freedom of creativity" is his main focus.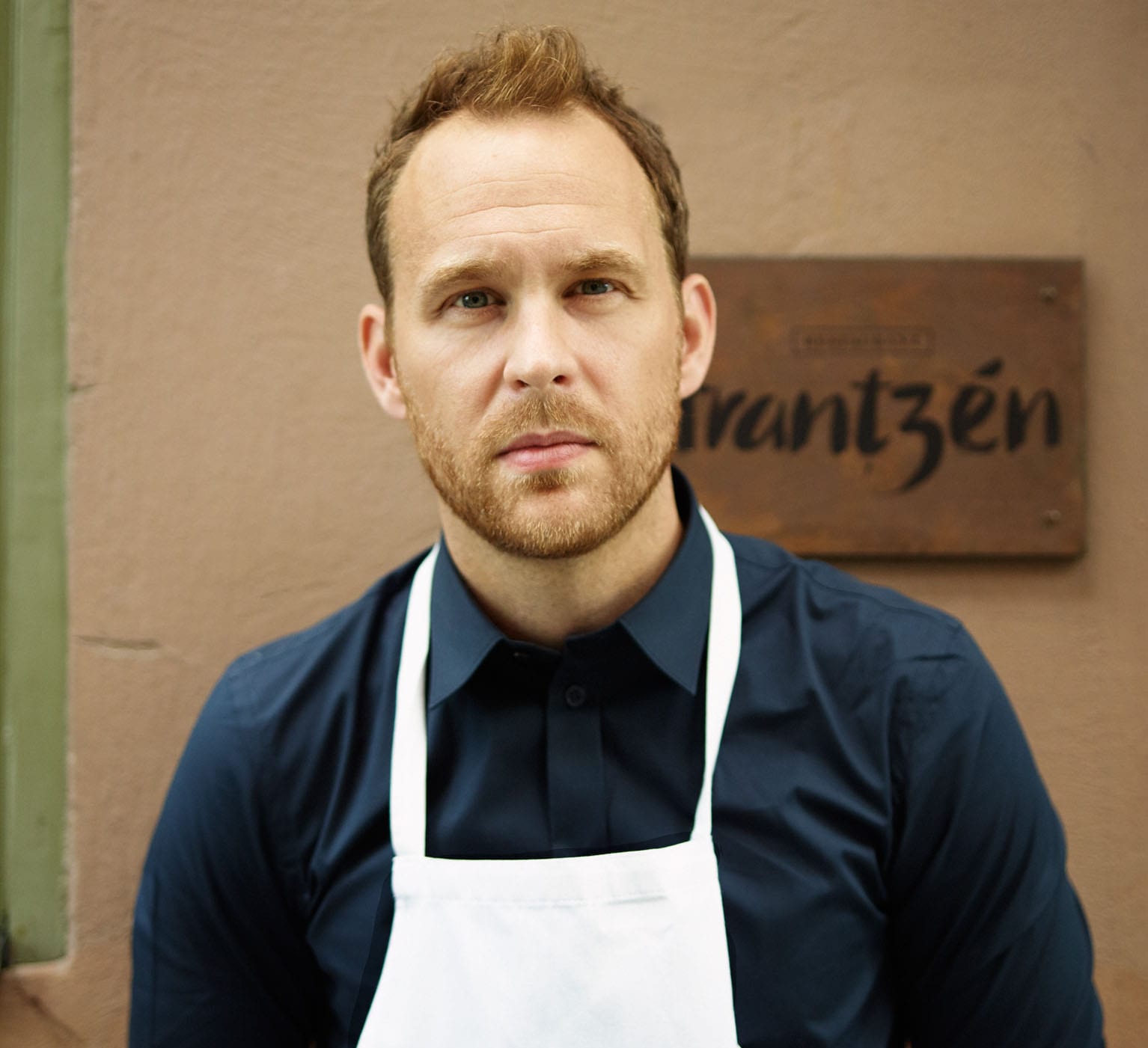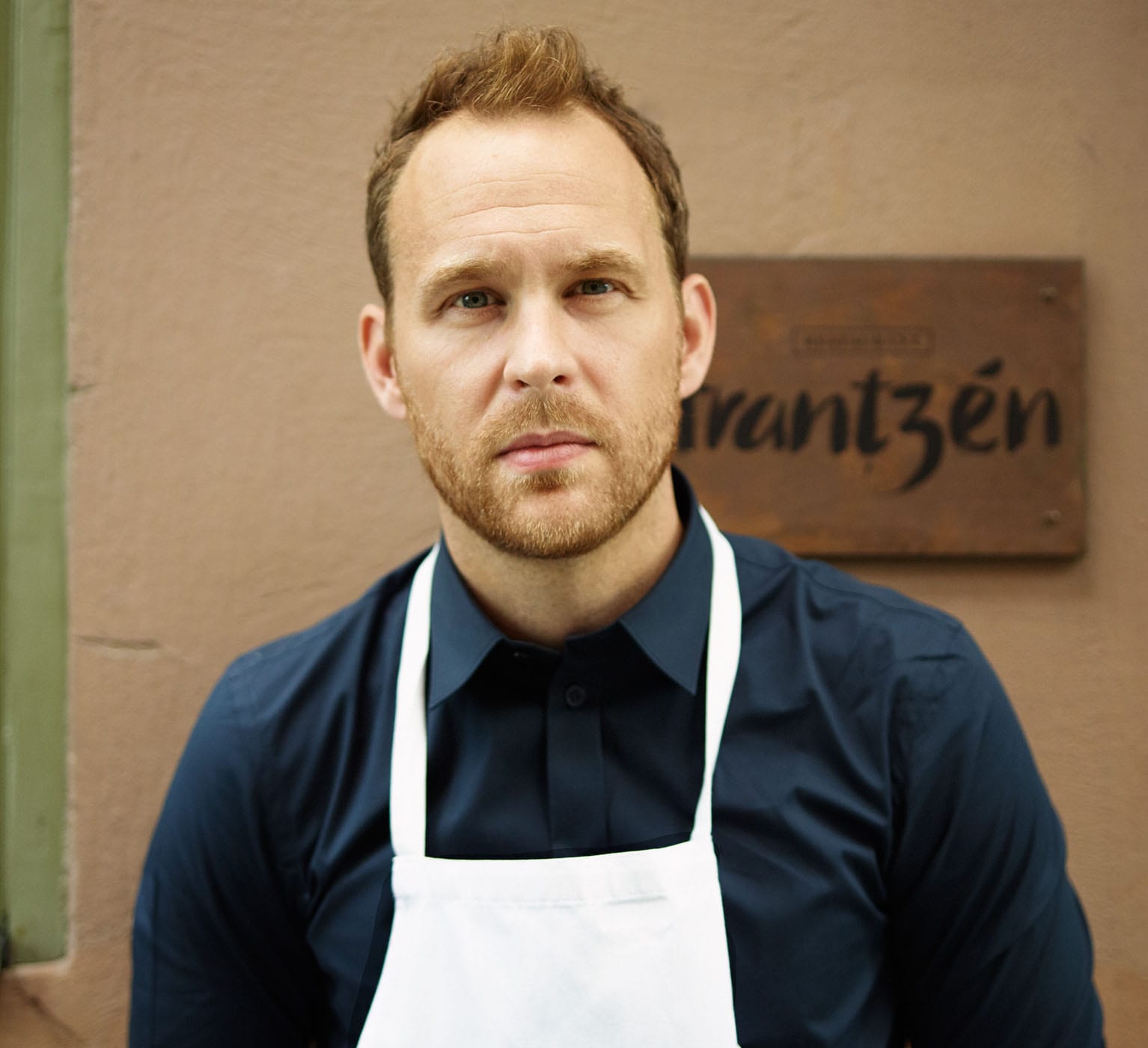 All their dishes are tried out in their test kitchen and only 10-15 make it into the menue. It is about experimenting and failing in order to achieve an accomplished masterpiece. Once a dish is ready for the menue it takes 2-3 weeks until it is officially added to the menu. "We try to sneak it in from time to time in order to gain a subtle response. The team has to understand the dish, until it is official. And this needs time.."
The restaurant has to get it right each and every time. And this core value does not only refer to the quality of our dishes but also to the way it is portrayed. Everything is constantly observed and reinvented. Since 2008 we have one constant dish: the scallops. It is our signature dish so we constantly try to reinvent how is is served.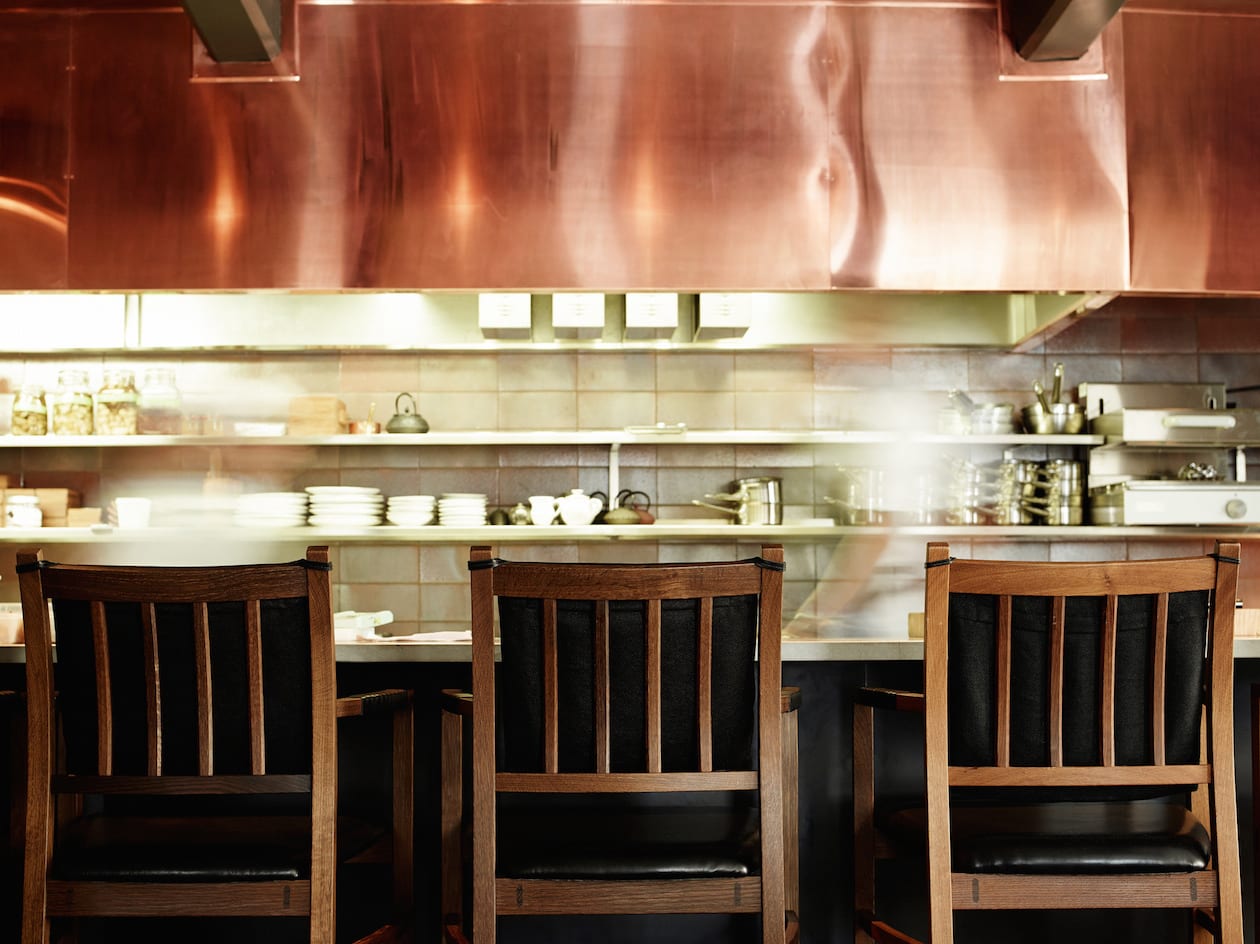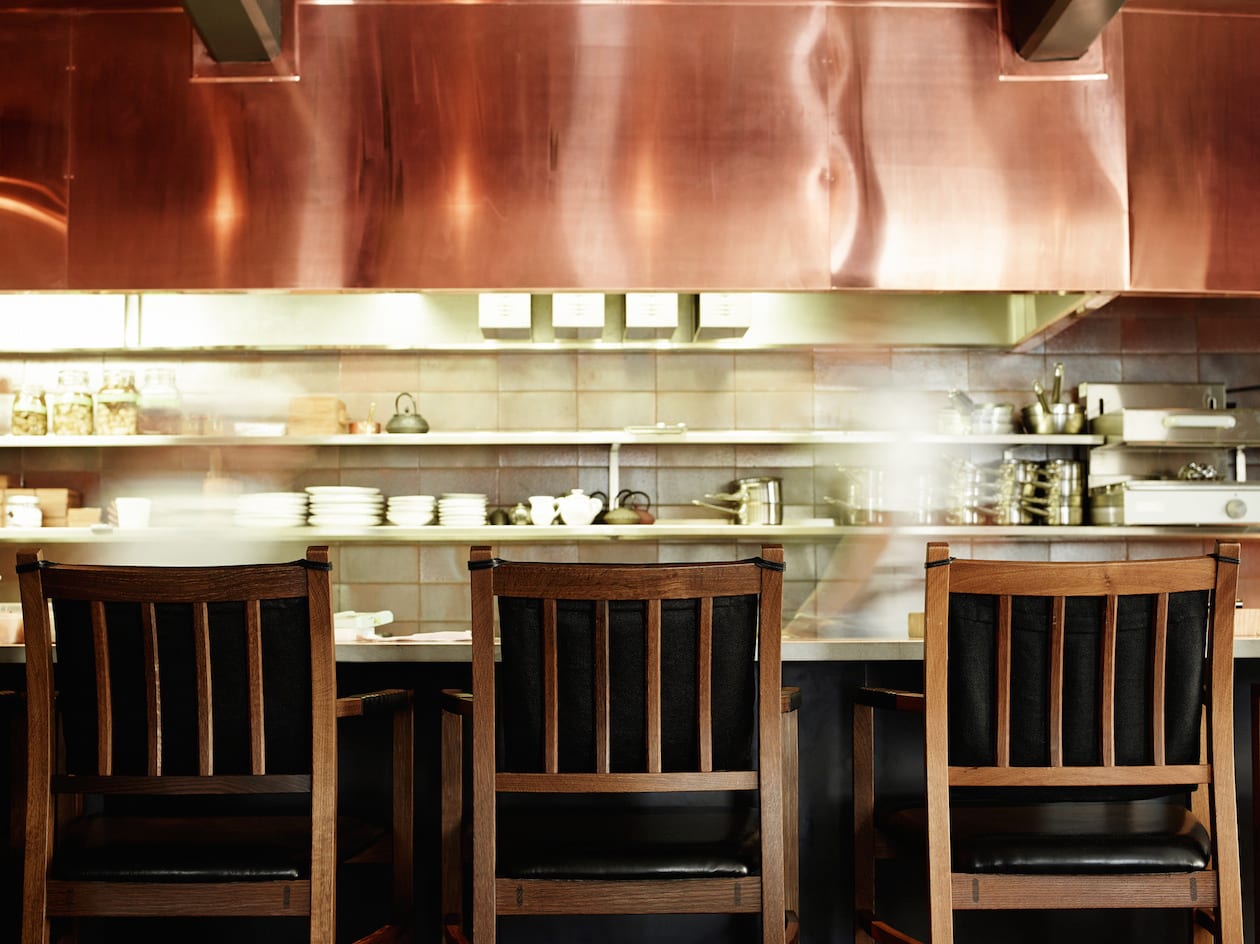 There have been many variations ever since…This gives us the opportunity to express our philosophy in many different ways.
When I think back, one thing which has definitely changed  is, that cooking has become lighter and purer.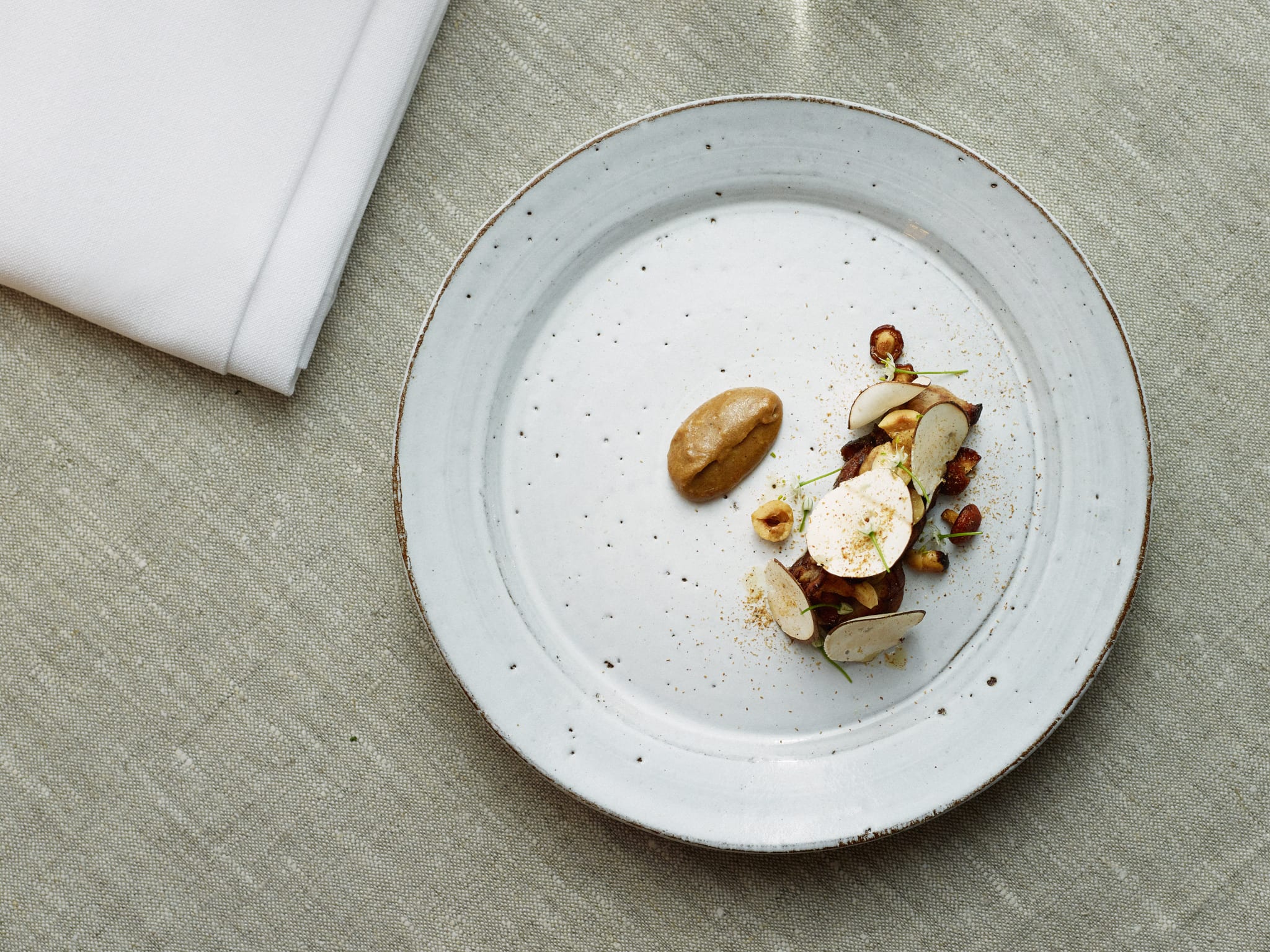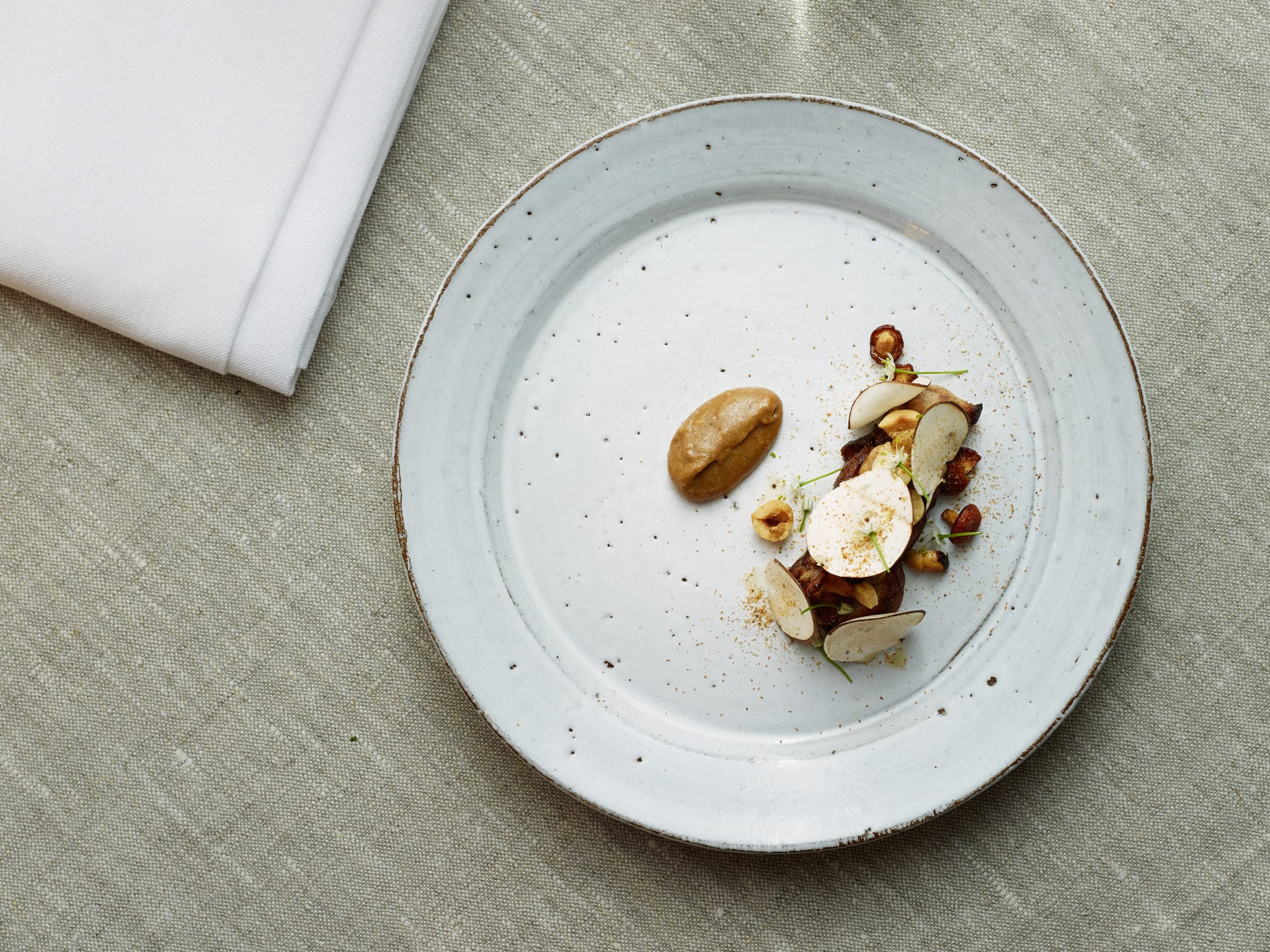 "A man takes his first breath one moment. She takes her last in another."
Mons Kallentoft