Last updated on September 30th, 2022.
Hotel Piz Linard – a poetic place to linger combined with italian flair and the peaceful "sounds" of the swiss mountains. A dedication to a subtle taste..


The "old bull" stands firm, lurks and lingers and observes in awe-stricken silence. No one defies him. He choses not to defy. His companions admire the course of time as his gown changes with the seasons. His aura is all around but most of all it is reflected in it's closest contrast- Lavin, a town, a village square, a place of encounter, a dedication to his name.
Piz Linard is not only the name of the highest mountain of the Rhaetian Alps in Eastern Switzerland. It is also the eponym of a beautiful Palazzo hotel Piz Linard, which rests at the Plazza Gronda, the main square of Lavin. A hommage to culture and tradition, authenticity and poetic profoundness.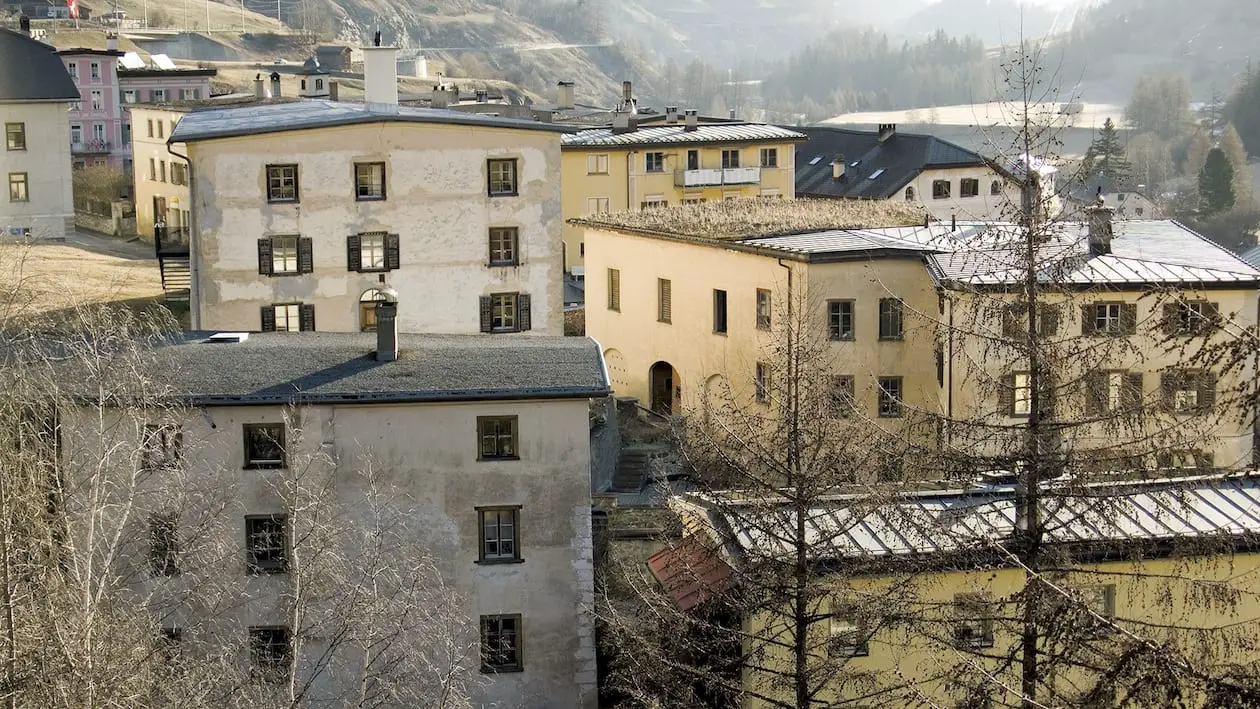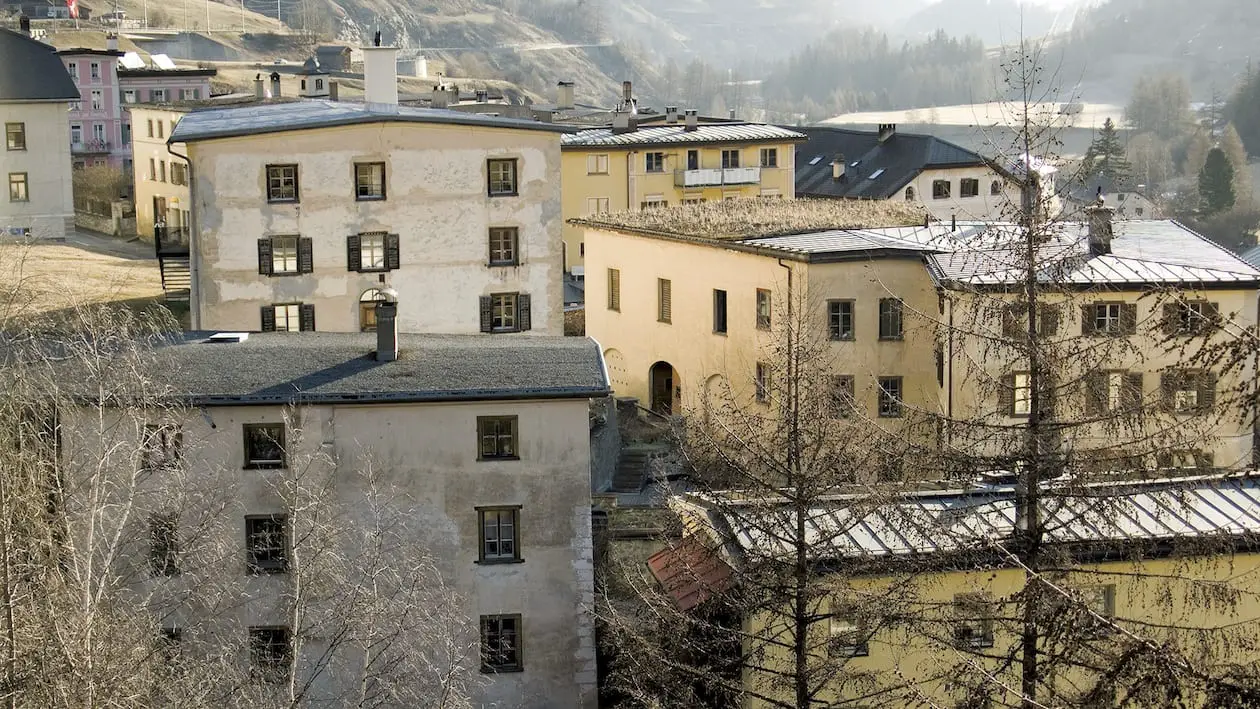 The history of Piz Linard
In 2007 Hans Schmid and his former partner discovered this peaceful realm. Even though neither of them had any experience in the hotel industry nor gastronomy, they managed to reinvent the place, always striving for individuality. With passion and a hand full of devoted people, they established a cooperation with 200 stakeholders in order to support the future institution. "There were several fallbacks but we constantly rethought the structure and found new devotees."
Today the experiment counts as accomplished. "We have arrived at a state of peace and we are deeply linked to the village and the people, who make this place as special as it is." The Hotel Piz Linard offers 23 rooms, which all tell their own little story. The inner life of each space is individual and shares different approaches, reflecting the work of various artists from the region.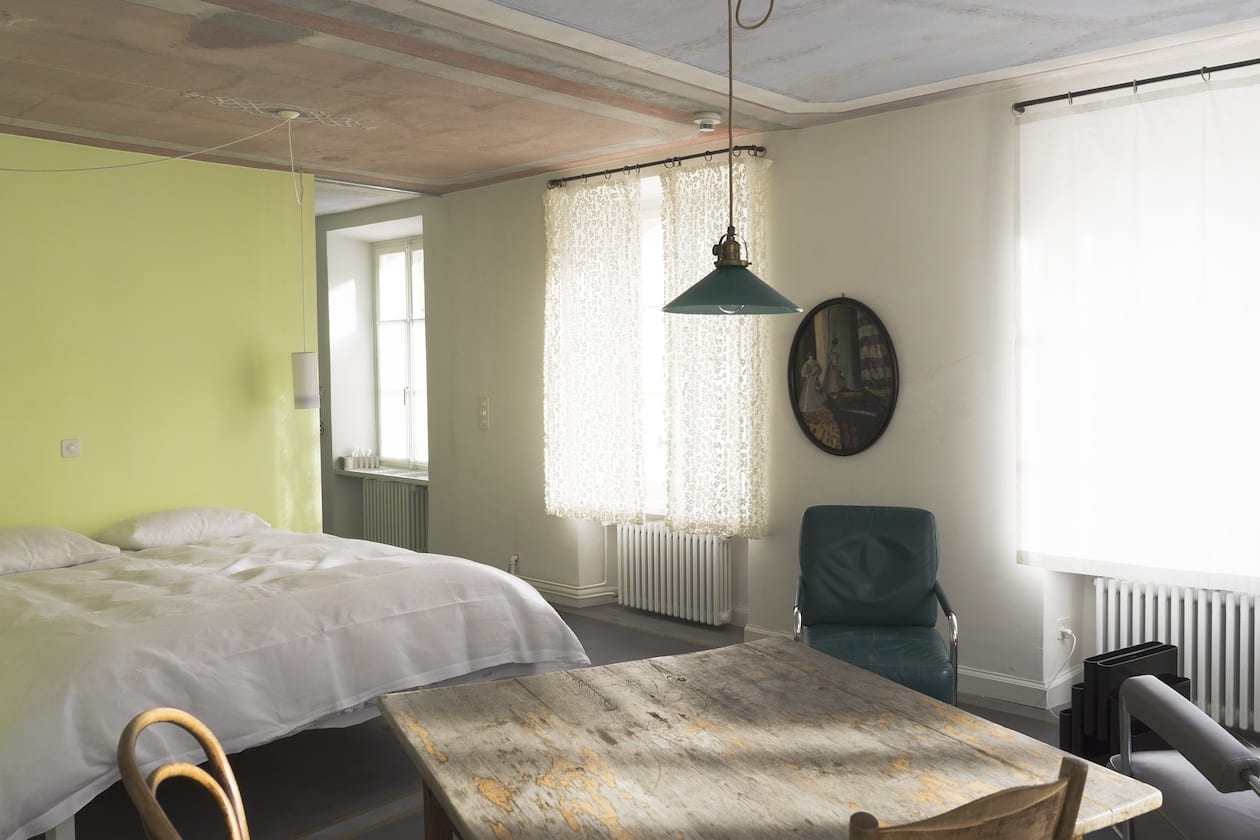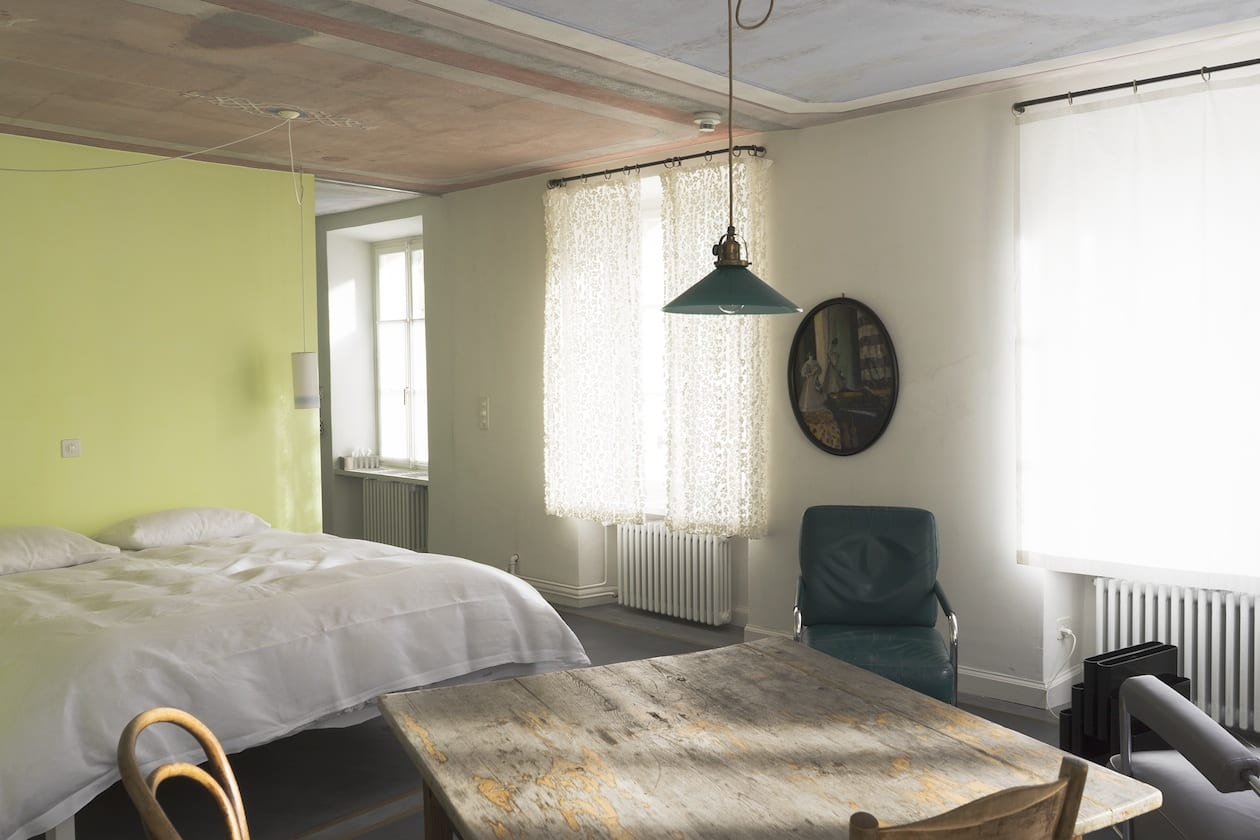 The ustaria (tavern) and the dining hall on the ground floor emphasize the entrance of the Hotel Piz Linard. The casual but elegant terrace with its white painted italian furniture arrangement, discloses the view to the mountain chain. This is the place of observance- a mutual one. One can sit and watch but one is always part of the whole scene. This is what happens at Plazza Gronda in Lavin.
A Cultural Center of the Region
Over the years it has become more of a culture venue for guests and villagers. Culture and indulgence share a strong relationship. Feeling at home and Wanderlust are current themes, that shape the atmosphere at Hotel Piz Linard. Delightful readings, charismatic concerts and the village cinema are part of the sublime selection.
Just opposite to the hotel, one finds Bastiann, an additional cultural space, established in the beginning of 2015. This has become the new home for events regarding artistic features. Besides acting as an art gallery with exhibitions of various artists, it represents the house of books: "Biblioteca Linard"- a library set in the basement of the Engadine stonehouse.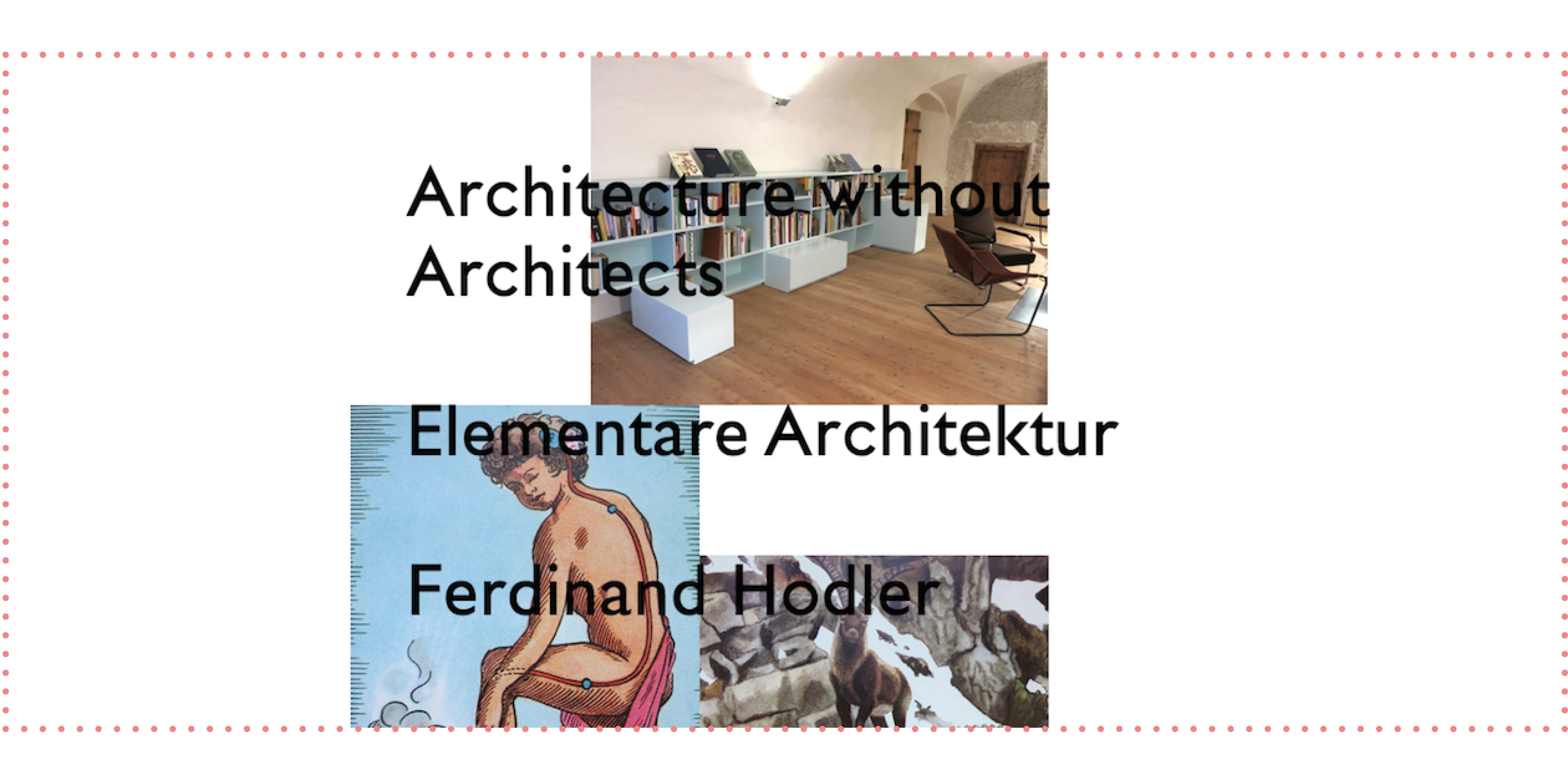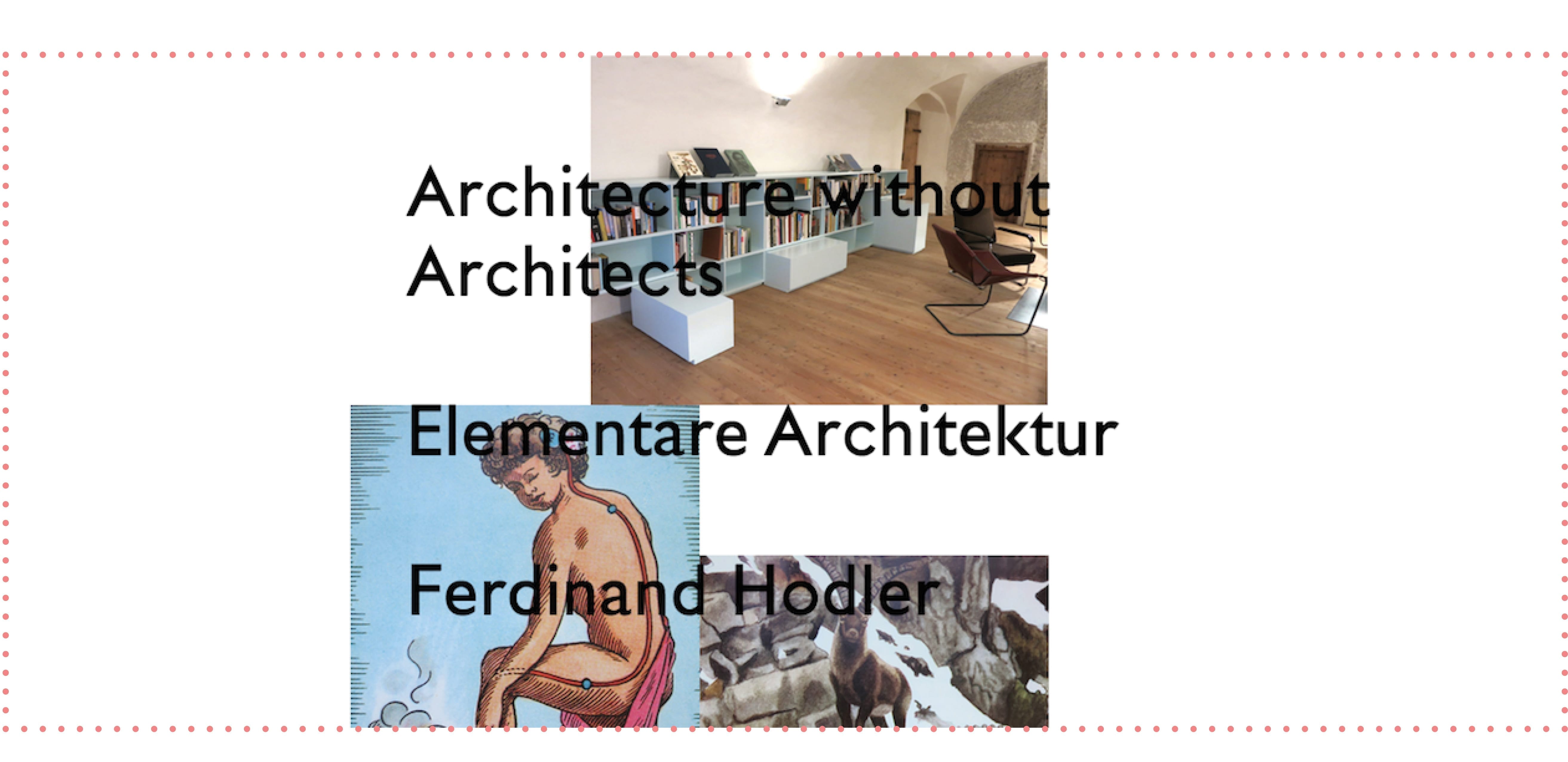 Sometimes things happen with a clear and firm belief, sometimes intuition is the premise..
For more info visit the hotel's website here