Last updated on September 3rd, 2023.
When I think of Bamboo rods I think of Denver, Colorado. I fly fish the northwest United States. Big rivers and windy lakes.  
The Denver bamboo rod makers made rods for those conditions. 8'6″ and 9″ fly rods which suited large western waters and big fish. Maybe not the rods collectors want but the rods I want to fish. A fishable used Granger or Phillipson will sell for $350-700, which is less than a new high-end graphite rod. These rods also have a mellower, relaxed, alive feel when I'm casting especially at shorter distances. Give me a graphite fly rod when I'm throwing a weighted clouser minnow in the wind and rain off a Puget Sound salt water beach but I'll take bamboo for anything else.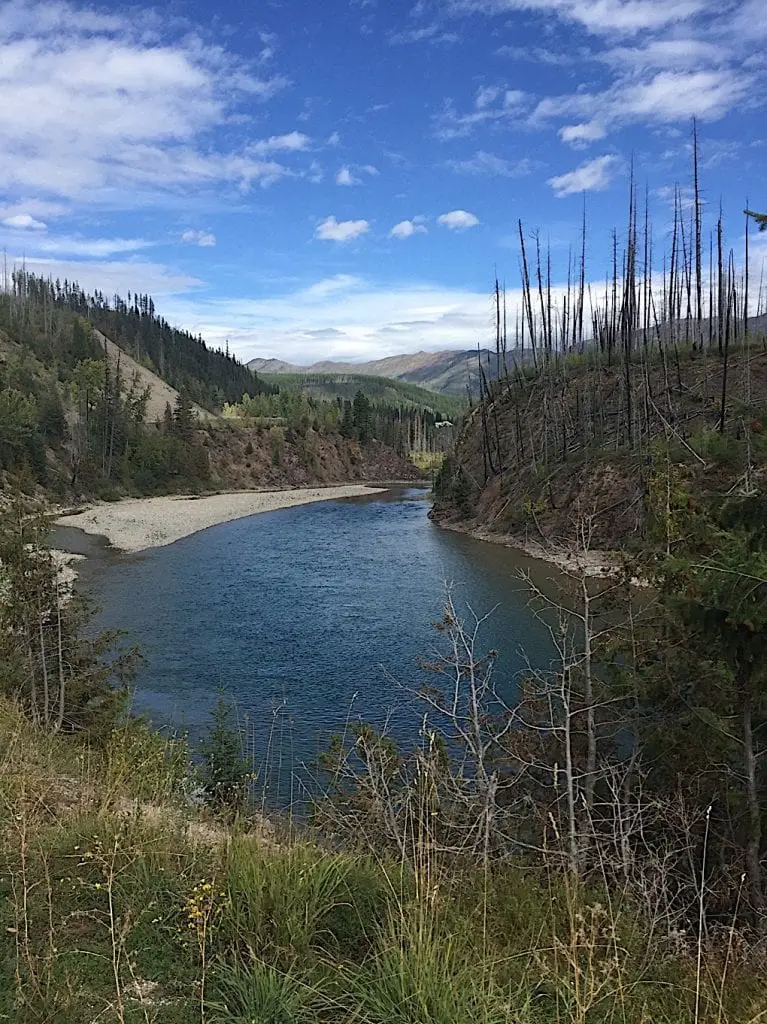 Denver-based Goodwin Granger company made thousands of bamboo rods each year from 1920 to 1946.  Wright McGill bought Granger in 1946 and continued making bamboo rods until 1953. Phillipson Rod Company, started by former Granger production foreman Bill Phillipson make bamboo rods from 1947 to 1972. The Colorado bamboo rod making tradition carries on. 5 of the 14 bamboo rodmakers listed in the back of John Gierach's Fishing Bamboo are located in Colorado.
Colorado's arid climate assists bamboo rod-making. Here's a quote from an ad for Goodwin Granger fly rods:
"The fibrous composition of bamboo makes it highly sensitive to the influence of moisture. Denver, one mile above sea level, has an atmosphere that is unusually low in moisture content the year around. The natural climatic advantage, reinforced by our aging process, give the cane used for Granger fly rods a drying out and seasoning that could not be equaled by twenty years of natural seasoning in the ordinary climate."
I spent a recent Saturday hunting for Denver bamboo. First to Longmont, Colorado to see rod restoration expert Scott Whitman. Whitman collects Granger bamboo rods and specializes in the repair and restoration of Granger and Wright McGill bamboo rods. He repairs 200 rods a year and also builds his own version of the Granger 7633, a very scarce 7'6″ 4 weight fly rod with a tiny hand grip.
Scott reattached some loose guides and replaced a ferrule on this 9050 Granger Champion, a workhorse bamboo rod which I use on lakes. The Champion was the cheapest grade in the Granger lineup but I love the red silk wraps tipped with black and the red agatine stripping guide.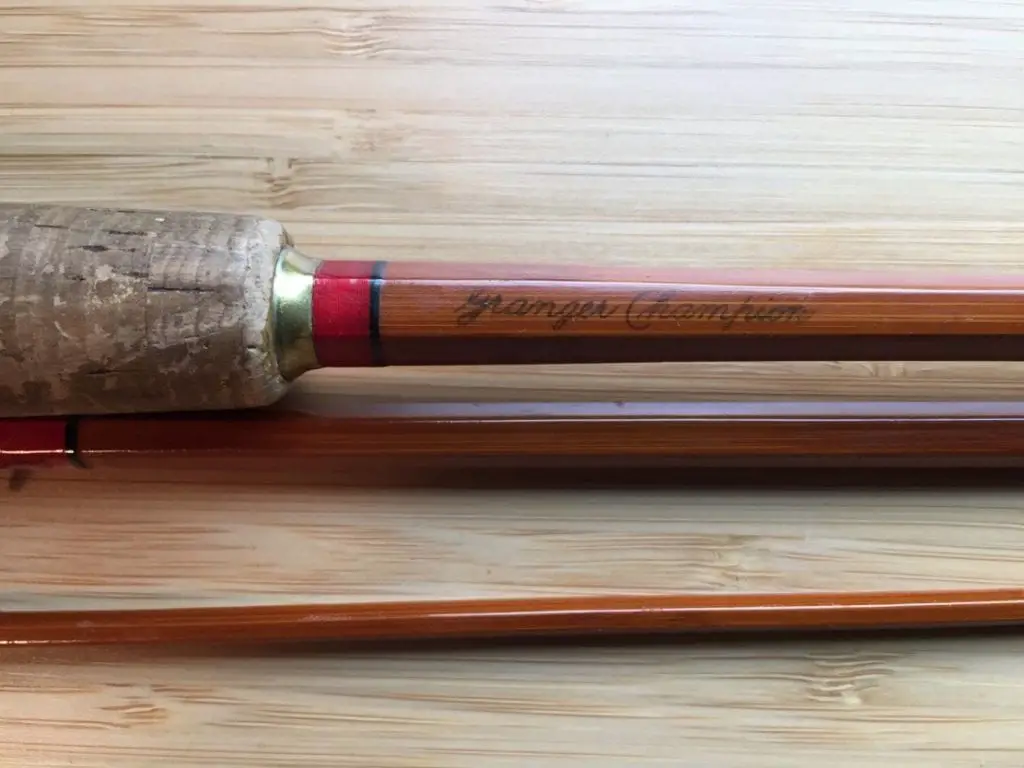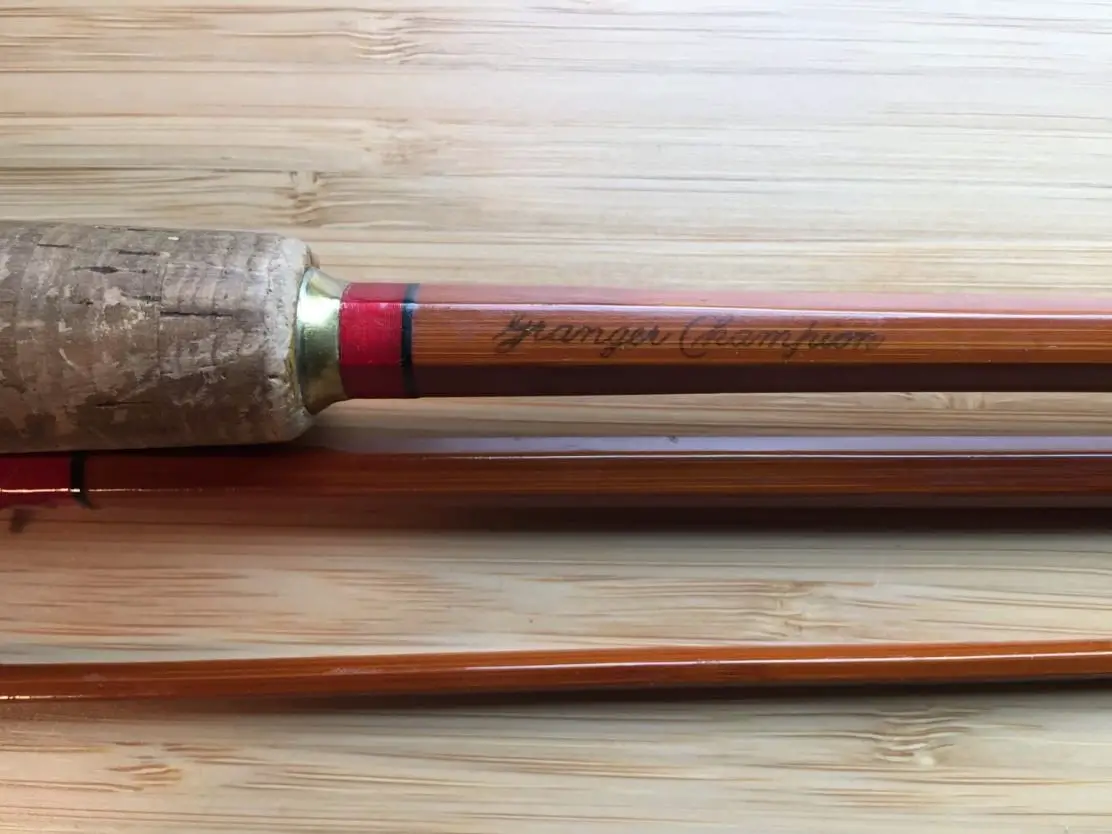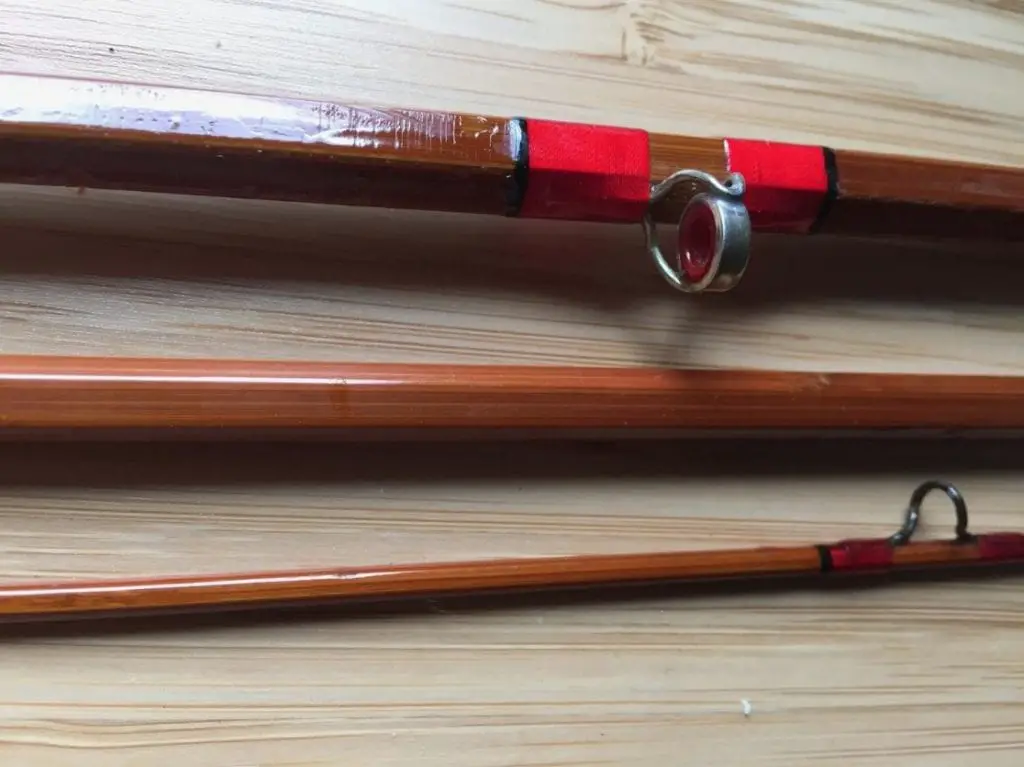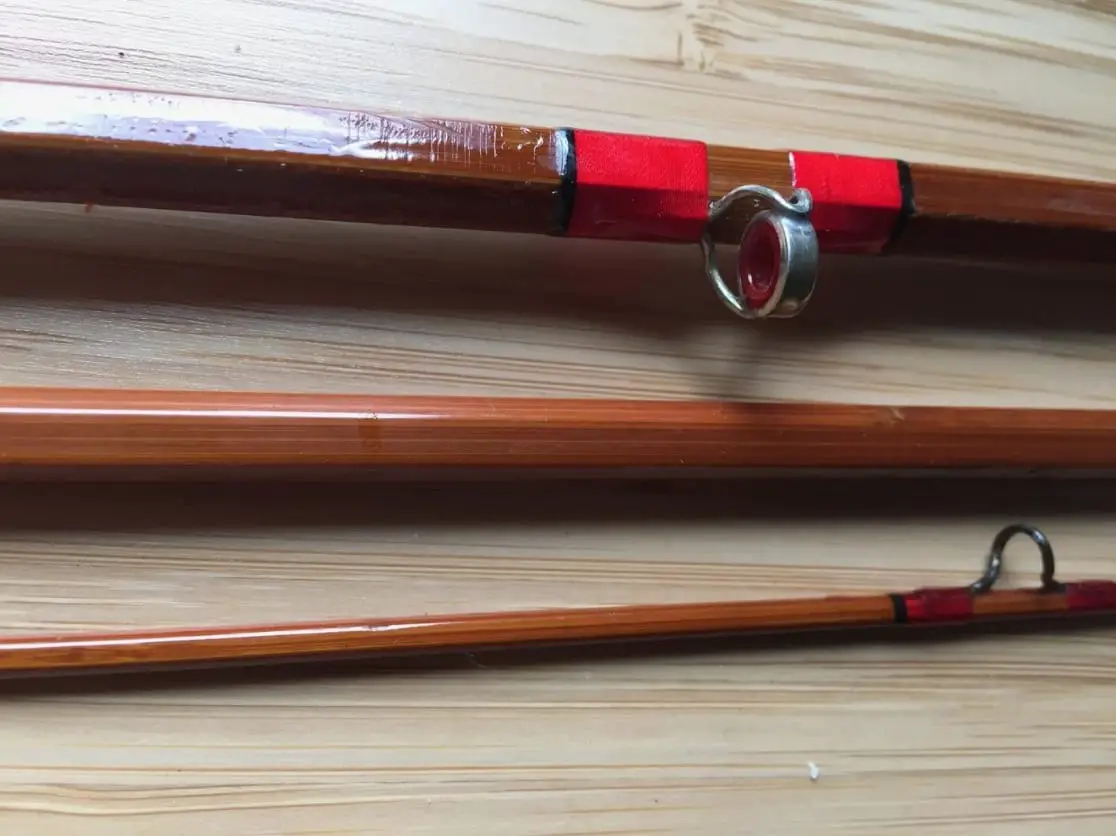 During my visit with Scott I bought this Wright and McGill Granger 8642 Victory. This Wright and McGill Granger victory has the classic black and jasper thread and the dark color caused by the ammonia treatment which Granger and Wright McGill applied to their fly rods.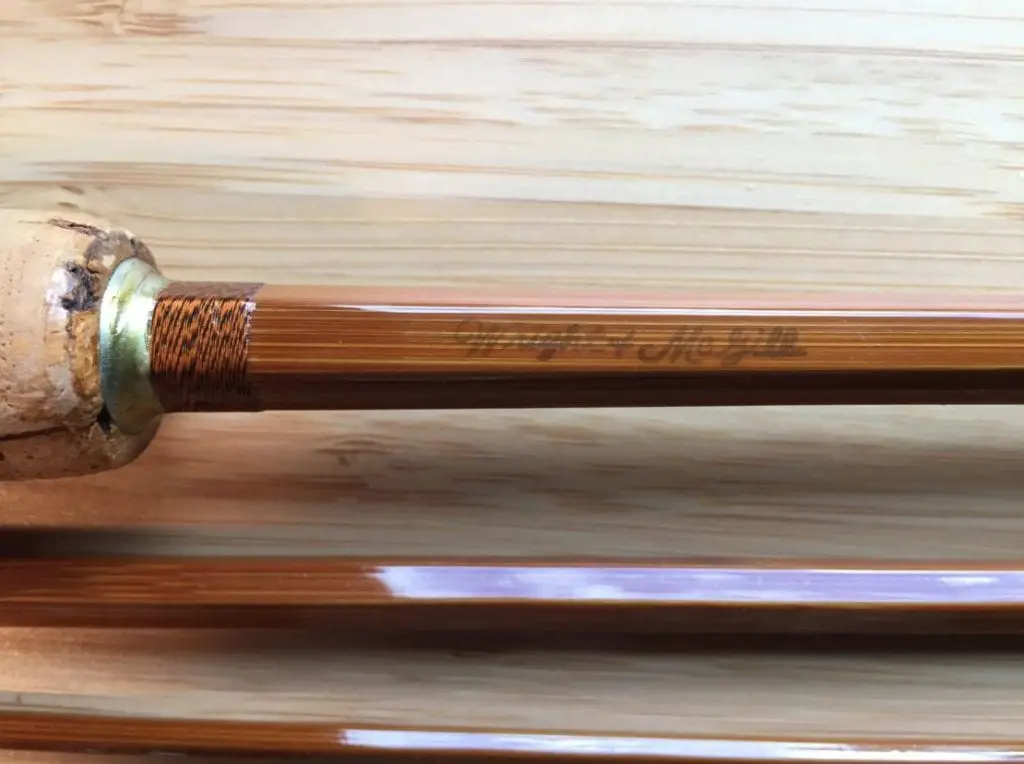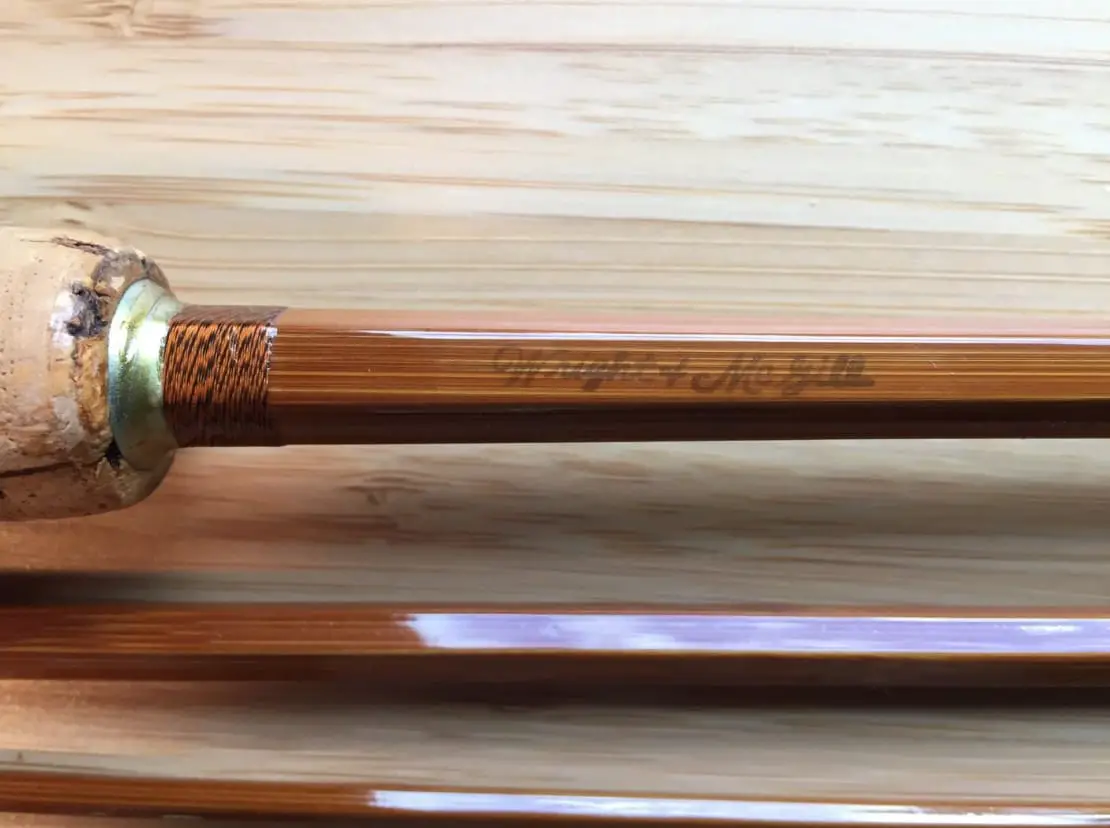 There's a delightful story about the Victory.  Granger production foreman Bill Phillipson was feuding with business manager Anges Marshall about changing the reel seat on Granger rods after Goodwin Granger's death. Granger's widow May Granger Stocks settled the dispute by giving Phillipson full discretion over rod design and components. Phillipson named the new fly rod the Victory, which must have rankled Anges Marshall every time she processed an invoice for the new rods.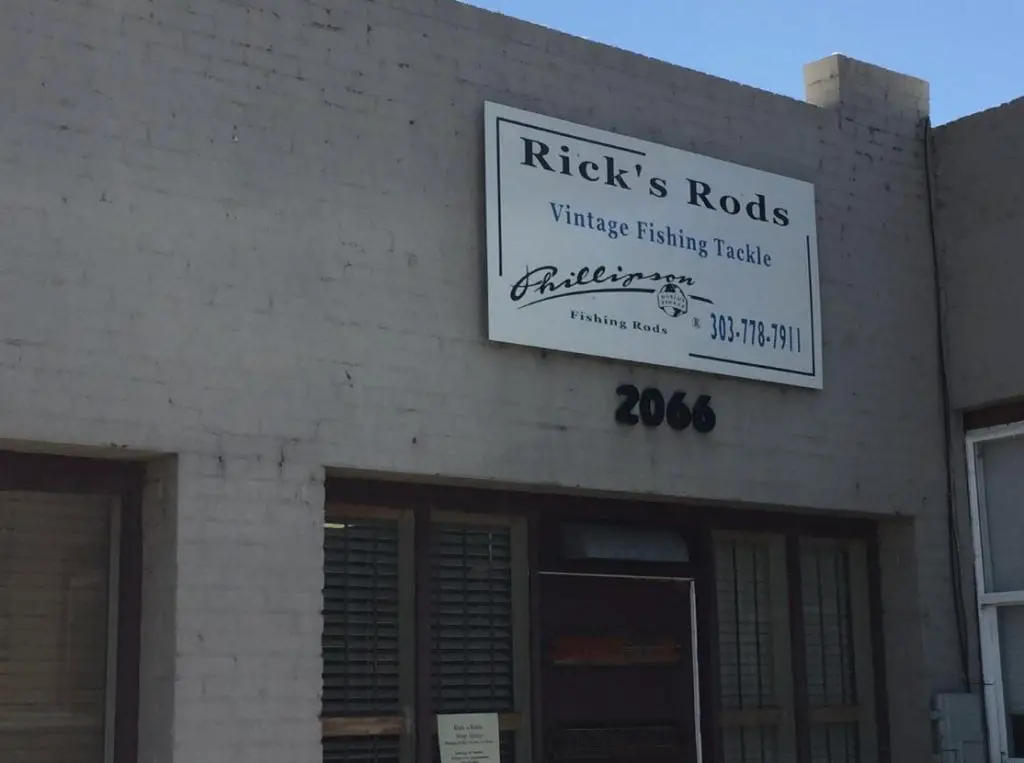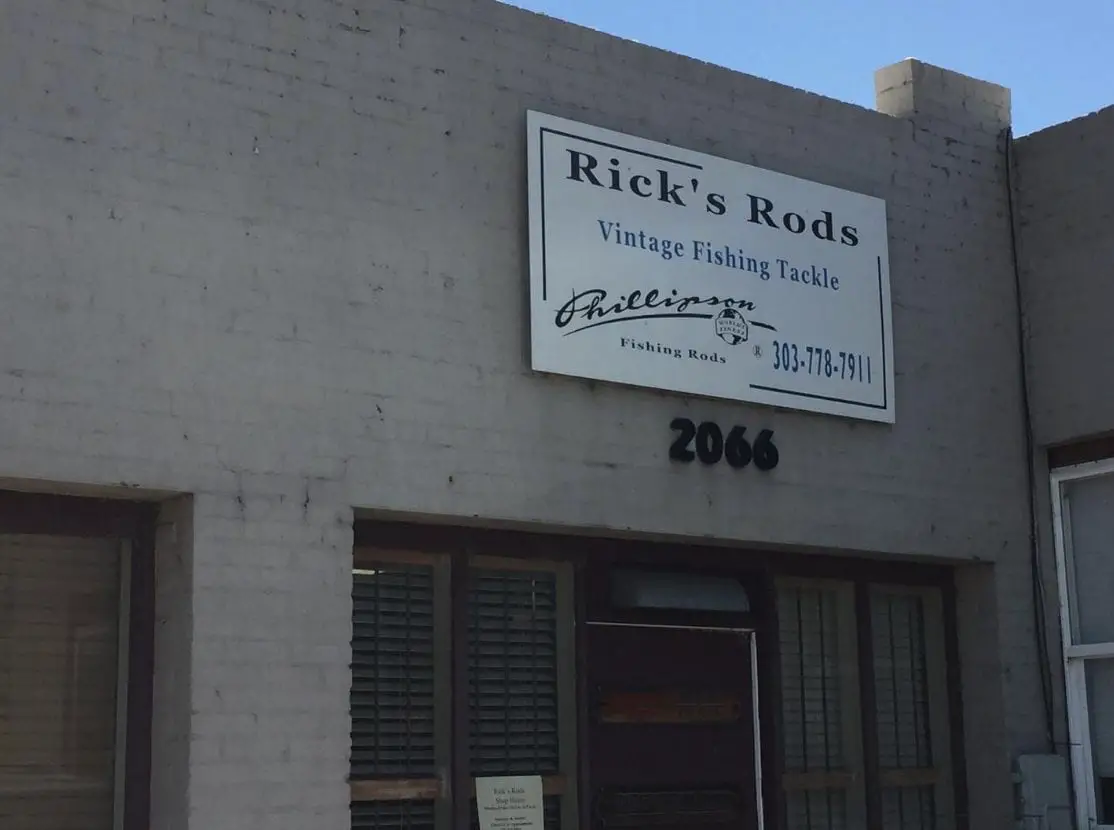 The next stop was to Rick's Rods to buy a Phillipson. Ricks sells used bamboo fly rods in addition to owning the Phillipson trademarks and thousands of Phillipson and Wright and McGill fly rod blanks. On this visit I purchased a lovely 7'6″ 5 weight built with Phillipson blanks. This rod will be perfect for the small streams which head off the east slopes of the cascades.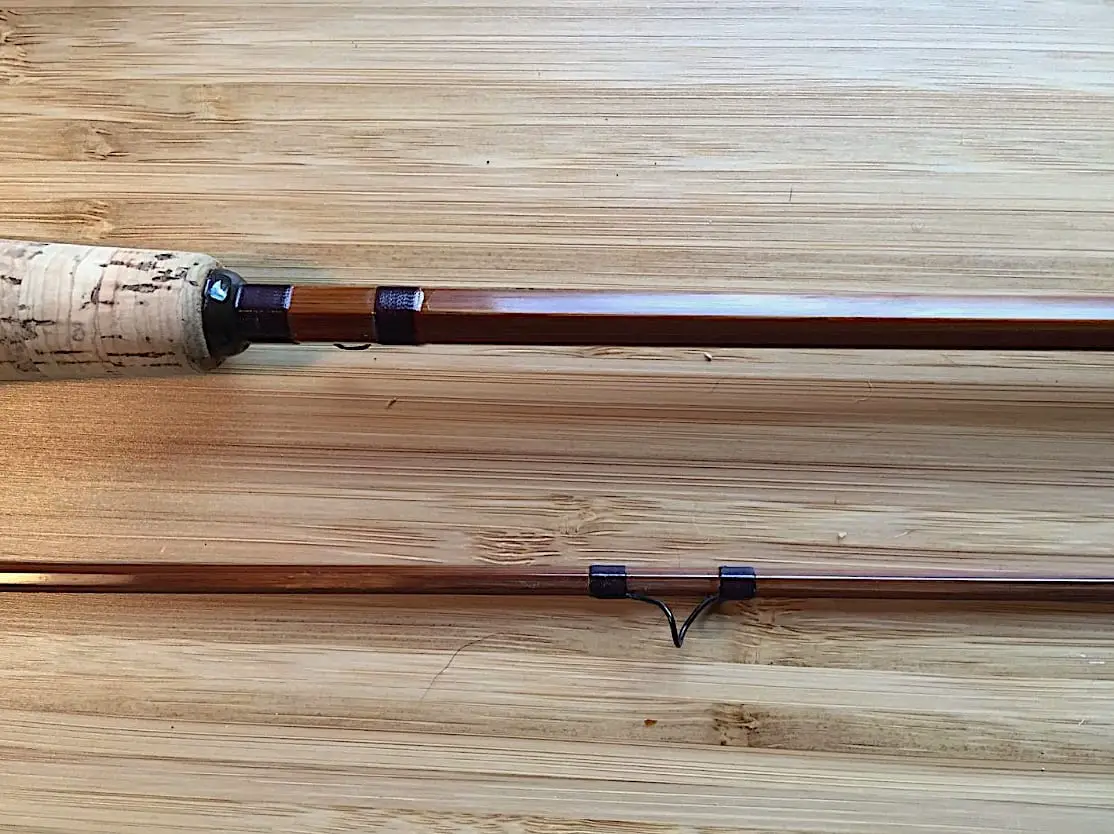 I also own an 8'6″ Phillipson Power Pakt. This is a 5-6 weight fly rod with the backbone to throw into the wind on big water.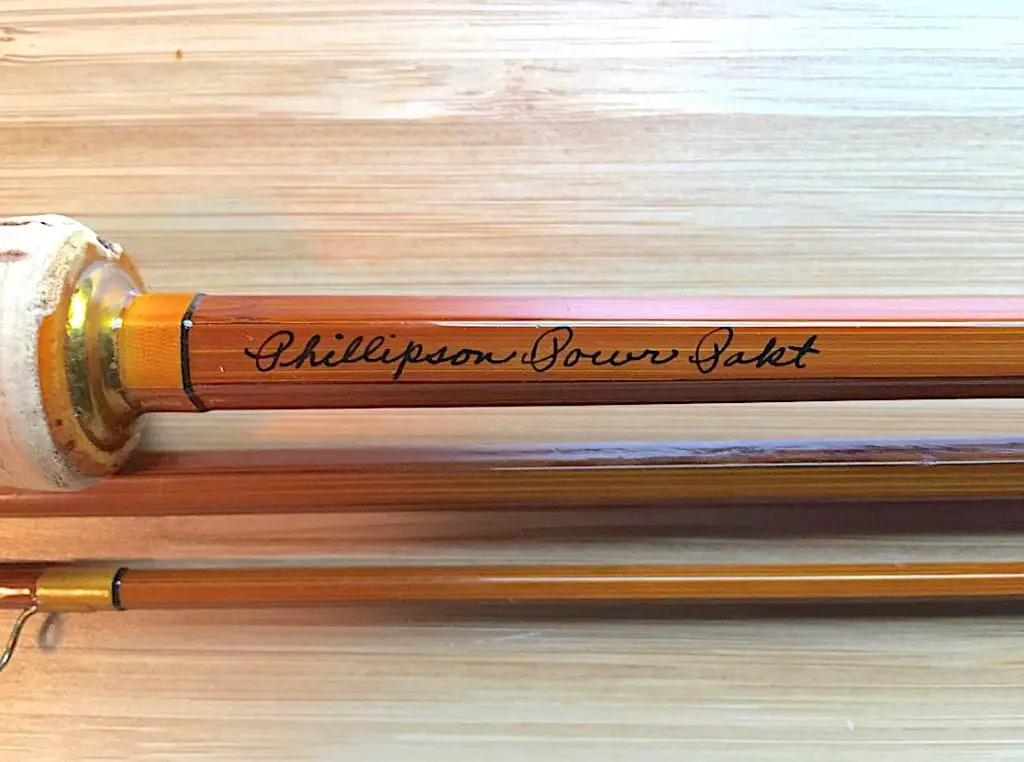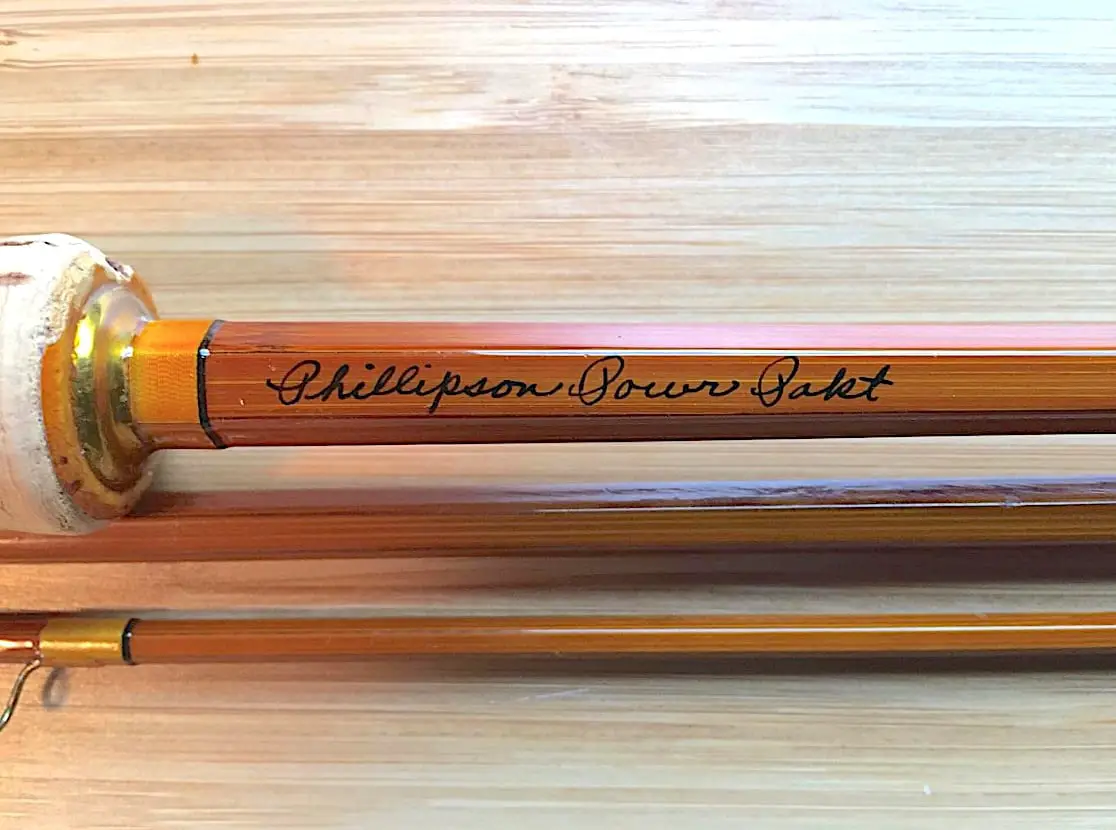 Here are some sources if you want to learn more about Denver Bamboo Rods.
John Gierach, Fishing Bamboo, Lyons Press, 2014.  An introduction to bamboo rod fishing and collecting from someone who's purchased lots of Grangers and Phillipsons at Colorado garage sales.
Ed Engle, Splitting Cane, Stackpole Books, 2002.  Interviews with 16 bamboo rod makers including four Colorado rod makers.
Michael Sinclair, Goodwin Granger The Rod Man from Denver, Michael's Bamboo Books, 2010. The Bible on Granger and Wright and McGill fly rods.
Dick Spurr and Michael Sinclair, Colorado Classic Cane, Centennial Publications, 1991.  History of Granger, Phillipson and Wright and McGill as well as lesser known manufacturers like Arend, Debell, Ed Sisty and modern rodmakers Jenkins Rod Co and South Creek Limited.
When I Die, Bury Me with My Phillipson Bamboo Fly Rods.  A three part essay on the joys of fishing Phillipson bamboo.
Fishing and Collecting the Oldies Goodwin Granger and Wright and McGill Rod Companies. An appreciation of Granger bamboo fly rods.
Disclaimer: If you click on an affiliate link on this page and end up making a purchase we earn a small commission at no extra cost for you.