Last updated on September 20th, 2021.
Latest posts by Leonard Schoenberger
(see all)
Stephen Chase, Director of the Atlantic Salmon Conservation Foundation, on the struggles of the iconic Canadian Salmon.
The Atlantic Salmon is one of the most sought-after fish for fly fishermen. But also a much wanted source of food globally. Hence the "king of fish" is under pressure from multiple sides. But there are also glimpses of hope for a better future of Canadian Salmon.
We spoke to Stephen Chase, Director of the Atlantic Salmon Conservation Foundation (ASCF), about the challenges the Atlantic Salmon faces and how they spend their money to create the biggest effect on protecting Atlantic Canadian Salmon.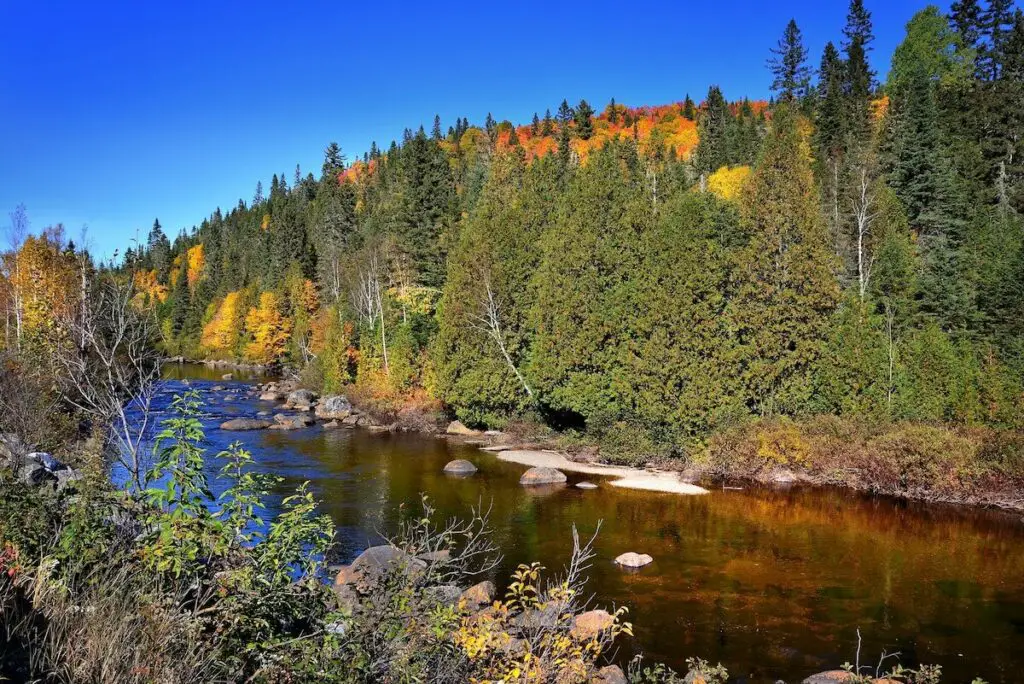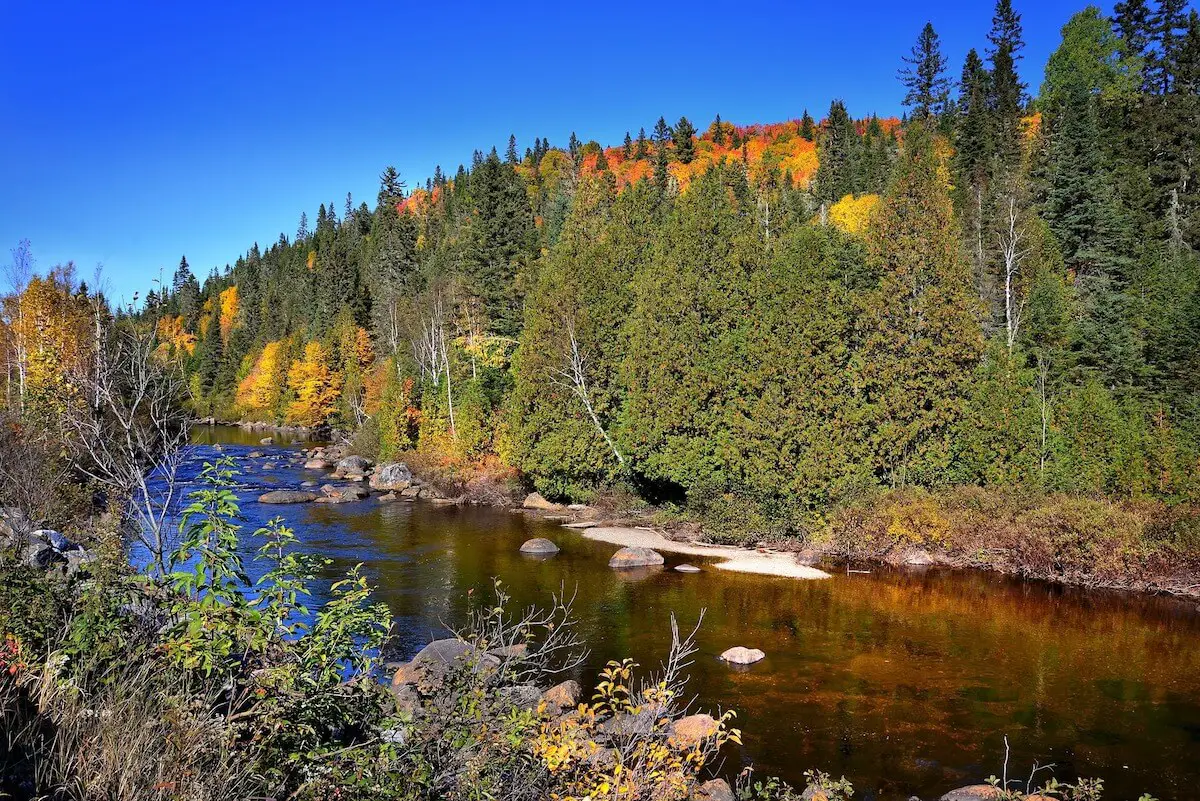 Stephen, what's the current status of Atlantic Salmon in Canada?
Briefly, Canadian populations of wild Atlantic salmon are facing multiple challenges in both their freshwater and marine environments. This is especially true in more southern rivers and less so in our north. There has been a gradual, but steady, decline in numbers of returning salmon (MSW and 1 SW fish) since the mid-1970's. 
As a result of the decline, commercial salmon fishing fully terminated in the 1980's. Angling continues in many rivers of Atlantic Canada and Quebec but there may be seasonal restrictions and no retention (release fishing only). Many rivers, in fact, closed entirely due to low populations. In addition, indigenous food fisheries take place in many rivers.
The adverse impacts on salmon are many and, differ according to the freshwater or marine components of their lifecycle. In freshwater, deforestation, agriculture result in siltation, erosion, high water temperature, rapid up and down fluctuation in water levels, etc. Mining, industrial operations and urbanization create pollution. Most of these we can see and deal with, hence underlie many of our applications for funding. 
In the marine environment there are other, mainly little understood, impacts of global warming and fishing.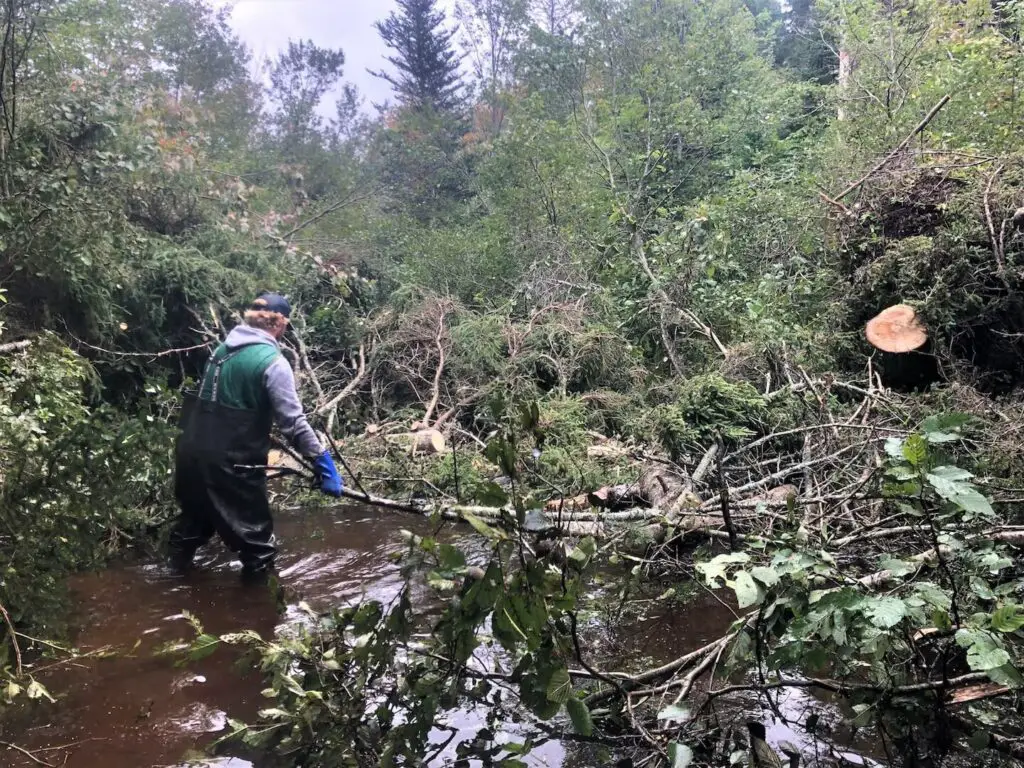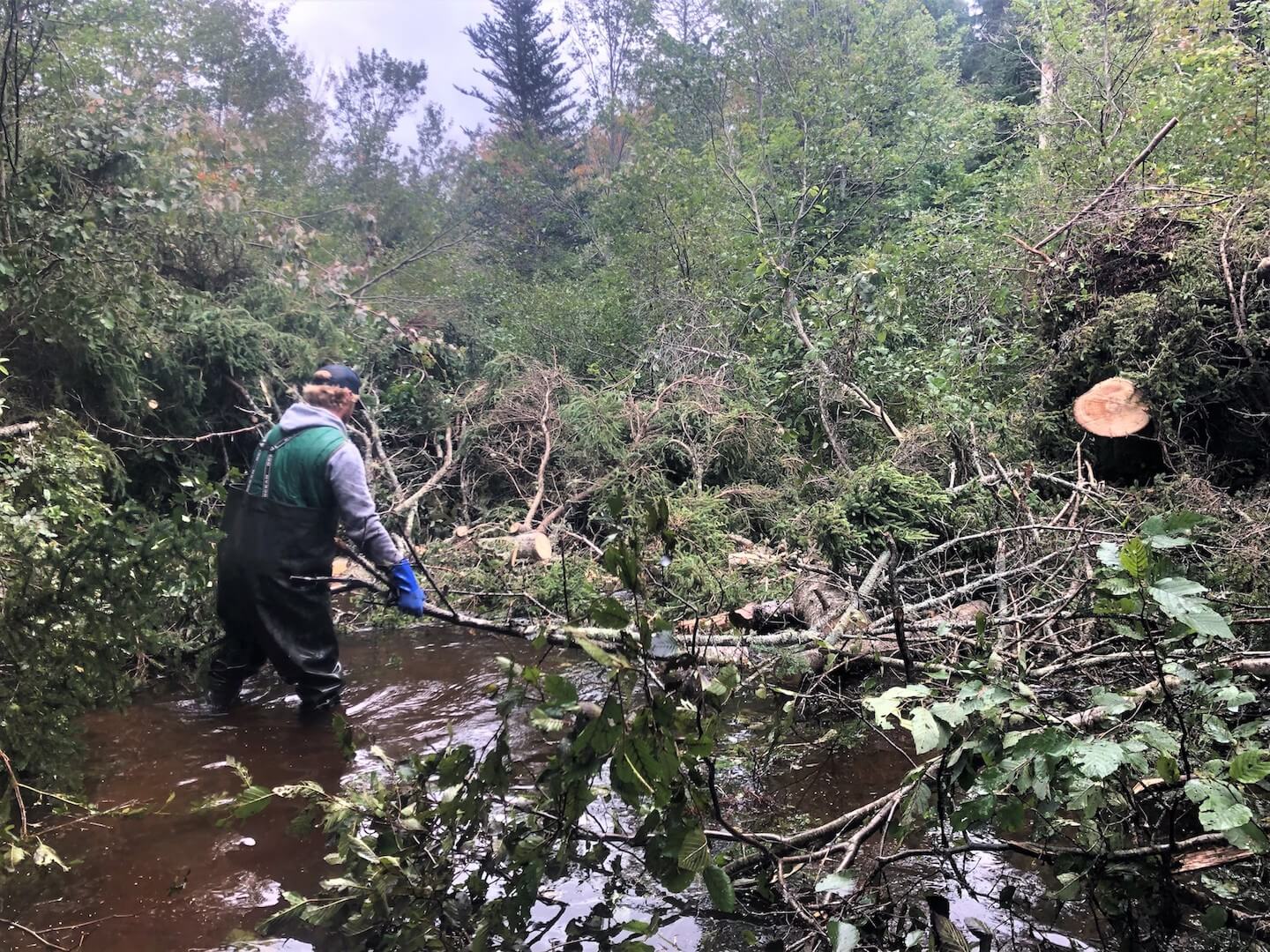 In 2007 ASCF the Canadian government awarded the ASCF a $30m trust to support Atlantic Salmon conservation. What are some of the success stories that money helped to implement? 
The Government of Canada created a permanent, though conditional, grant. It shall provide funding for Canadian salmon conservation in perpetuity. The fact that the Government did this, following years of advocacy, is a great success in its own right. The ASCF trust fund is totally unique from any other conservation trust that I am aware of.
The Foundation has helped numerous community conservation groups. It also helped First Nations improve their salmon conservation efforts. We also dedicate up to 20 percent of funding to applied research projects aimed at improving conservation success. We like to help groups. Our unofficial mantra is "to facilitate, not frustrate". While we are rigorous in our policy and our practices, our goal at the end of the day is to give out money, albeit wisely. We have learned a lot by not being bureaucratic, unlike some other granting programs.
There are so many good stories it's difficult to choose. Perhaps the Rattling Brook project on the Exploits River in Newfoundland is one. That project was locally driven to seek restoration of a salmon run that had been lost due to a hydro dam construction. We recruited partners, raised funds and placed the salmon from other Exploits stocks in the river. Millions of square meters of excellent habitat was opened and the salmon run is now well on the way to recovery.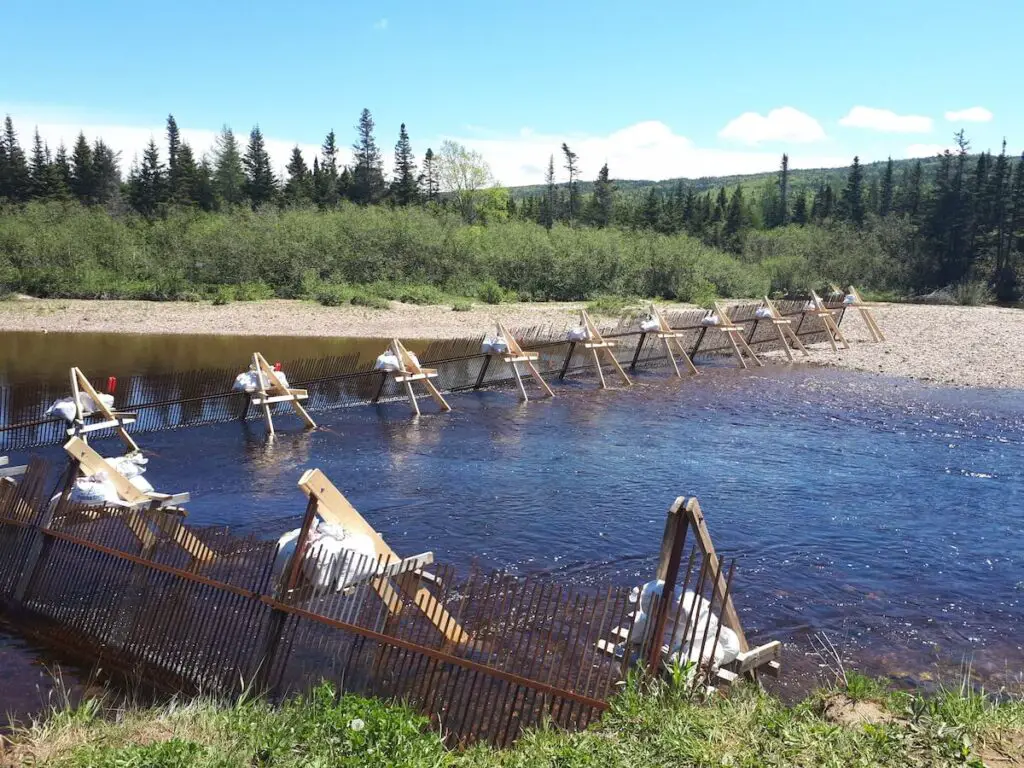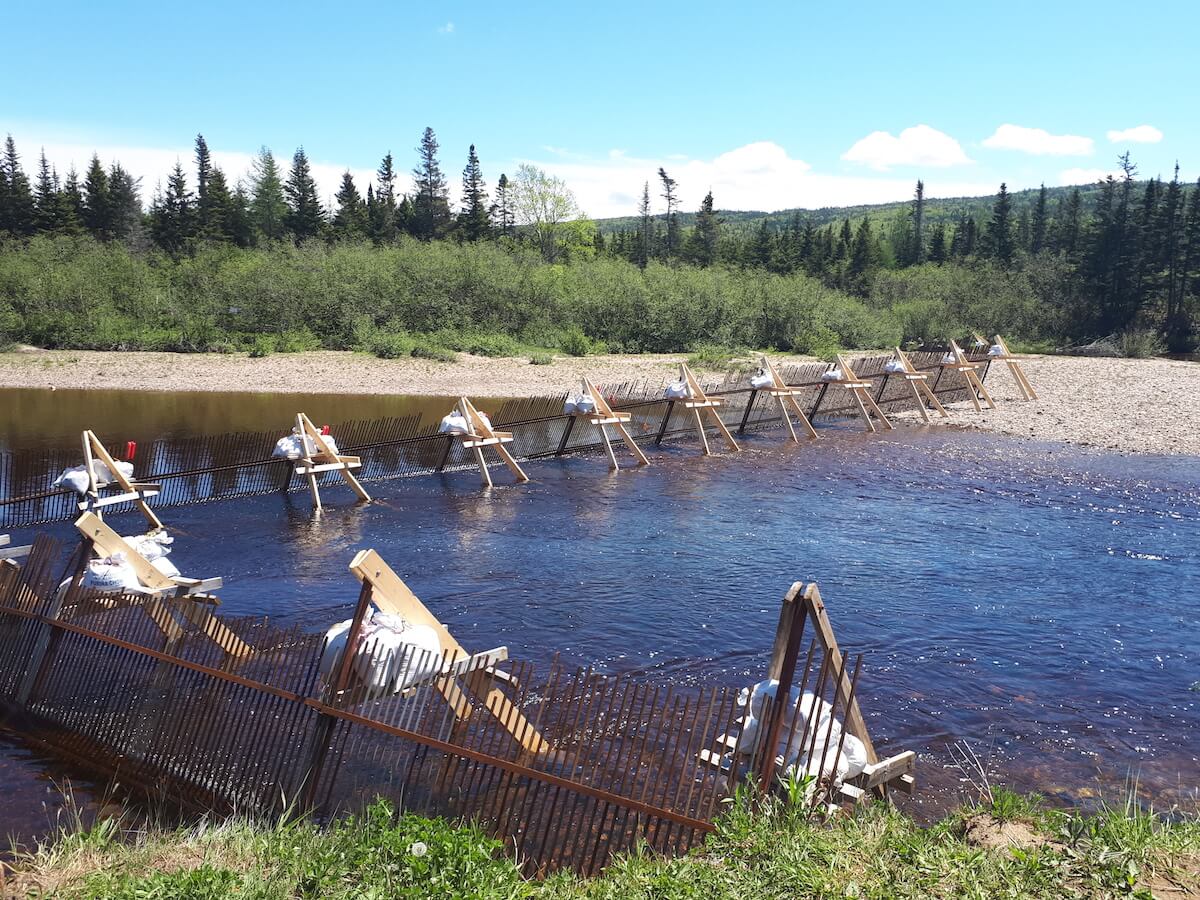 Where did you see the best "return on investment" on money spent?
Since 2008, well over 600 grants as of 2020 totaling $9.5 million have been awarded. These grants have leveraged more than $48 million in overall project valuation from other sources for an impressive leveraging ratio. That's a great return on our overall investment!
What are the biggest challenges in attributing the money to multiple projects?
When analysing funding requests we certainly set priorities that rank our proposals. Ours is a competitive process and our applicants understand what we are looking for. We're able to fully or partially fund approximately two thirds of applications. Applications are scored higher if they bring other sources of funding and partners to the table.
The Atlantic Salmon Conservation Foundation emphasizes partnership creation on the simple premise that many small, but focused, contributions can result in greater gains. We award additional points for partnerships between indigenous and non-indigenous groups.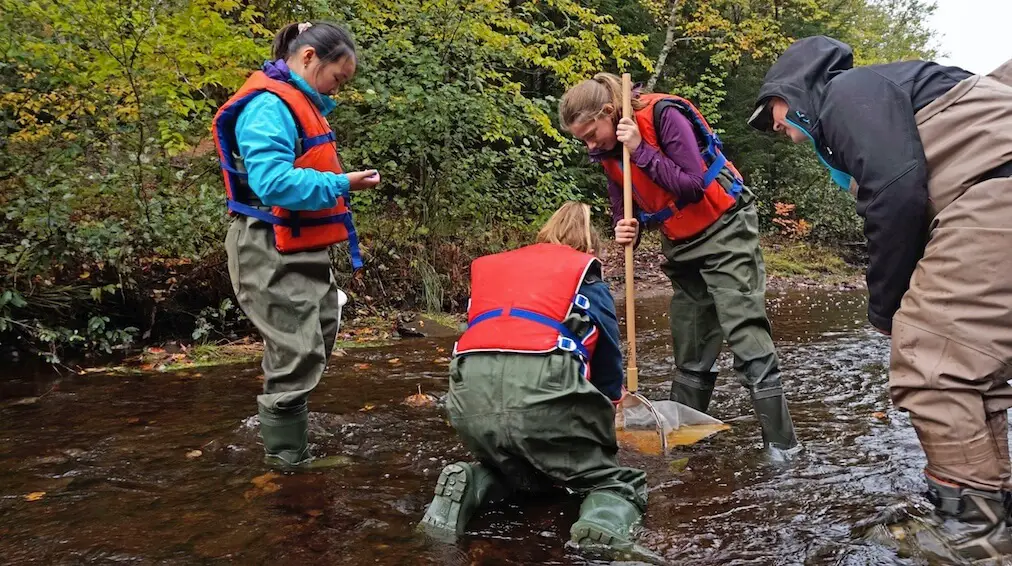 How is a certain amount of money attributed to a certain project?
Every project proposal is assessed by an advisory committee of expert volunteers in each of the five provinces. We are fortunate to have six of these advisory committees helping the Foundation choose the best projects each year. The advisory committee is informed how much funding is available to it to commit to grants. They then review the applications and decide how their pool of funds should best be allocated among the top scoring proposals. Some projects are 100 percent funded. Others may receive partial funding based on the assessment.
How does a limited budget influence your work? Does it help you to focus?
Yes. The limit on available funding helps us set priorities which, in turn, are passed along to applicants. Each province has a completely different conservation situation. The conservation priorities differ between provinces. The top scoring proposals typically respond to these priorities.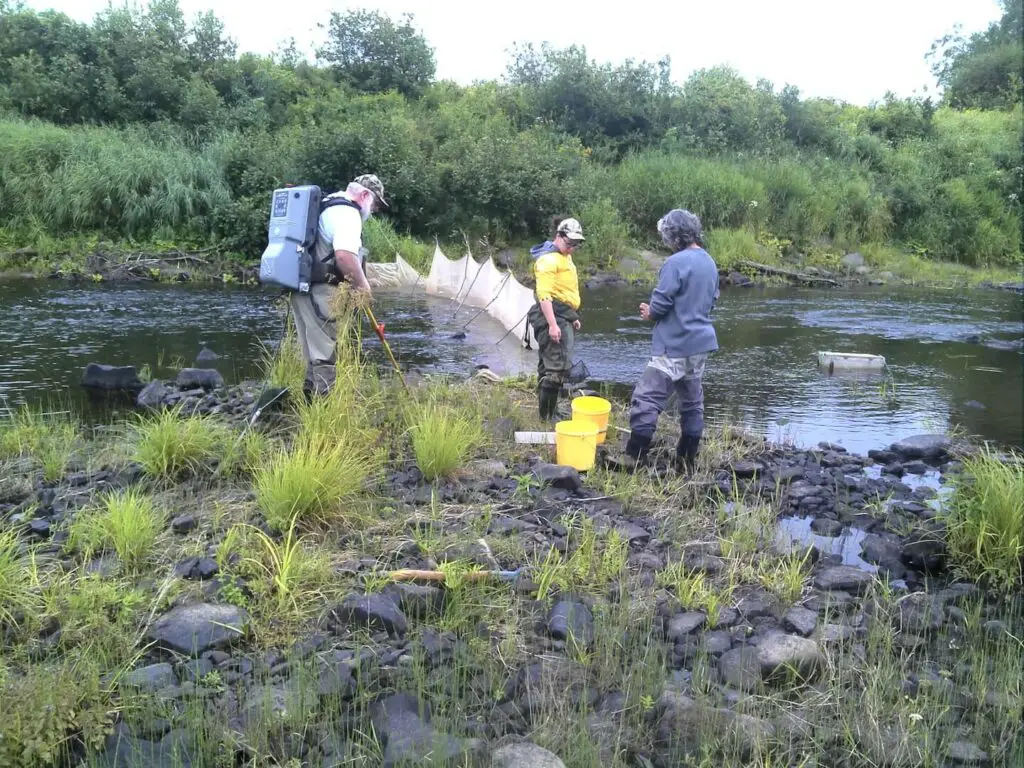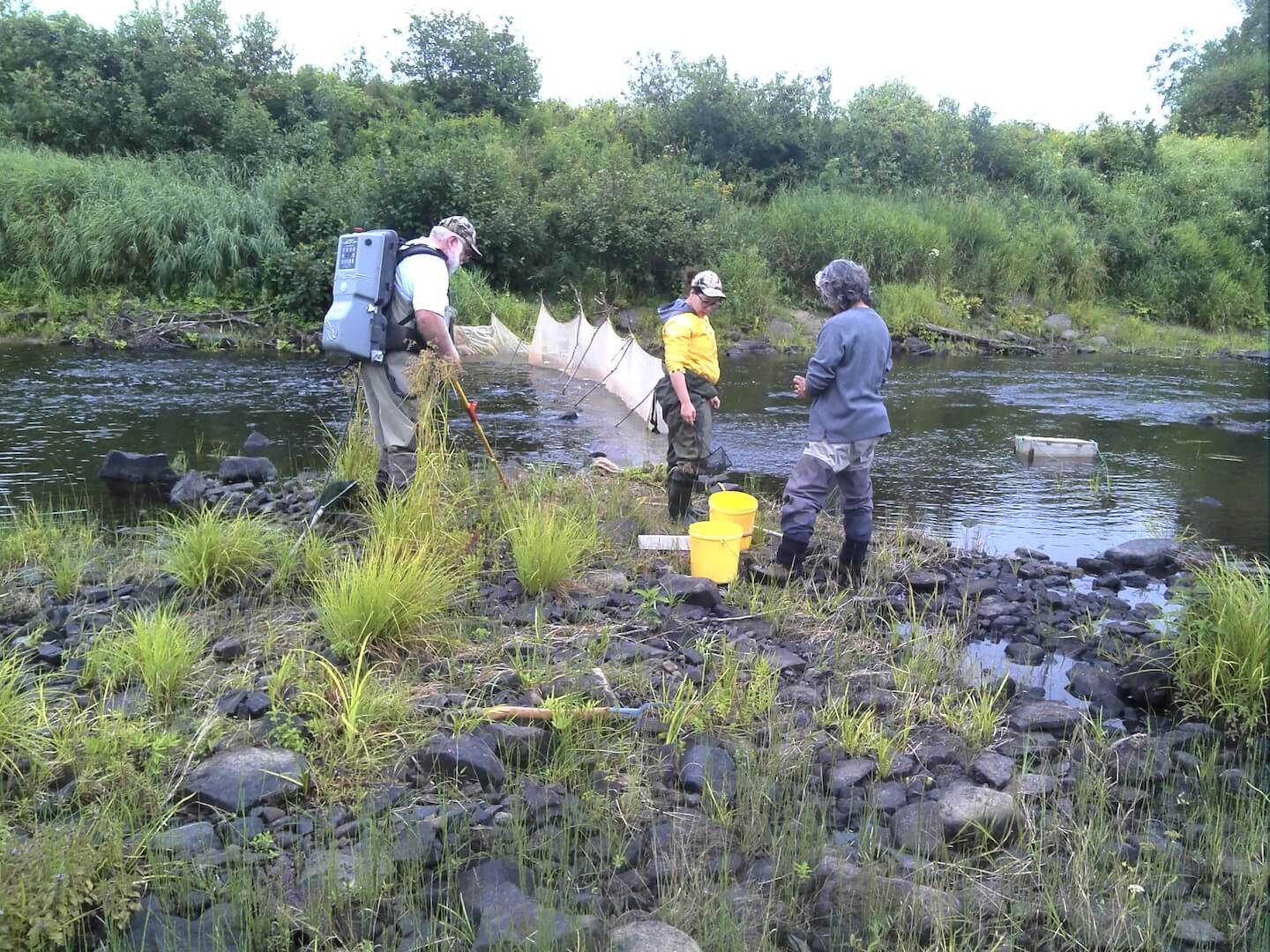 What are some of the biggest challenges in AS conservation for the next ten years?
In my opinion, greater habitat protection is the major challenge in the freshwater environment. In the marine environment the challenge is even greater. We have to understand the causes, impacts and mitigation of global warming. As an angler, I am an optimist. I hope we can work together to reduce the decline and prevent the extinction of this iconic fish species.
Stephen, thanks a lot for the interview.
Learn more about the organisation here
Read more about Atlantic Salmon here:
The Strange Addiction of Salmon Fishing
Salmon Fly Fishing – I did it my Way
Puget Sound Fishing: Winter Salmon on Trout Tackle
Uncontained Aquaculture Threatens Iceland
Ballynahinch Castle – The Maharaja's Fly Fishing Spot
Delphi Lodge – Salmon Oracle of Ireland