Last updated on August 23rd, 2021.
Latest posts by Leonard Schoenberger
(see all)
The season to catch an Atlantic salmon is short. A Celebration of Salmon Rivers is a beautiful way to take a fishing trip in your mind until the rod is back in your hand.
It is a book that every salmon fisherman will come across sooner or later. Published in 2007 it was meant to showcase the work and effort the NASF (North Atlantic Salmon Fund) had put into preserving the stocks of wild Atlantic salmon across the Northern hemisphere. More than 50 of the world's finest salmon rivers are depicted across its almost 250 pages. The profiles of each water have been written by well-known fly fishing personalities such as Pelle Klippinge, Tarquin Millington-Drake, Thomas McGuane or Robert Gillespie. The description of the places reflect their different personalities.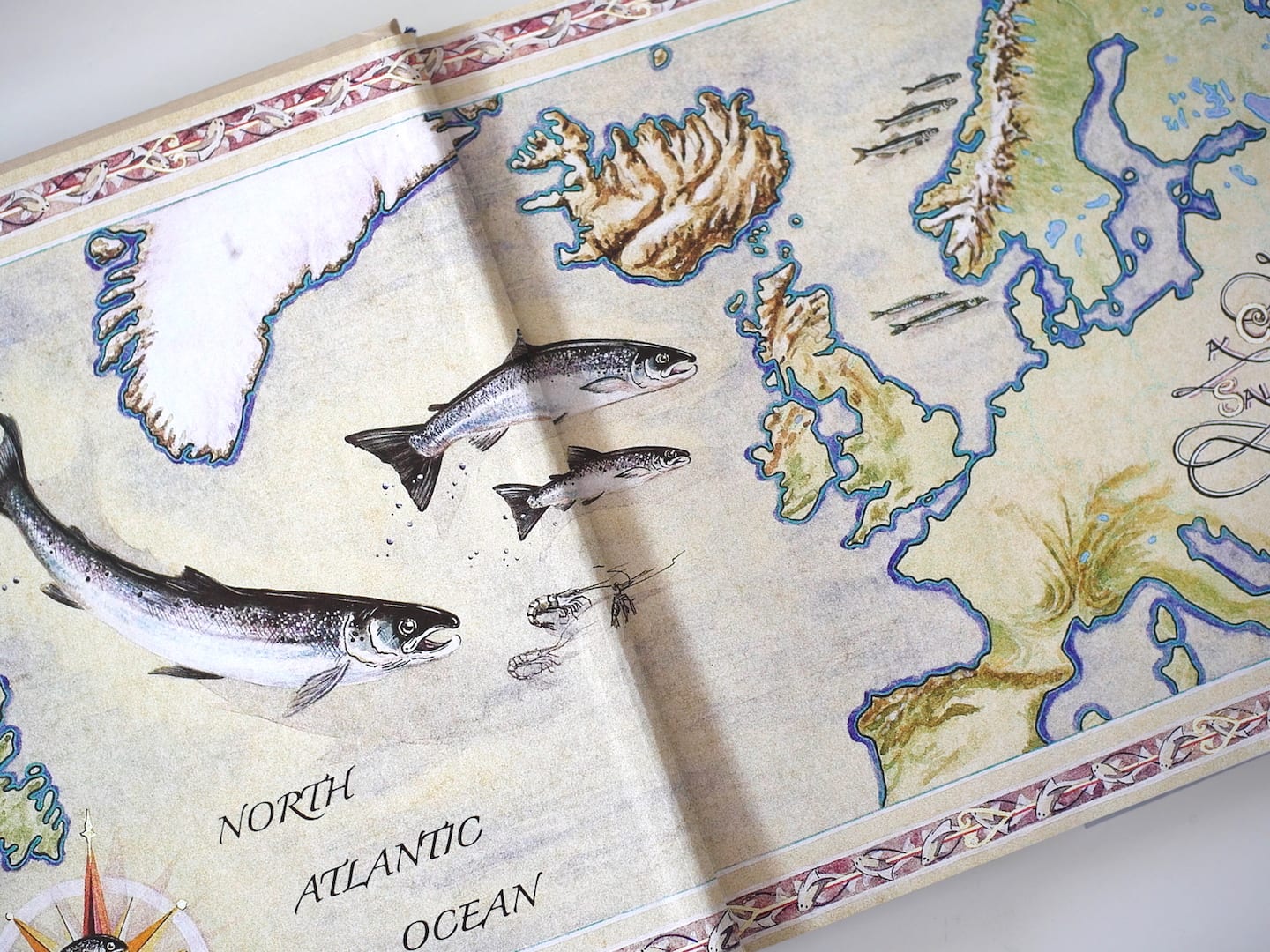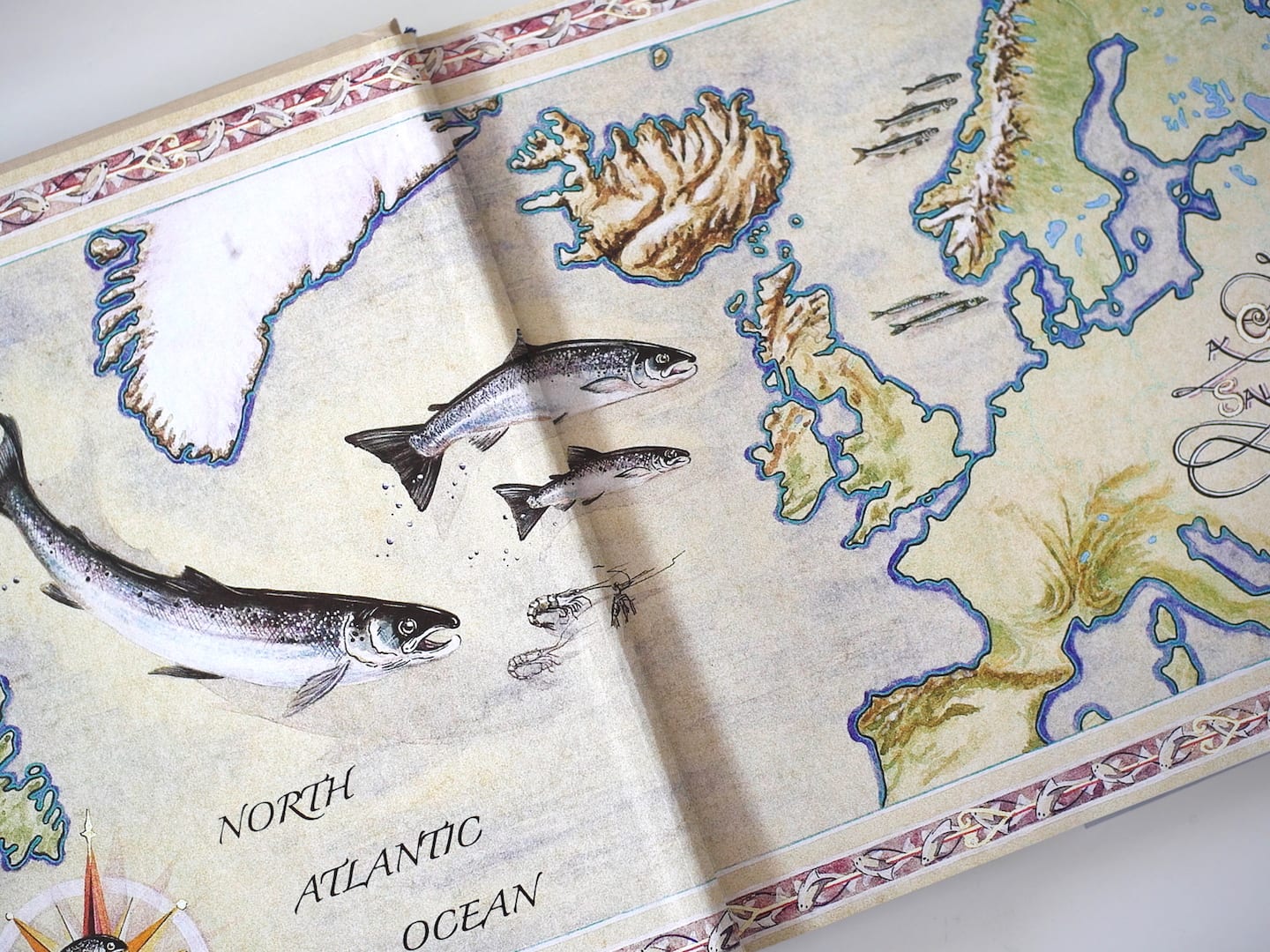 The book that wants to be an inspiration rather than an instruction covers the rivers that are home to Atlantic salmon from West to East starting in Canada. Bonaventure, Grand Cascapedia, Miramichi and Restigouche, to list only a few, are names that resonate in every salmon angler's ear.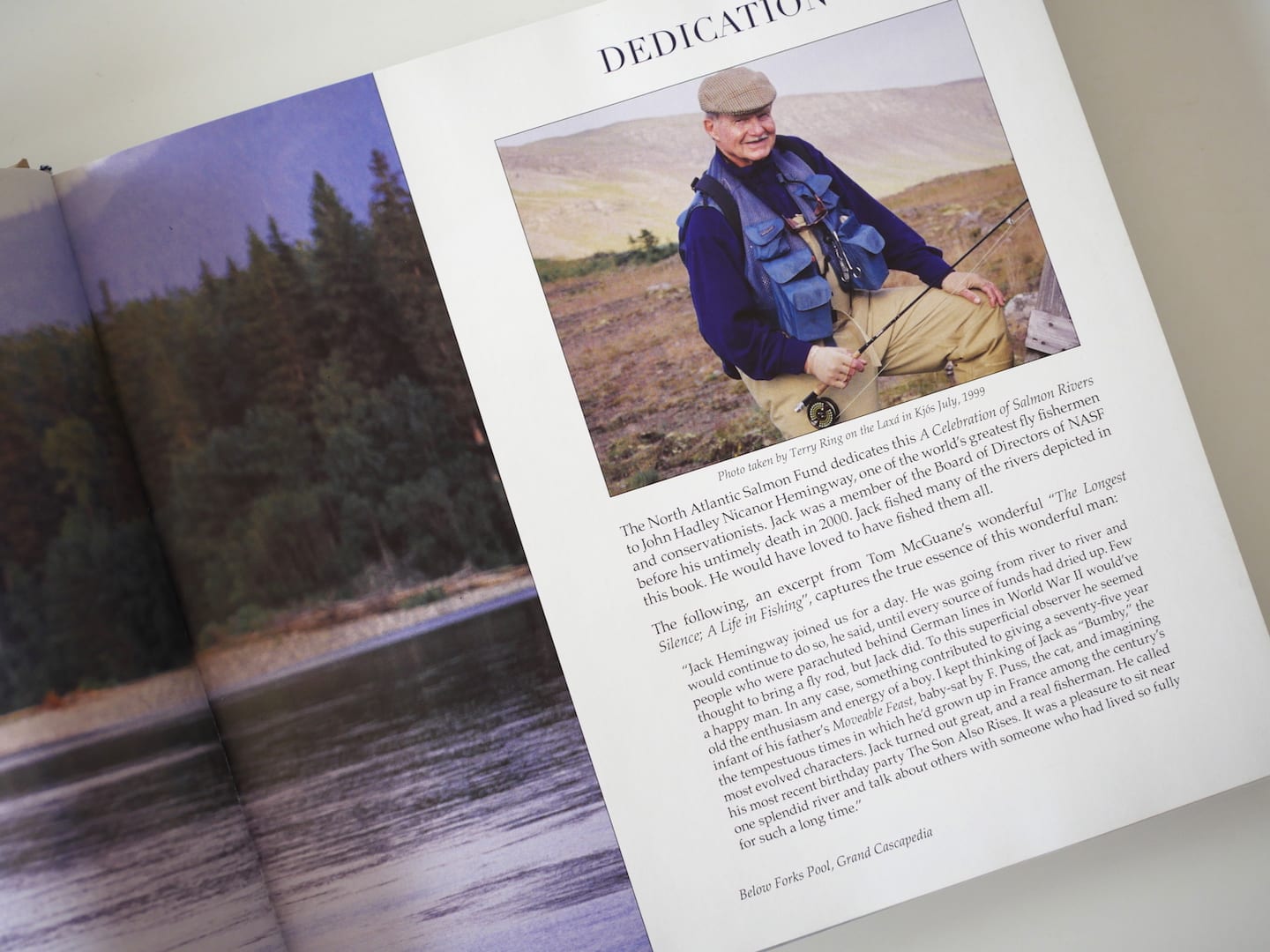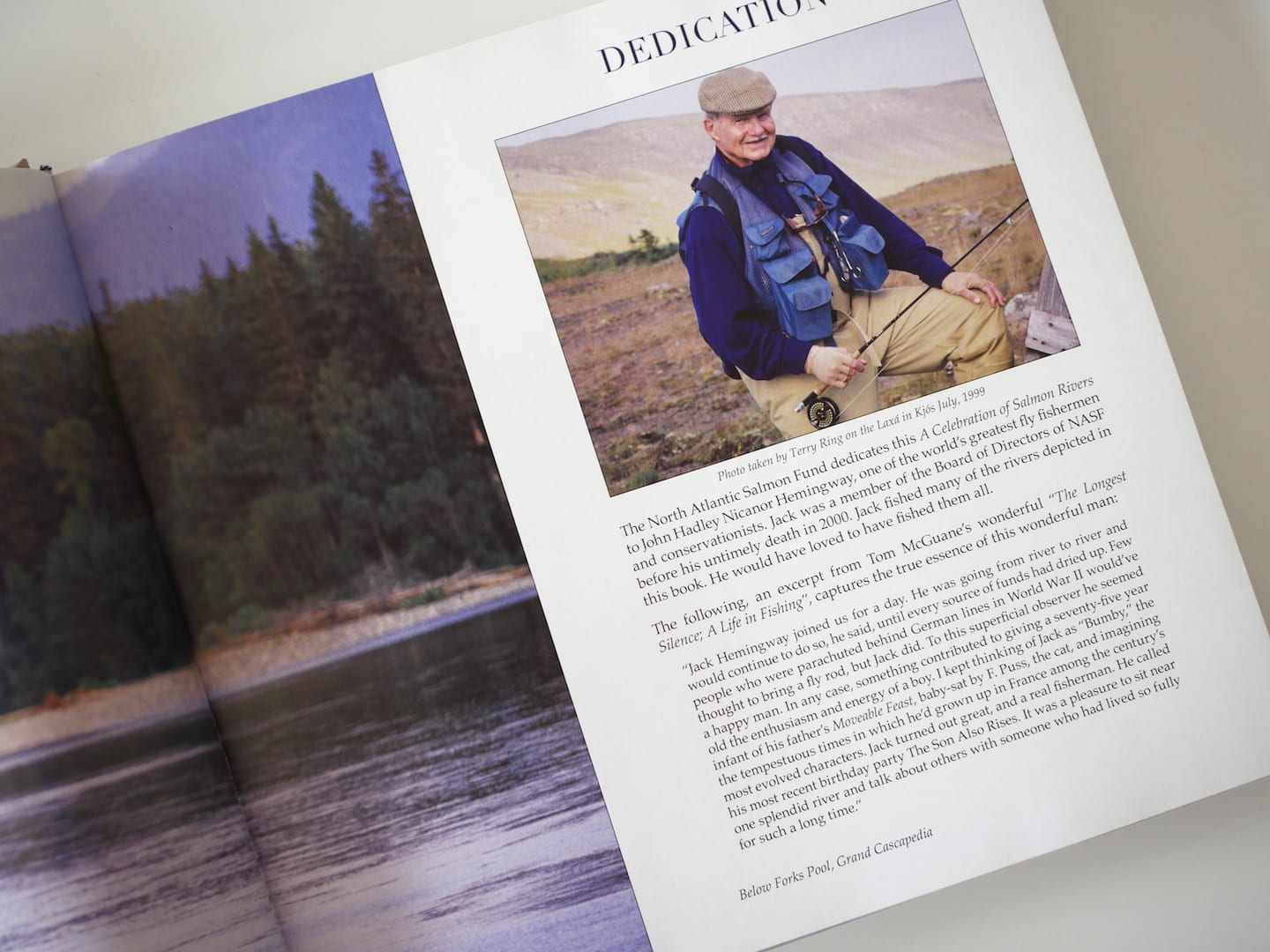 The mighty Icelandic rivers, home to some of the world's best salmon runs and home to Orri Vigfússon, founder of the NASF, are discussed at length including famous waters such as the Laxá in Adaldal or the Grímsá but also lesser known rivers such as the Haffjardará or the Selá.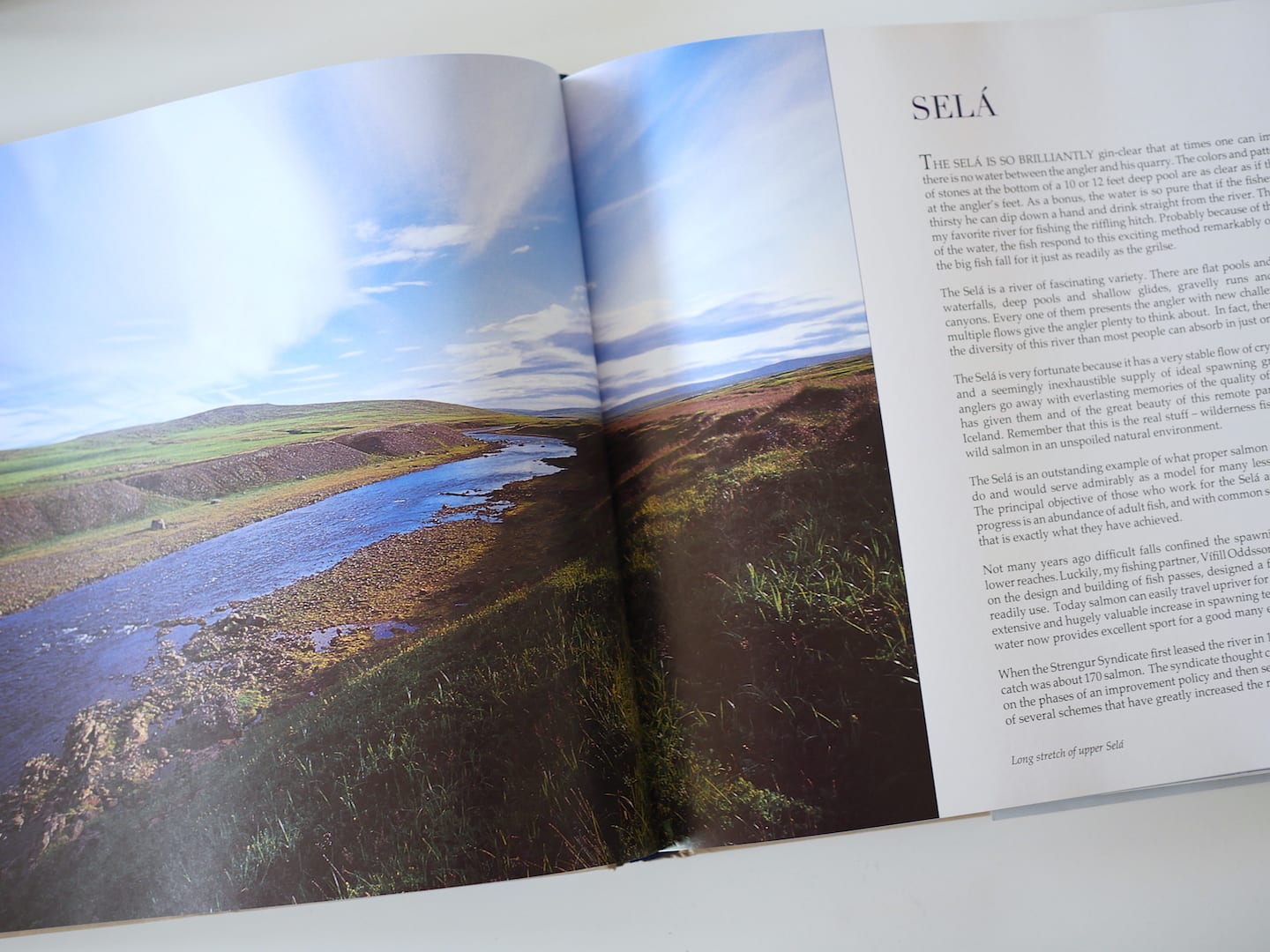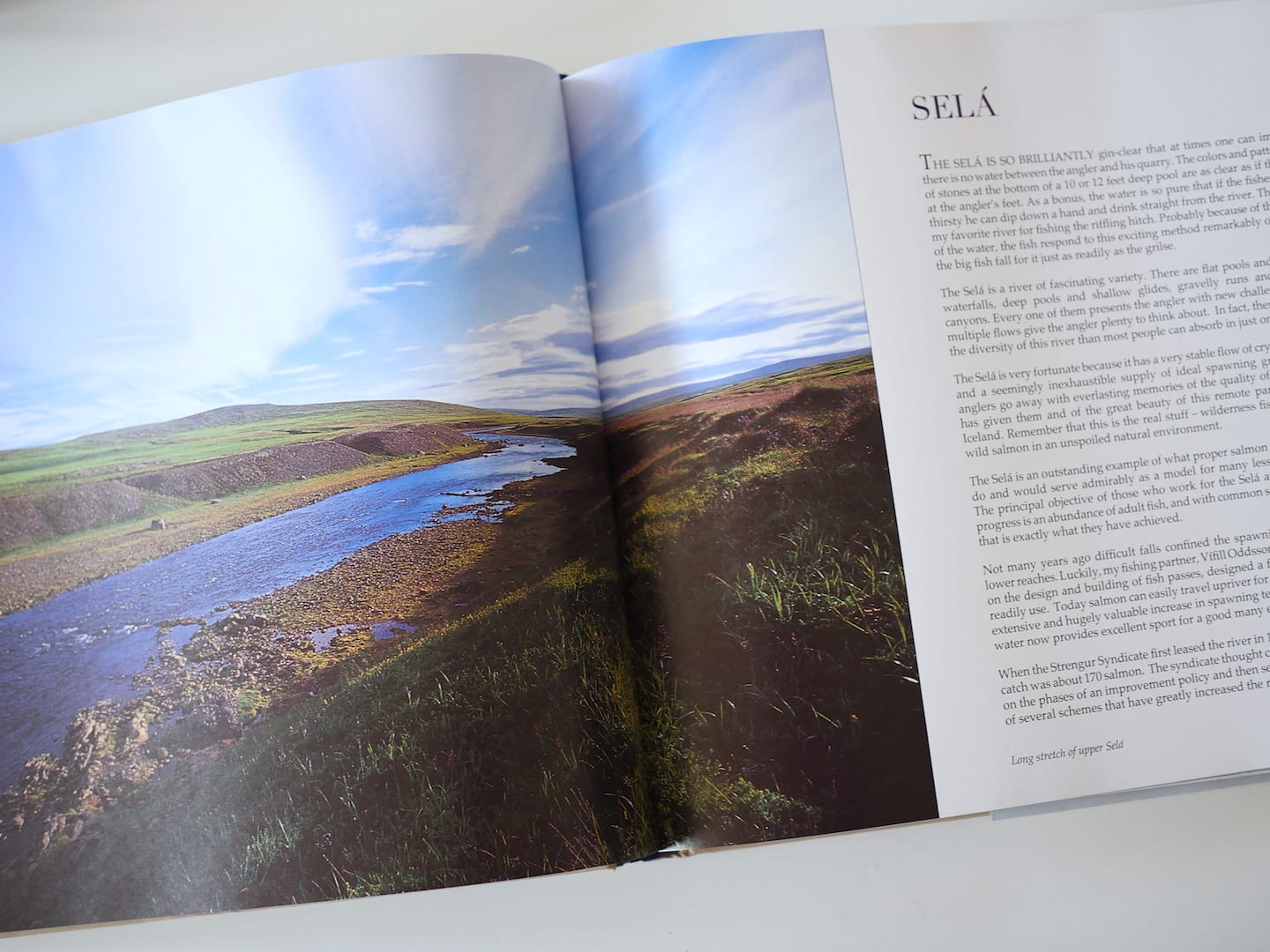 Reaching Europe, the book covers classic salmon destinations like Ireland, the UK and Scandinavia with well-known waters such as the Moy, the Spey or the Alta. But it also touches upon more exotic destinations such as France and Spain where the runs are smaller but one can experience a different kind of salmon fishing in a much gentler surrounding.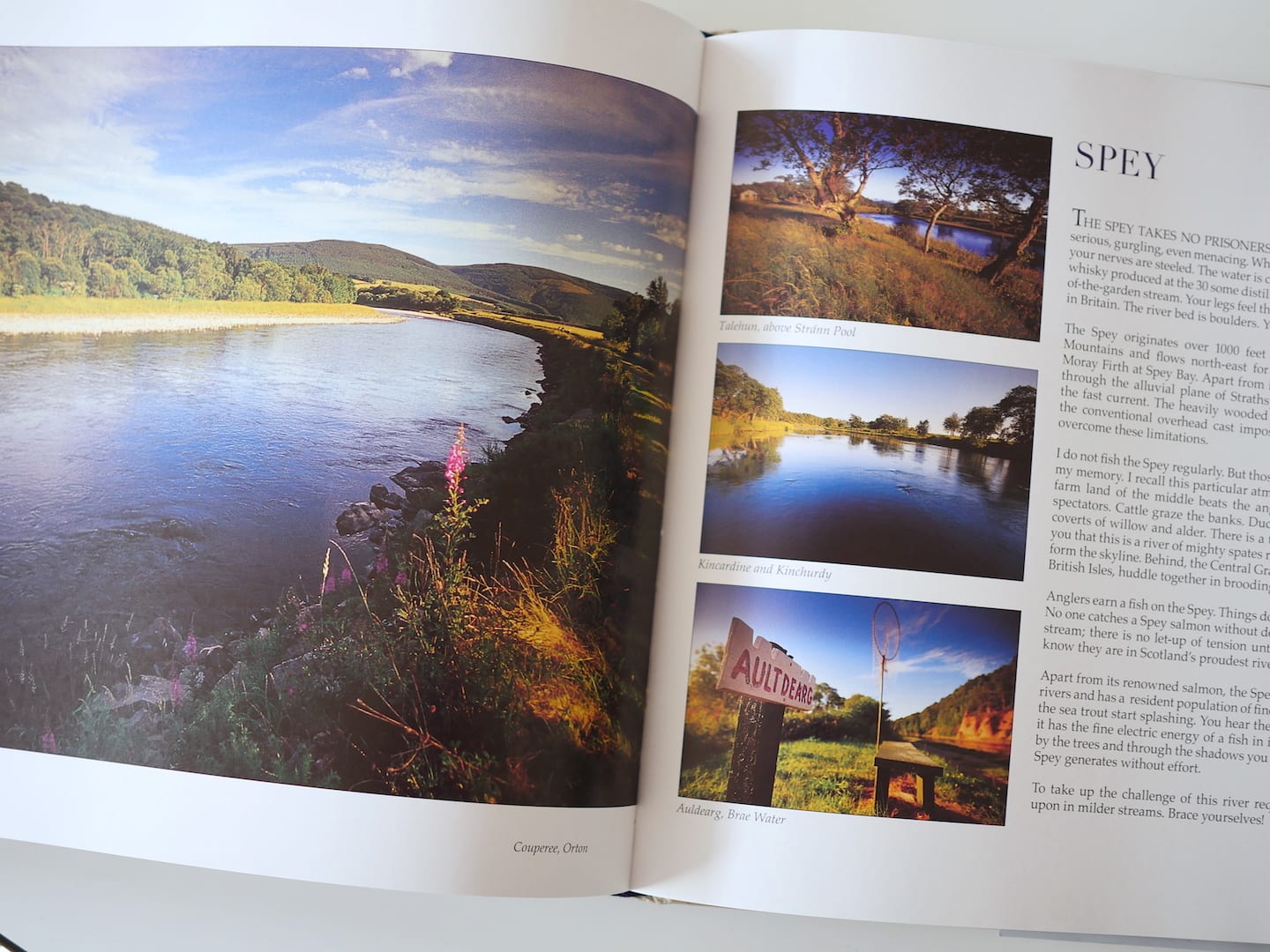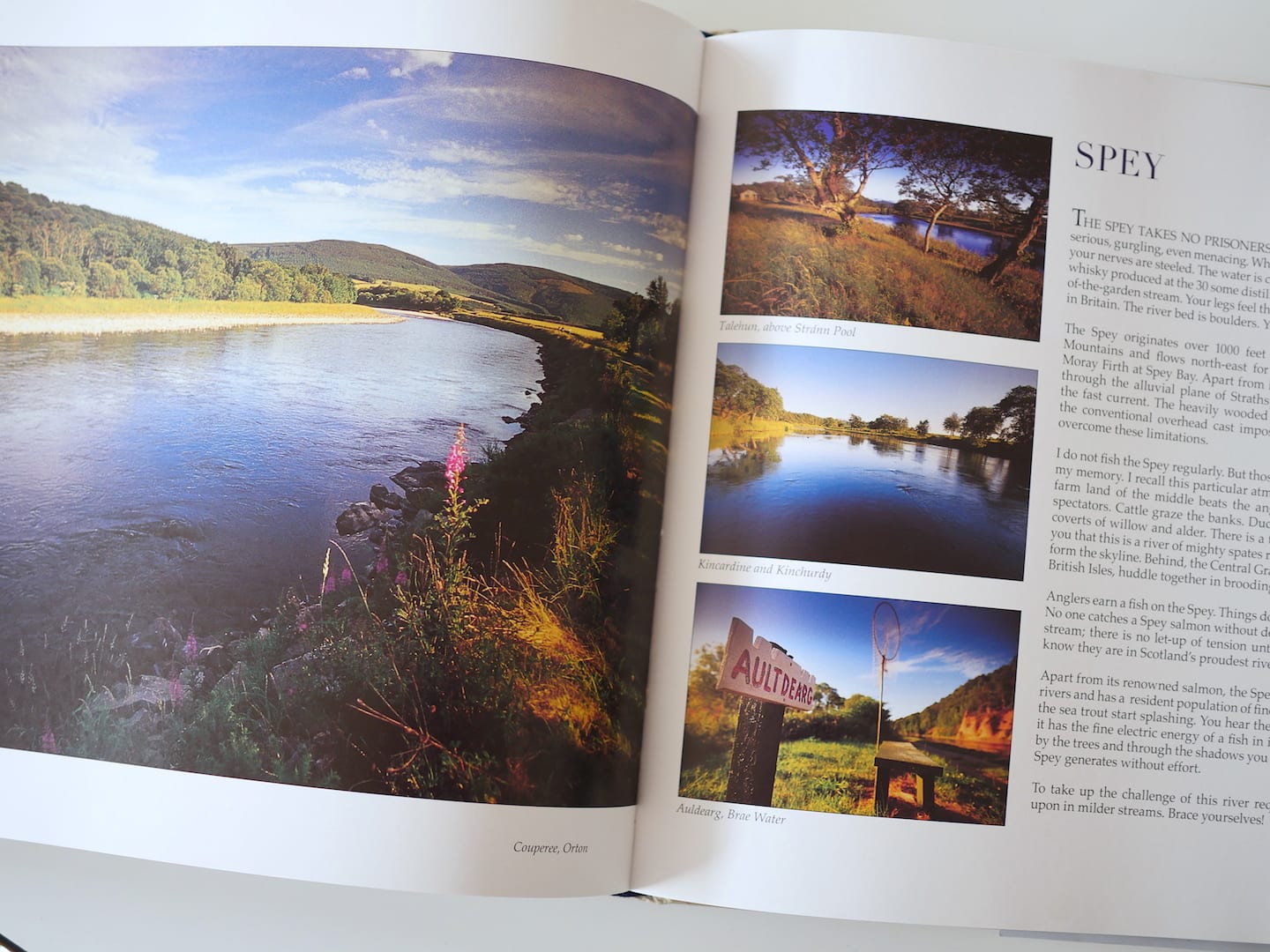 With Russia's gigantic and wild rivers such as the Ponoi or Yokanga the book comes to a full circle describing the world's most fascinating Atlantic salmon destinations. Concluding it takes a look at rivers that once had abundant stocks of salmon such as the Rhine in Germany and the Skjern in Denmark which has recovered since the book was written and now records catches of more than 1,000 fish per season since a few years.
You can get a copy through the NASF here: A Celebration of Salmon Rivers.
Note: All pictures were taken by the author of this article. Copyright of the book ©NASF and R. Randolph Ashton, 2007, Stackpole Books, USA. ISBN 978-0-8117.0279-9