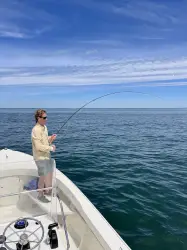 Latest posts by Leonard Schoenberger
(see all)
Books about fly fishing are a way to fly fish without being on the water.
The latest addition to our fishing favorites comes from Malachy Tallack. Fly fishing books come in all kinds of different forms: some of them talk about the most beautiful places to fly fish, some about technique and others about the philosophy of fly fishing and the state of mind you can get into. We have wrapped up our all-time favorite fly fishing books in this list.
Now the time might have come to add another book to that list: Malachy Tallack's Illuminated by Water. The Scottish author grew up on the remote islands of Shetland, off the Northern coast of Scotland. His passion for fly fishing started when he was a boy and began to explore the local freshwater lochs with his brother Rory.
The endless possibilities to catch wild brown trout in the windswept hills of their home are the basis of the first chapters of the book. Tallack has a gift to draw the reader into his experiences as though one were to relive the adventures with him. 
After a few chapters however, the book takes a turn that I was not expecting. Tallack starts tying philosophical questions into his story-telling such as why there are such few women fishing in the United Kingdom. He also tells the story of how class started to play a role in being able to access certain types of fishing (salmon fishing being the most exclusive). 
The chapters hence alternate between personal fishing memories such as exploring the vast water systems of New Zealand and historical anecdotes explaining how brown trout were exported across the globe by the British and rainbow trout a little later by the Americans.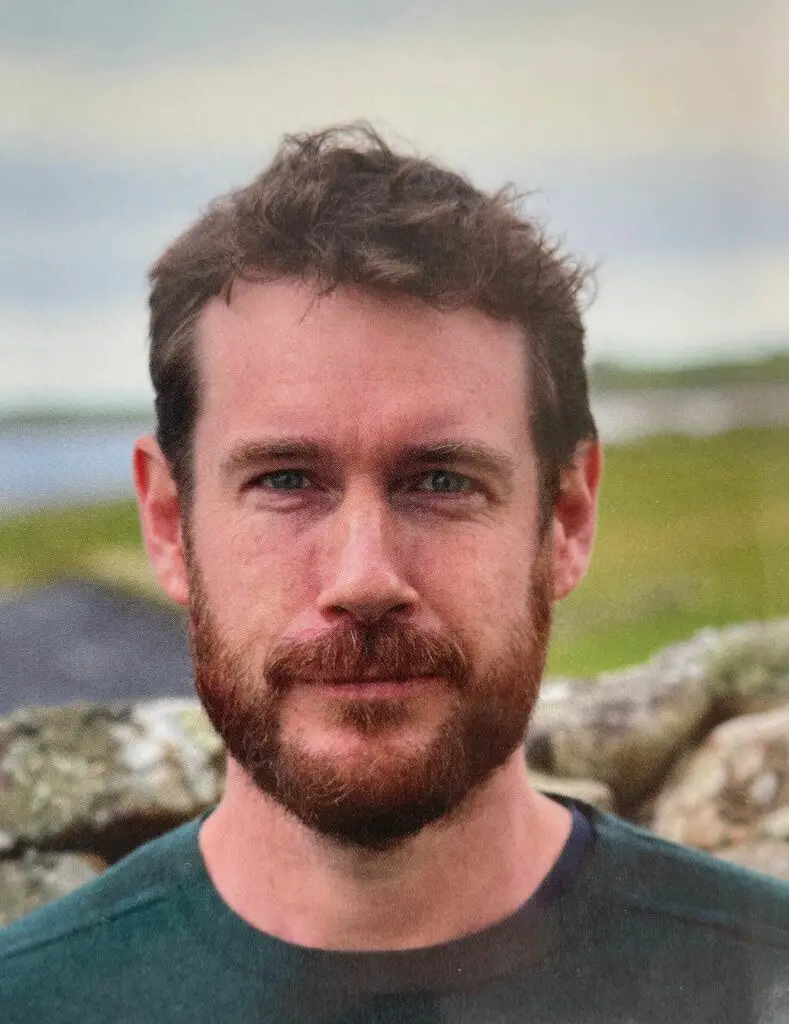 These different layers of storytelling make the book worth reading already in my eyes. But towards the second half of Illuminated by Water, Tallack adds another layer that is often not touched upon in discussions since it's a difficult topic: catch and release. What I liked about his way of approaching the topic is the fact that he does not shy away from critical aspects but does not put his opinion out there as a fact but rather invites the reader to think about his doings when out fishing critically. 
I highly enjoyed reading his book, learning new aspects of the history and being provoked to think about several aspects of fly fishing from different perspectives. 
You can buy Illuminated by Water on amazon or Barnes & Noble
Note: If you buy the book from one of the book stores, we might earn a small commission at no extra cost for you.