Latest posts by Leonard Schoenberger
(see all)
In the last years, many fly fishermen tend to prefer exotic waters to their home waters. Or at least they try to plan a fly fishing trip to remote destinations.
Certainly the low airfare trip costs have helped this trend to increase, together with the ease to get informations through the web. This is something that needs a little warning though, the web is not the truth, and informations have to be verified, or at least filtered.
Once you have defined where you want to go, the best way to start planning your fly fishing trip is to set your budget first, and then check offers on the Internet, trying to get as much information as possible, contacting people that have been there or the author of an article. Be careful with offers for an ultra low cost fly fishing trip to exotic destination because more often than not there is some hidden trick.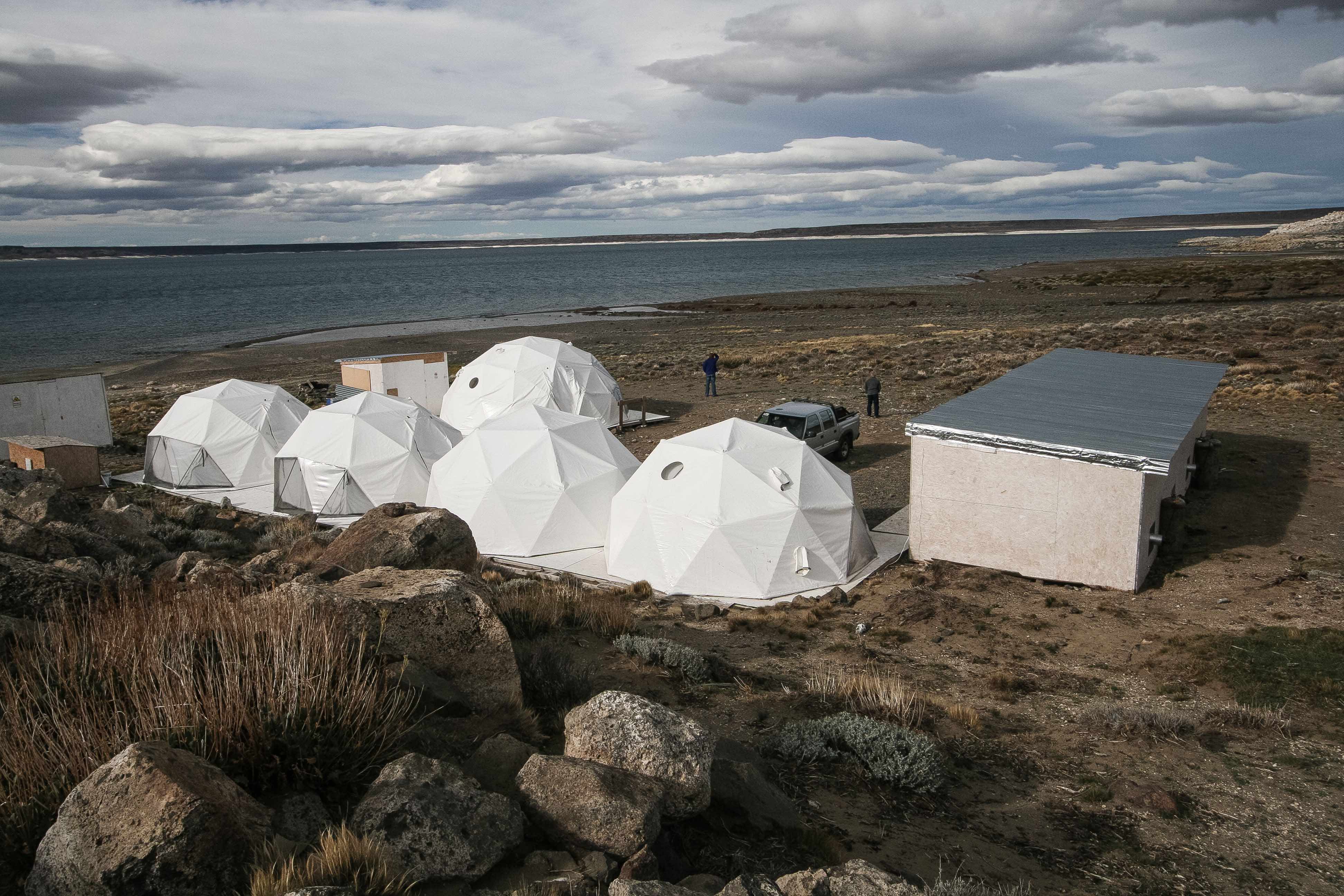 Another very important decision to make is to decide which kind of accommodation you want to stay in. For the most popular destinations there are plenty of choices. You can choose from luxury lodges to a river camp. It just depends on your attitude, and of course your budget. Once you have decided where to go, it is time to prepare the luggage. I have compiled a few suggestions about what to carry with you.
Essential Gear to Bring on Your Fly Fishing Trip
Two pairs of warm socks, one pair of light socks, a pair of flip flops or Croc's, two capilene mid or thermal weight trousers, two briefs, one pair of jeans, two lightweight capilene t-shirts or crew, one capilene thermal weight jacket, one capilene middle weight crew, one or two shirts, one insulation jacket, one insulation vest, one rain jacket, lightweight waders, wading shoes, two pairs of polarized glasses, two buffs, two hats. For the insulation jacket I suggest synthetic and not down, because they dry more quickly, and absorb much less water. One garment I really like is the Patagonia Nano Air, that is very breathable, keeps your skin always dry, and can be used in a wide range of temperatures.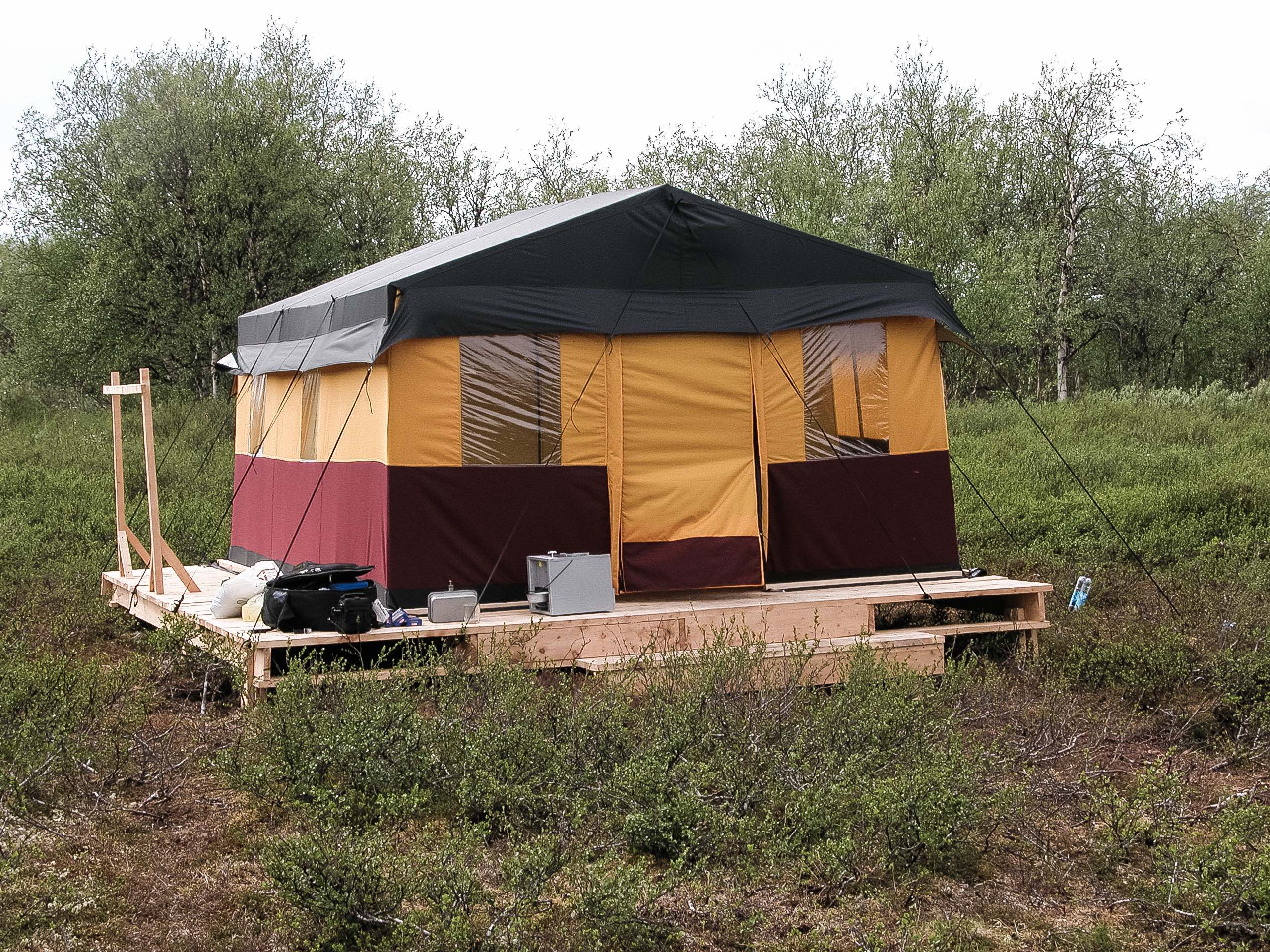 For a saltwater fly fishing trip to the Caribbean or similar places, this is my list:
Two pairs of light socks to be worn inside the wading shoes, one pair of flip flop or Croc's, one pair of light weight trousers, two briefs, one pair of jeans, two lightweight capilene crew, one light fleece, one or two very breathable shirts, one lightweight rain jacket, wading shoes, two pairs of polarized glasses, two buffs, two hats with long bill and neck protection, sun screen. If you are terrified by the sun, bring also specific gloves. They might also protect you from mosquitos.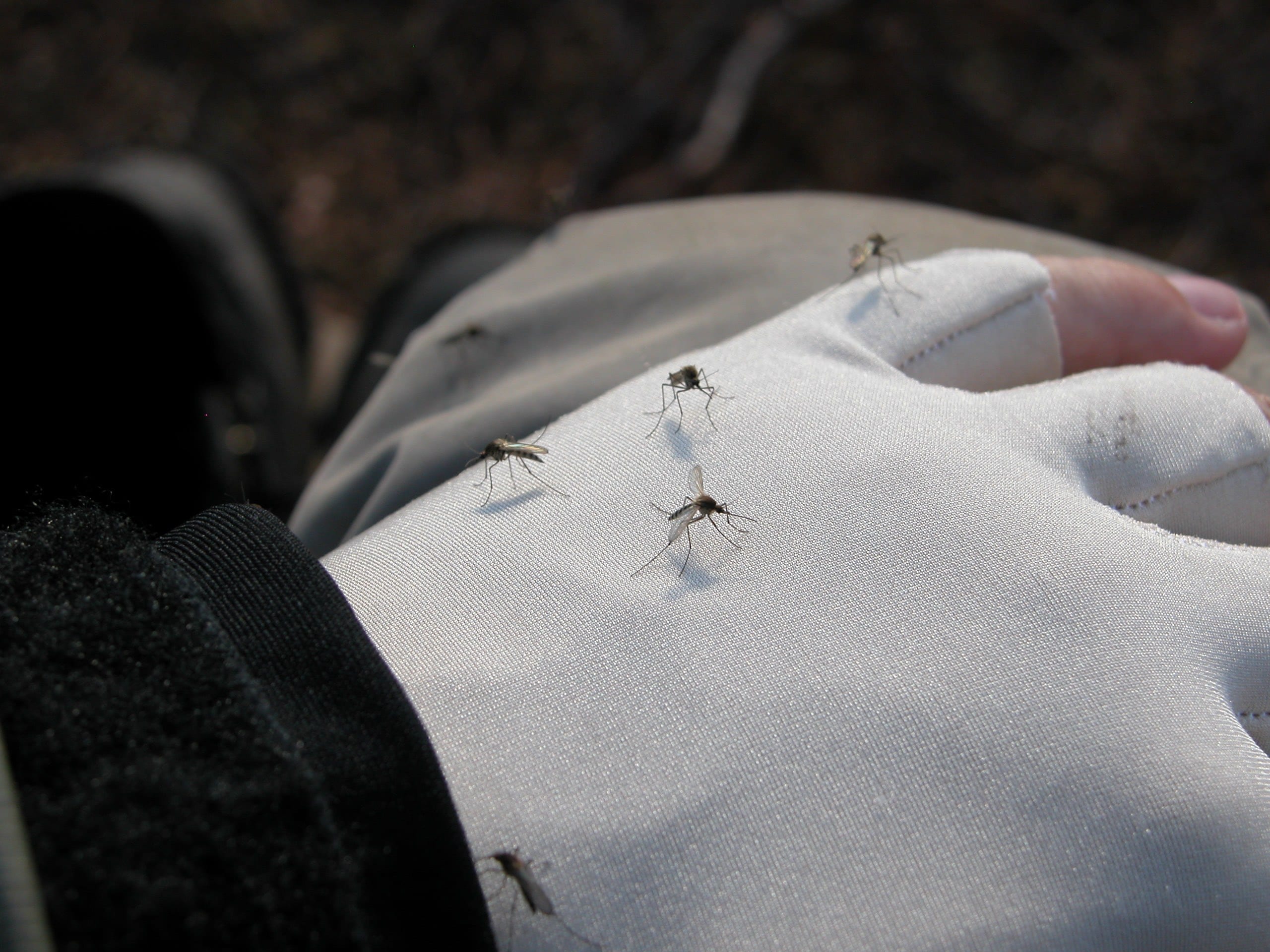 To the above mentioned you will have to add your drugs, if any, and some general purpose drugs like anti-flu, anti-diarrhea, drugs against allergies, etc. This is the minimum equipment that will allow you to change, in case you fall in the water, and to have a replacement set available, while the clothes that you wash in the evening dry.
For the tackle I would suggest to always bring a spare rod and spare reel, with multi piece rods recommended especially. I always bring my flies, but if your destination is a lodge, they will have some.
Luggage Recommendations
Luggage wise, if you visit a lodge, and weight is not an issue, a wheeled duffle is the best choice, otherwise a waterproof duffle is what I suggest. As carry on luggage, I strongly suggest a waterproof backpack, that can be taken with you on the river to carry a change of clothes, camera, some food, spare glasses, and all the things you might need, and that you want to keep dry.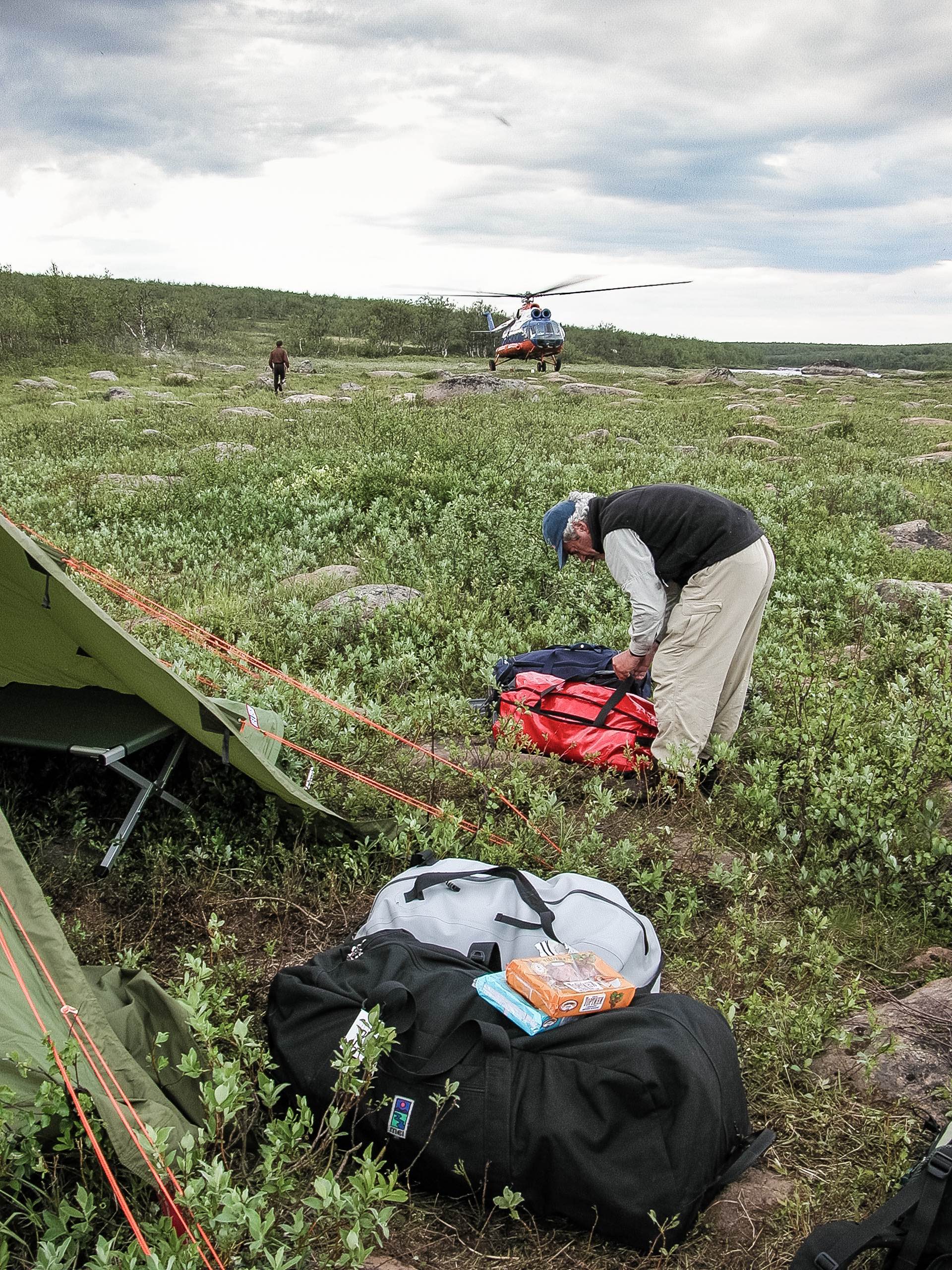 In case of a more adventurous fly fishing trip, like a camping or floating trip, it is mandatory to have waterproof luggage, and better to store the clothes in separate waterproof bags. You do not need anything fancy, a good zip lock bag for food, can be sufficient. I cannot state enough the importance of quality gear. Yes, it costs more but does the job and lasts for very long time.
This means for instance that a waterproof bag has to be waterproof, and not water resistant. A water resistant bag, after a few hours in the rain, will return your clothes soaked with water. I hope I didn't forget anything. One more thing: do not forget to always take with you the most important thing: a lot of luck …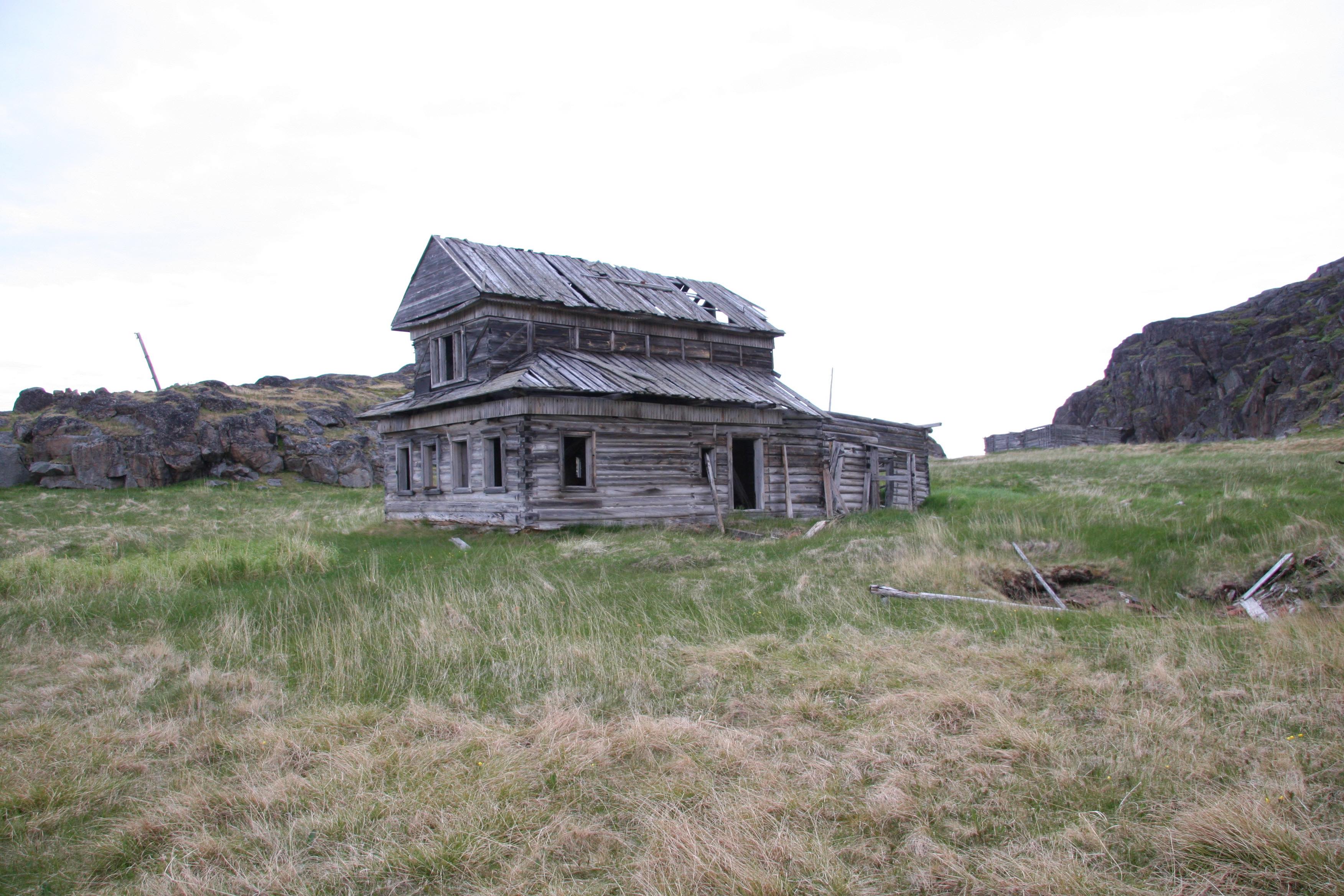 Frequently Asked Questions
What is the best time of year to plan a fly fishing trip?
The best time to plan a fly fishing trip can vary depending on the type of fish you're targeting and the location. Generally, spring and fall are considered excellent times for fly fishing as fish are often feeding more actively during these seasons. However, some locations offer good fly fishing year-round. It's important to do some research about the specific area and species you're targeting to choose the best time.
What equipment do I need to bring on a fly fishing trip?
The basic equipment you'll need for a fly fishing trip includes a fly rod and reel, a selection of flies, waders, a fishing vest, polarized sunglasses, and a hat for sun protection. You may also want to bring a net, a multi-tool for cutting line and removing hooks, and a tackle box to keep your gear organized.
How can I determine where to go on my fly fishing trip?
Choosing a destination for your fly fishing trip will depend on several factors. These might include the species of fish you want to catch, the type of water you want to fish (e.g., streams, rivers, lakes), the time of year, and your budget. Research online, consult with local fishing shops or guide services, and consider your personal preferences and experience level.
Do I need a guide for my fly fishing trip?
Whether you need a guide will depend on your experience level and familiarity with the area. If you're new to fly fishing or traveling to a new area, a guide can be extremely helpful. They can provide valuable local knowledge, help you improve your technique, and increase your chances of success. However, experienced anglers who are familiar with the area may prefer the challenge and independence of fishing on their own.
What kind of clothing should I wear on a fly fishing trip?
Comfortable, quick-drying clothing is ideal for a fly fishing trip. You'll also need a waterproof jacket and waders. It's often a good idea to dress in layers so you can adjust to changing weather conditions. Don't forget a hat for sun protection and polarized sunglasses to reduce glare and help you see into the water.