Patagonia's CEO, Rose Marcario, said the money will help to "protect air, land and water and to find solutions to the climate crisis."
The $10 million in savings are a result of recent tax cuts of the Trump administration. Taking effect in 2018, the cuts give corporations a boost by dropping their tax rate from 35 to 21 percent.
Marcario had criticised the cuts as irresponsible before. "A tax cut that was not only a windfall for the oil and gas industry but will also open up 19 million acres of Alaska's wildlife refuge. The timing of this tax cut couldn't have been worse."
Patagonia's CEO has made it clear that she believes that current climate disruptions are human-caused. "Instead of putting the money back into our business, we're responding by putting $10 million back into the planet. Our home planet needs it more than we do," Marcario wrote.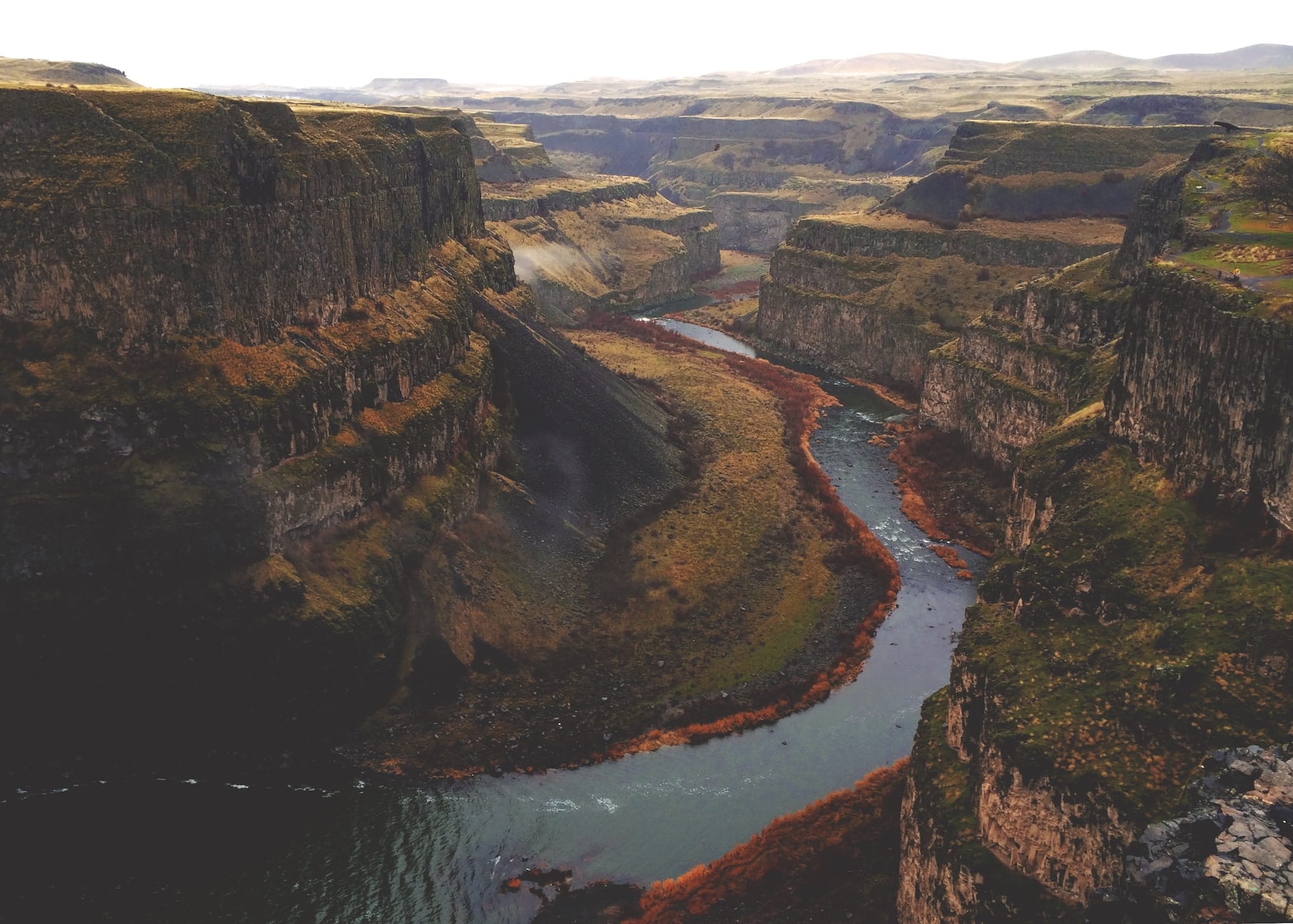 Marcario's statement comes only days after a Trump administration report warned of the dire threat that human-caused climate change poses to the United States and its citizens.
According to the National Climate Assessment Report, recent years have smashed records for damaging weather in the United States. This resulted in costs of almost $400 billion since 2015. In a worst-case scenario climate change could deliver a ten percent hit to the nation's GDP by the end of the century according to the scientists.
President Trump, however, told reporters he didn't believe the report when asked about the conclusions his administration issued. Trump has long doubted climate change and called it a "hoax" perpetrated by the Chinese. An overwhelming scientific consensus says that recent warming has been caused by human activity.
Since 1985, Patagonia has funded grassroots activism as part of their commitment to 1% for the Planet. Besides protecting air, water and land the $10 million will support the regenerative organic agriculture movement.
Patagonia's founder, Yvon Chouinard, says catastrophe is here, and we need all the help we can get to address the climate crisis. "Our government continues to ignore the seriousness and causes of the climate crisis. It is pure evil. We need to double down on renewable energy solutions. We need an agriculture system that supports small family farms and ranches, not one that rewards chemical companies intent on destroying our planet and poisoning our food. And we need to protect our public lands and waters because they are all we have left."