Four friends from the Swiss mountain region Engadine bring a long forgotten recipe back to life.
In the small village of Zernez IVA is produced in a delicate manufacture run by Nathi, Gian, Julia and Christian.  Dating back to ancient times, this herbal liqueur was used by families in the region to cure indigestion. IVA is the Rhaeto-Romanic name of an herb and translates into milfoil.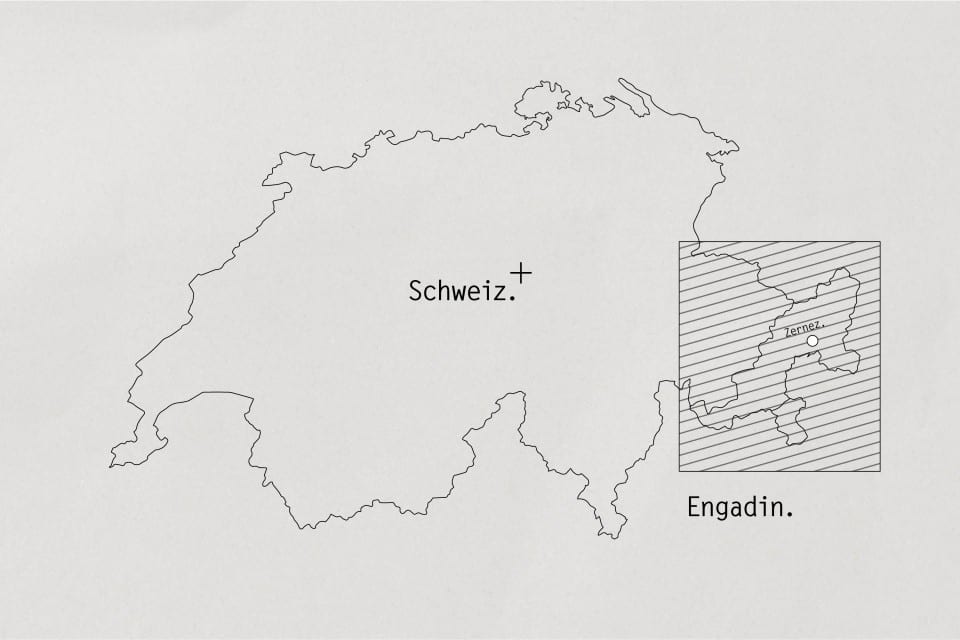 The four friends agree with the fact that the making process is the most special part and differs every year. IVA is found near glaciers and rubble tides and blossoms from Mai-August. At this time of the year they start their way up the mountains to pick the fragile flushes. Those are then placed into a container with high percentage of alcohol and are left for a few days, in order to  develop its bitter sweet taste, which is one of a kind. Water and sugar are added resulting in a velvety soft essence, which is then filtered with tender care.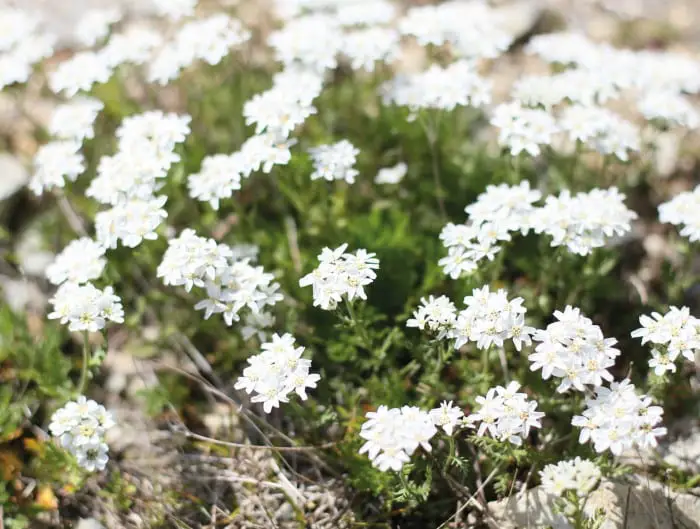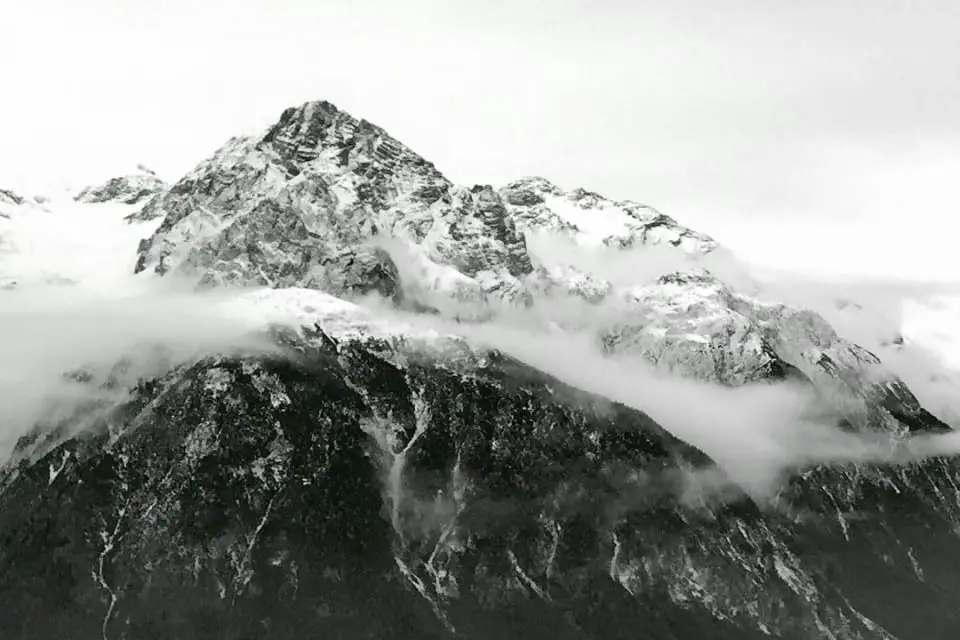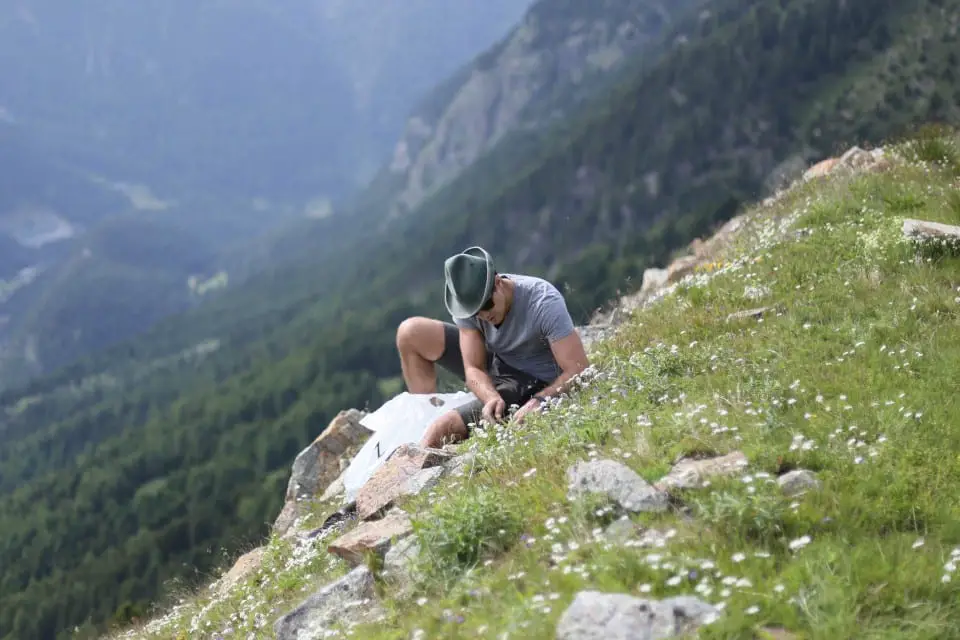 They say that IVA tastes best when it is cooled.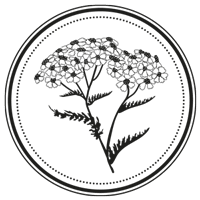 http://www.miaiva.com/iva-likoer/