Just 15 minutes from the shore of lake Como in the beautiful town of Morbegno lays a restaurant that's family run since 1886.

The story of the Antica Osteria Rapella began in 1886, when Carlo and Ursula, great-grandparents of today's owner, started selling products coming directly from their agricultural activity. They transformed their own barn into a welcoming location for travelers and the old house into the Osteria.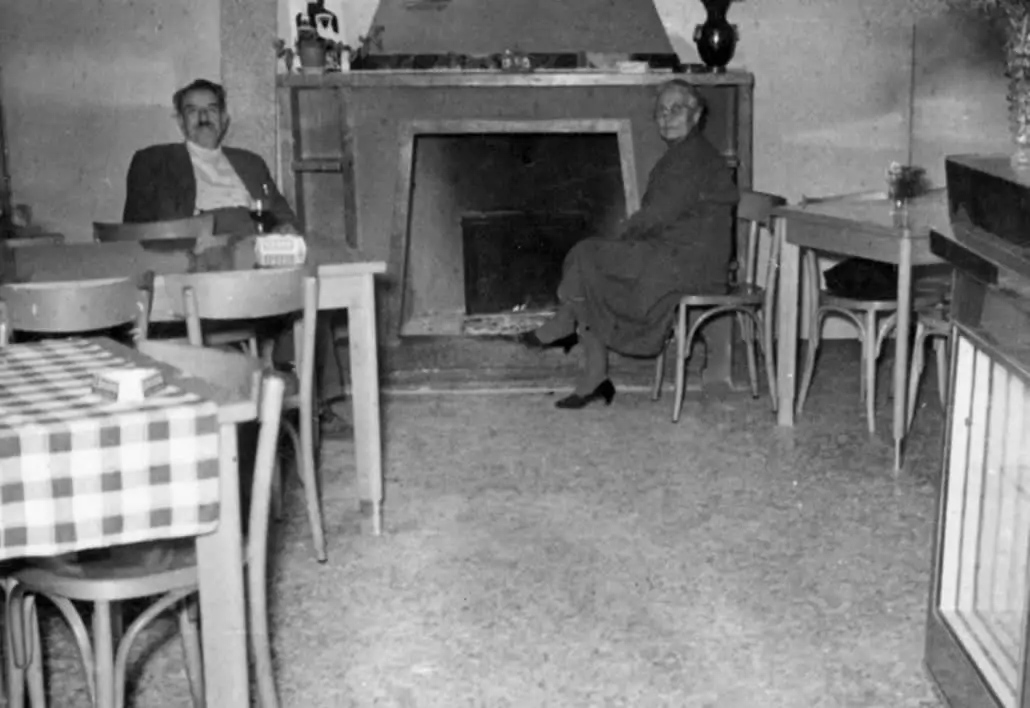 Ursula, who was an expert cook became well known for her hot dishes and for the good wine which accompanied them. Thus was born the Osteria Rapella, to which, along the time, was added the field for playing bocce. As the years went by, it was inherited from the father by the son Pep, then by his son Diego and after all by his son Marco. Yet today the little room with fireplace evokes memories and tastes of a past era.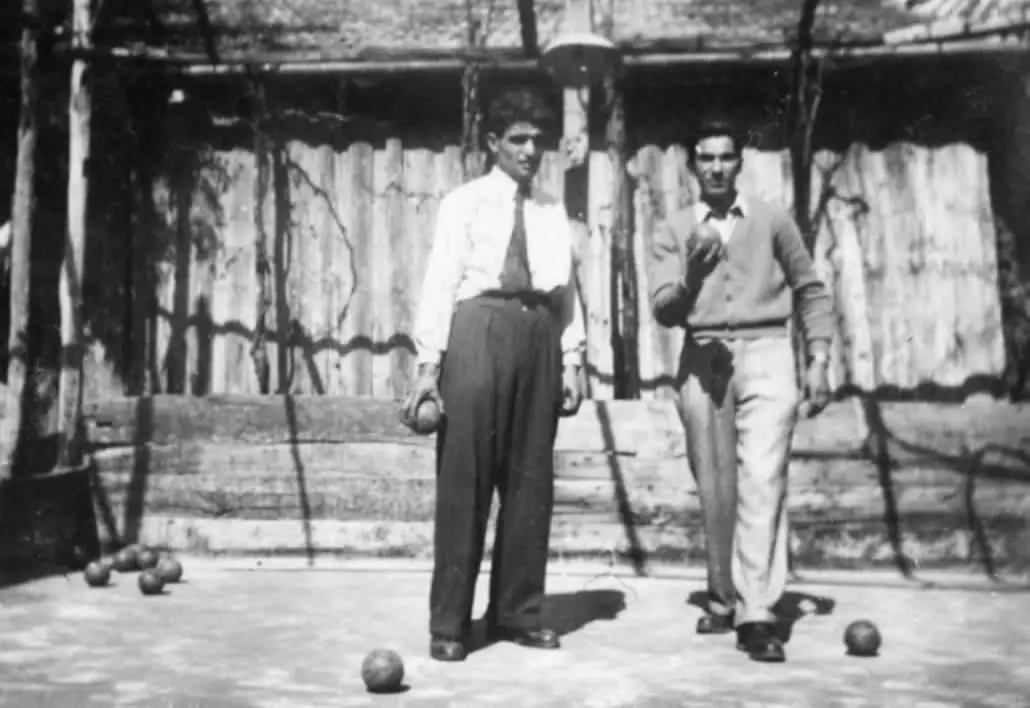 Our current structure, with its several different areas each linked by the same unique style, offers a broad variety of uses, from the most intimate dinners in the little room with fireplace, to ceremonies and banquets in the largest room. In the location's winery you can taste our top local wines under candlelight and, in the hotter seasons under the shade of our bower.
The philosophy is simple, as the dishes which come from the love for the Valley. For this reason the Osteria modifies the menu according to the season and carefully select the prime materials from local farmers and producers, to guarantee you a fresh and healthy meal, always respecting the tradition.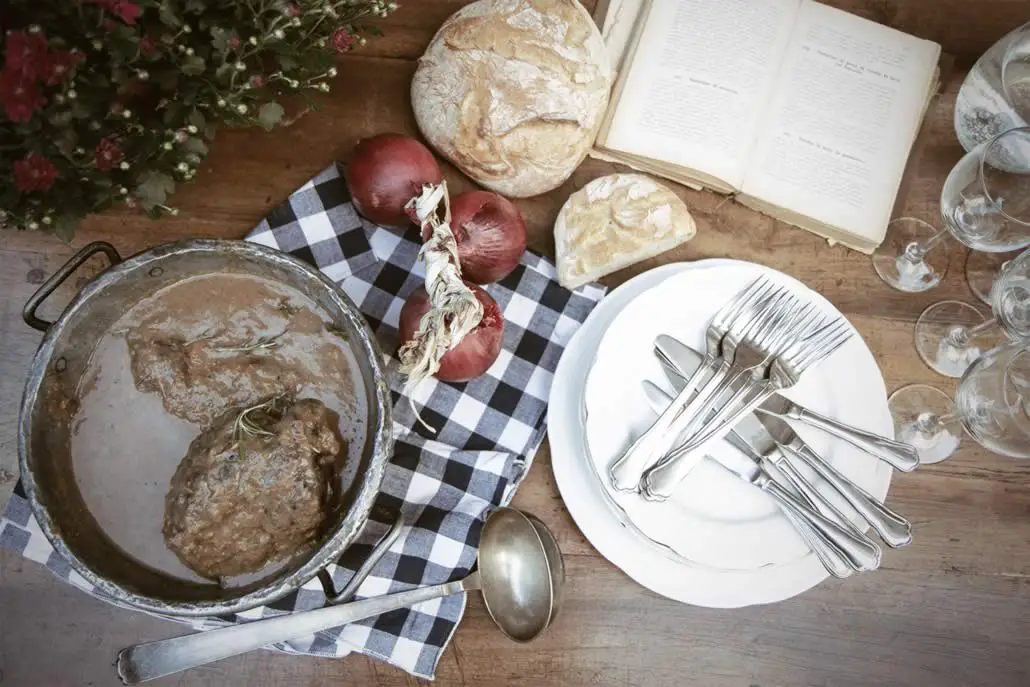 The invitations is an invitation to home in green Valtellina. The taste from the land around and memories of an ancient period, cuddled by the heat of the fireplace in the antique dinner room. The dishes are still made with patience, those flavours and smells nearly lost in time, for which every one of us feels a bit of nostalgia.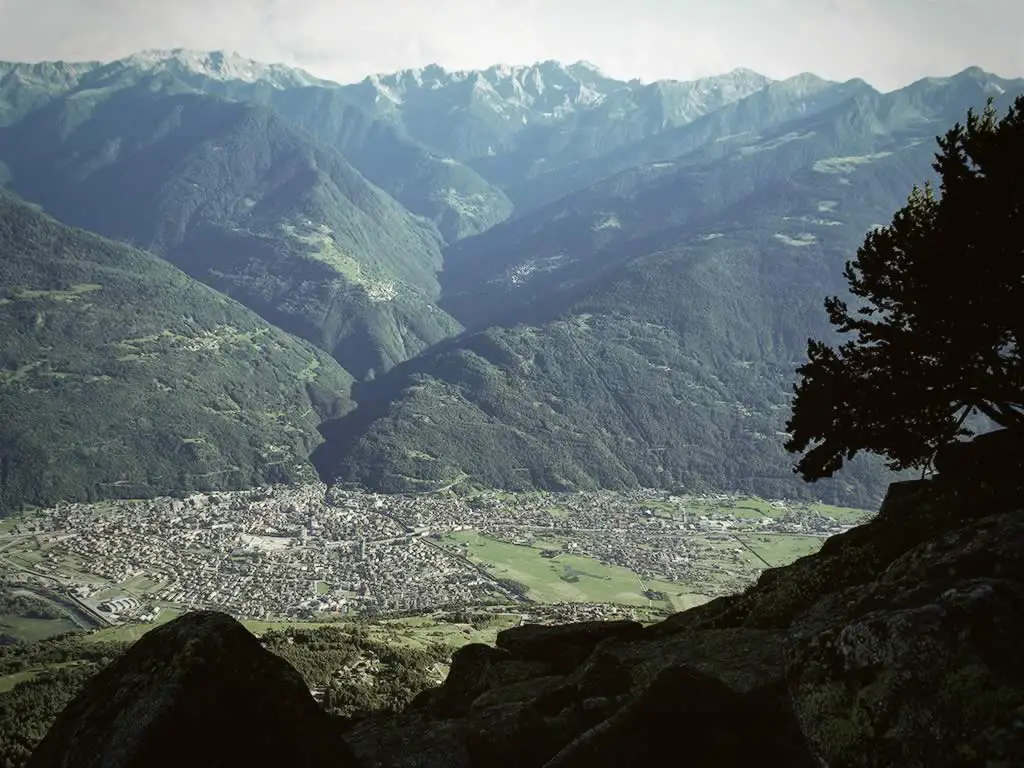 VIA MARGNA 36
MORBEGNO, 30318 SONDRIO
PHONE +39 0342 615114